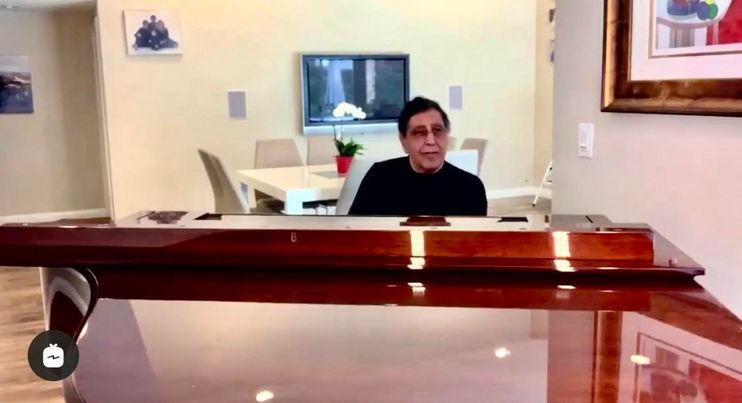 Growing up in Iran, Saeed Deihimi was introduced to piano at the age of five. Saeed instantly fell in love with the art of playing piano, and making music of his own. After his parents began to see an intense passion for the piano, Saeed began taking lessons from very famous piano instructors across Iran. Saeed's instructors began to see a bright future playing the piano for their young student.
At the age of nine, with recommendations from his teachers/mentors, Saeed began studying Music Theory in Vienna, Austria. After spending years studying Music in Austria, Saeed returned back to Iran on a mission. At the age of thirteen, Saeed opened his first music school in Iran along side his eighteen-year-old brother. Saeed would spend his mornings attending school and continuing to learn more about Music Theory, and spend his afternoons teaching the art of piano to others.
In 1982 Saeed migrated to the Unites States of America, and continued to teach others how beautiful the addition of music can be to life. In 1991 Saeed decided that there was a need for a Music and Arts center, and the First World of Deihimi Music offices opened their doors. Three short years after the opening of his first school, Saeed opened his second Music center in the Los Angeles area. Many of Saeed's students have become renowned composers, musicians, and sound engineers. Saeed has helped students challenge themselves, while creating a rigorous work ethic moving forward in all aspects of their lives.
Please watch the Video:
After four decades teaching music, Saeed decided his methodology of teaching visually impaired students needed to be implemented into the lives of the blind. Saeed decided to open Beyond Vision Music Foundation, and began to enrich the lives of the blind through music for absolutely no cost. The organization aims to implement Saeed's methodology to better the quality of life for the visually impaired.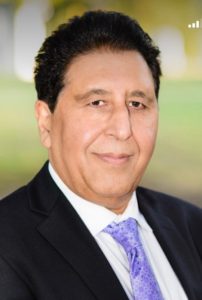 Saeed Deihimi is a master of piano, and has created many studio albums with world-renowned talent. Saeed has performed in large solo concerts, as well as concerts with large bands. After receiving many awards through his long career, Mr. Deihimi aims to continue bettering the lives of others through music.
For any questions you can contact:
World of Deihimi Music 818-881-8283
or Deihimimusic.com