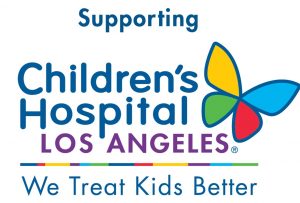 We create hope and build healthier futures.
As a leading academic children's hospital, we fulfill our mission by:
Caring for children, adolescents, young adults, families and each other
Advancing knowledge
Preparing future generations
Building our financial strength
Our Mission
To help children in need, who have been identified as high achievers, remain in school.
Our Philosophy
We believe that education can move a child beyond the stigma of poverty, and give that child the tools to reach his or her true and full potential.
Our Purpose
Since Our inception in 1994, Child Foundation has provided basic necessities to children living in poverty or hardship enhancing the quality of the life for these children as well as their respective families. By providing access to education, Child Foundation hopes to eliminate children prematurely leaving school, and, in certain countries, early matrimony.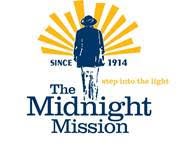 We remove obstacles and provide the accountability and structure that people 
who are experiencing homelessness need to be productive in their communities. 
Our conviction and commitment to their success define us.
To empower men and women who served in the military, and their families, to lead productive and fulfilling lives.  

A non-religious, non-political, and not-for-profit foundation with a mission to celebrate & promote Iranian art & culture for the benefit of the community at large.

  The Iranian-American Muslim Association of North America (IMAN) is a non-profit organization, with the mission of creating an environment of tolerance, collaboration and understanding between Iranians and Muslims around the world with other faiths and beliefs.
Other Organizations We Support: