World of Sports with Mehrdad Bahri (دنیای ورزش)
LAFC Edition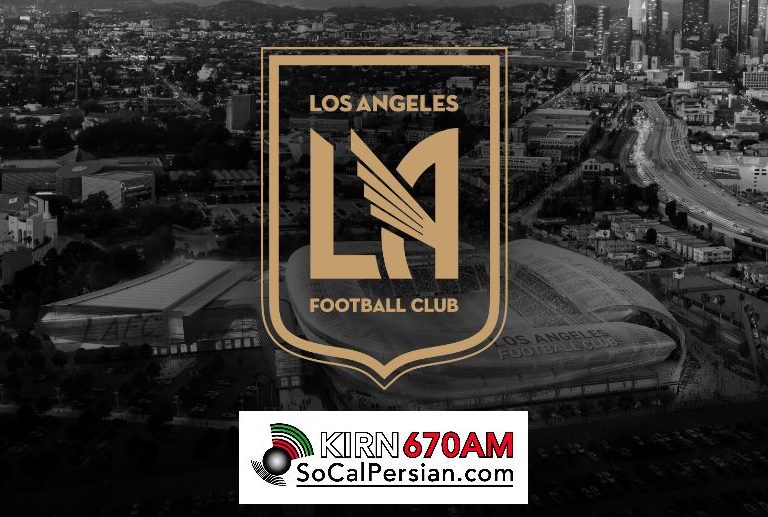 2018 is the highly anticipated MLS Inaugural Season of LAFC. With a new soccer-specific stadium in Downtown LA, seating 22,000 fans; and the arrival of the new Iranian player Steven Beitashour, its truly an exciting season for soccer lovers. Join Mehrdad Bahri, one of the most esteemed sports journalists in the Persian Community, and an Anchor for 670AM's popular sports show, Donyayeh Varzesh (World of Sports) as he covers the 17 home games Live and recorded this season. 
DONYA Y VARZESH -10/15/18
Donyayeh Varzesh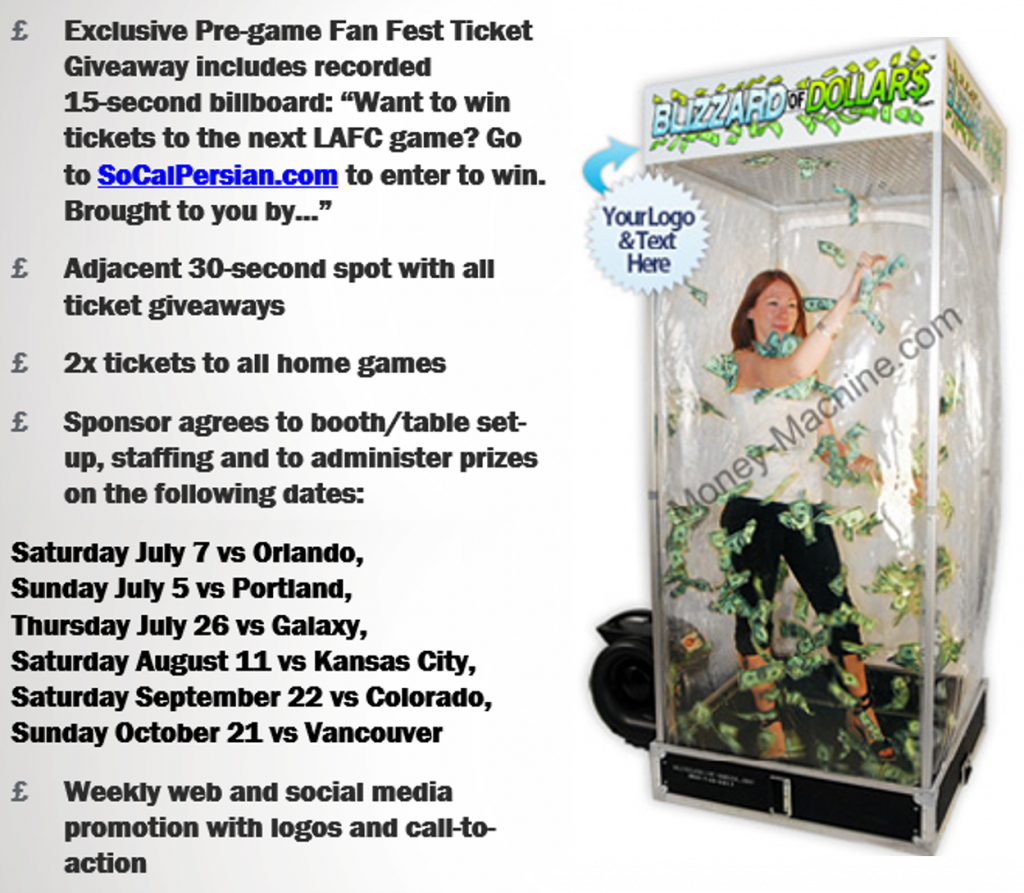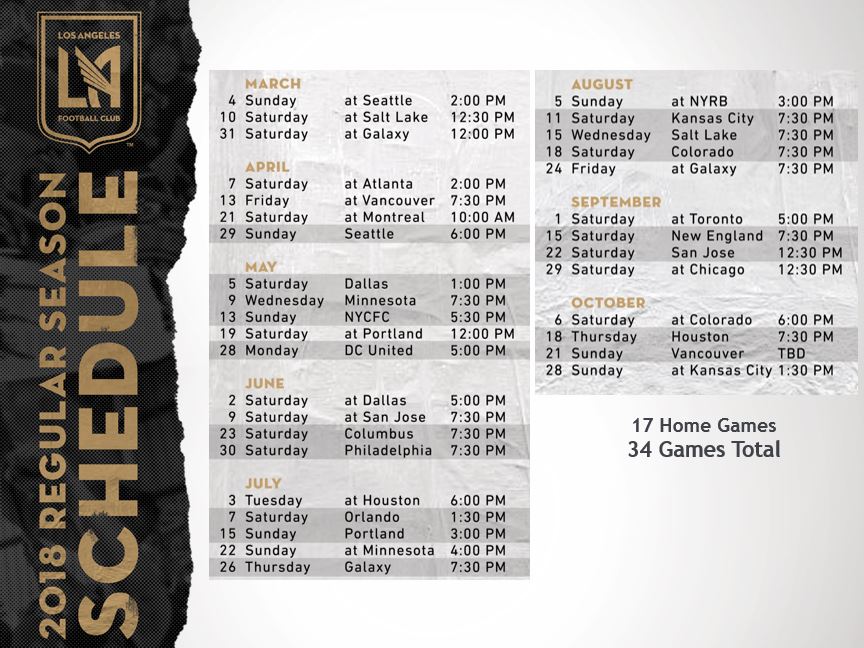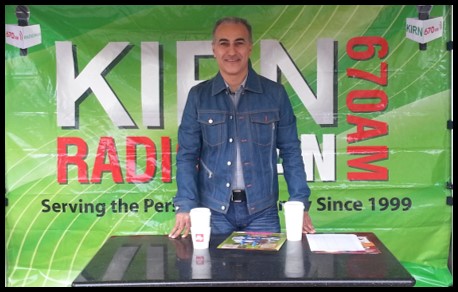 About Our Host:
Mehrdad was the 1st Iranian reporter in the United States to travel internationally to cover and send live reports from inside Team Melli's Camp, starting from Asian Cup 2000 in Lebanon. He has since traveled to Ireland, Bahrain, China, Germany and Brazil covering all Iran matches (both on and off site) in Asian Cups 2000, 2004, 2007, 2011, 20015 and World Cups 1998 (for Iran TV), 2002, 2006, 2010, and 2014. Mehrdad holds a USSF National Coaching License and has Coached Youth Club Soccer for 10 years.