The Entrepreneurs Show (Karaafarinan) کارآفرینان
About the Show:
670 AM's Entrepreneurs Show is an hour-long program featuring interviews, listener calls and open discussions with today's small business experts on a variety of topics. Guests include a mix of influential individuals who speak on issues of the day important to the small business market; and business owners who speak from a "been there, done that" point of view, offering insider tips and advice. Broadcasting LIVE Thursdays from 2 pm-3 pm hosted by Lida Hanaie.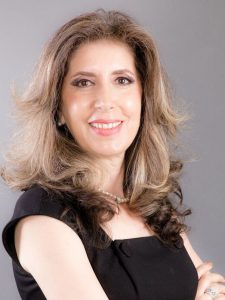 About the Host:
With over 25 years of combined radio hosting and interviewing experience, Lida Hanaie is one of the most qualified and knowledgeable interviewers in the Iranian Community. Over the years, her passion, skill, and expertise in the way she directs her interviews, combined with her broad knowledge of various topics within different professions and businesses, have resulted in repeat and very effective advertising for her clients.
ENTREPRENEURS SHOW (KARAAFARINAN) RAMIN DOUS...
Entrepreneurs Show
Show Schedule: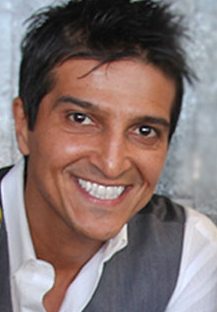 Ramin Doustdar, CEO & Founder of BUICED Inc.
"From Conception to Creation: A CEO's Personal Journey of How He Got His Product on Walmart Shelves"

September 6, 2016
Greg Conlon, Candidate for California State Treasurer
Proposed Tax Changes and how they will affect California Businesses

August 16, 2018
Dr. Ali Asadi, Author, Business Coach & International Speaker
"The Golden Rules For Business Success"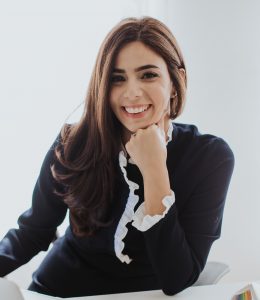 August 9, 2018
Mitra Pakdaman Silva, Founder & CEO LA Healthcare Design Inc.
"Learning the Art of Entrepreneurship from a Healthcare Interior Designer"

July 26, 2018
Sepideh Nasiri, CEO of Persian Women in Tech
"Community and Success – Entrepreneurship for Good"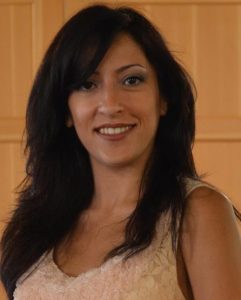 July 19, 2018
Nazanin Badiei, Founder of Dancetitute Academy
"Discussion on How an Artist Can Become an Entrepreneur"

July 12, 2018
Payam Parsa, Assistant Professor of Industrial & Manufacturing Engineering at Cal Poly Pomona
"How can effective supply chain management give small businesses a competitive advantage?"

June 28, 2018
Jan Perry, General Manager of Los Angeles Economic & Workforce Development Department (EWDD)
"Launch, Maintain and Grow Your Business – An Introduction to the City of Los Angeles Economic and Workforce Development Department (EWDD) and resources to help small business owners and entrepreneurs"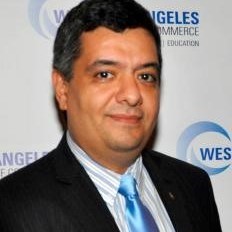 June 21, 2018
Roozbeh Farahanipour, West Los Angeles Chamber of Commerce President
"The Importance of Joining a Chamber of Commerce as a Business/Entrepreneur"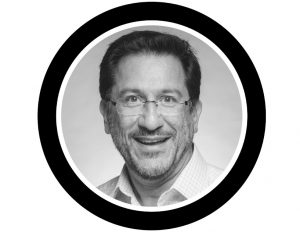 June 14, 2018
Darius Lahoutifard, Founder & Educator ​MEDDIC Academy
"All You Need to Know About Tech Startups"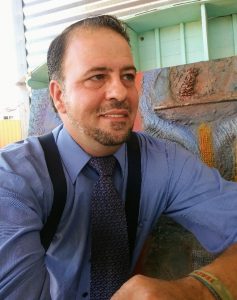 June 7, 2018
Marcus Motamedi, CEO & Founder of Etagz
"How to use the Heuristic Approach in Business"

May 31, 2018
Atta Tarki, CEO of Ex-Consultants Agency
"What aspiring entrepreneurs can do to succeed – sharing lessons from research and other entrepreneurs"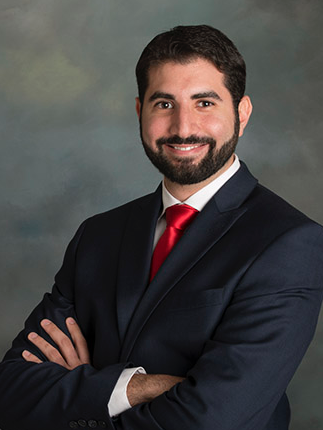 May 10, 2018
Ash Sobhe, Entrepreneur & Motivational Speaker
"Building and monetizing a brand through website & social media marketing"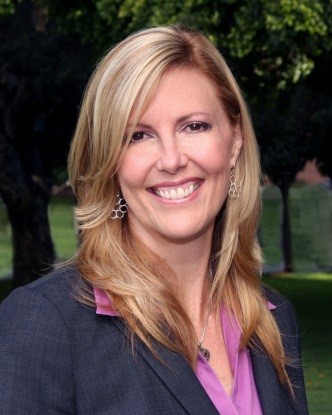 April 19, 2018
Tracy, CEO of BizFed
"BizFed Pulse Poll survey results and findings"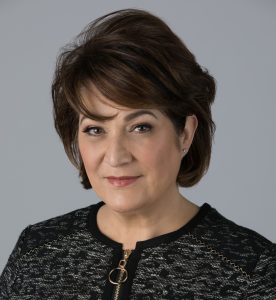 April 12, 2018
Shani Moslehi, President of OCIACC
"Challenges Faced by Non-profits/nonprofit work"

April 5, 2018
Jeffrey Prang, LA County Assessor
"2018 Tax Laws for Small Businesses"