Our World / Our Community (دنیای ما / جامعه ما)
About the Show:
An in-depth one hour interview with the Consul Generals of different countries,  official representatives, and community leaders who help shape our world & our community in a positive way. Hear about current events and social activism that define the way we live and thrive. Radio Iran's weekend programming aims to educate and inspire our listeners to stay informed on local and global movements.   Every 3rd Sunday of the month at 1pm; past shows are available as podcasts (link below):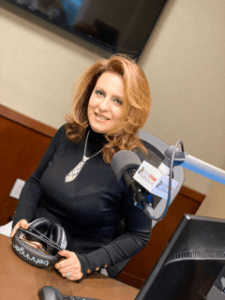 About the Host:
Debbie Amini is knowledgeable in many fields with experience earned from being on the board of non-profit organizations, public speaking, working with the county of Los Angeles, and hosting seminars with a variety of speakers and hundreds of attendees, as the Director of Public relations for the "Saving Lives Drug & Alcohol Coalition". Her fluency in Farsi and English allow her the capabilities to captivate the audience and keep the motivations of the program's goals on track in an entertaining and engaging way.
February 21, 2021
Sunny Zia, Trustee of Long Beach Community College District board & Program Manager with the Port of Long Beach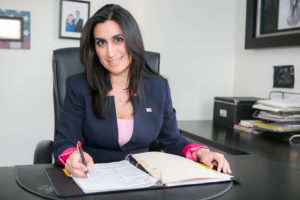 January 17, 2021
Pouria Abbassi, CEO & Executive Director of the Associated Students UCLA (ASUCLA)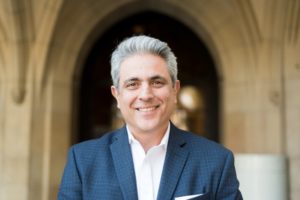 Part (1)
Part (2)
November 22, 2020
Shaun Shahrestani, Chief Harbor Engineer at the Port of Los Angeles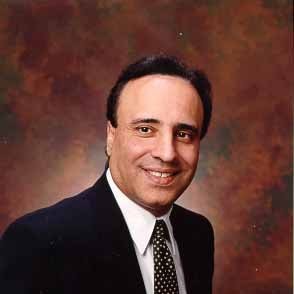 Part (1)
Part (2)
November 15, 2020
Vrej Aghajanian, 
Mayor of the City of Glendale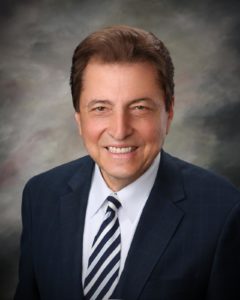 October 19,2020
Lanira Murphy, Democratic Candidate for the CA State ASSEMBLY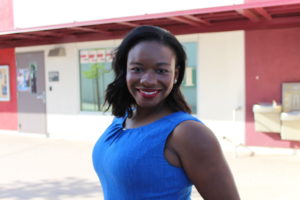 James Bradley, Republican Candidate for The US CONGRESS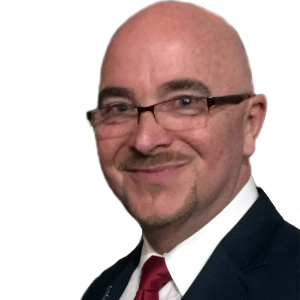 &
Houman Salem, Republican Candidate for The State SENATE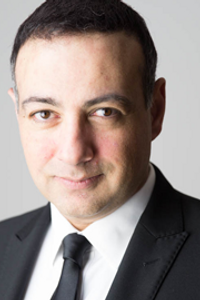 ***********************************************************
September 20, 2020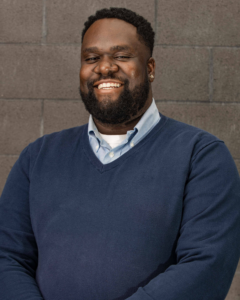 First guest , David Turner, BLM Leader/Organizer from InnerCity Struggle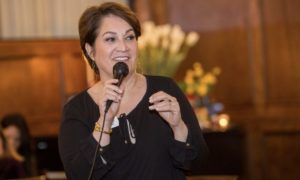 Second guest, Shani Moslehi, Candidate for Laguna Niguel City Council 2020
***********************************************************
August 16, 2020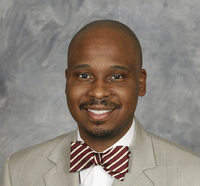 Dr. Bryant T. Marks, Sr.
 Founder and Chief Equity Officer of the National Training Institute on Race and Equity
July 19, 2020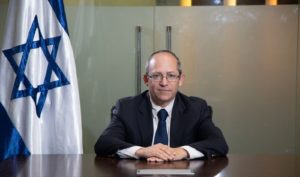 CG Israel- Dr. Hillel Newman
Consul General Hillel Newman, The senior representative of the State of Israel to the Pacific Southwest
( Part 1)
( Part 2)
June 21st, 2020
Los Angeles County Fire Chief Daryl Osby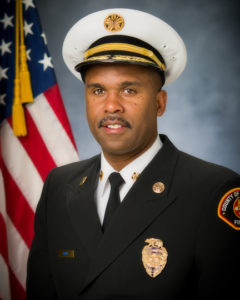 Part (1)
Part ( 2 )
May 24, 2020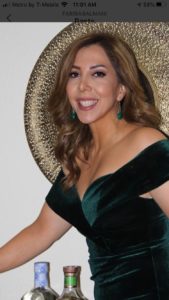 Fariba Salmani
Human Resource and payroll Guru , @Los Angeles International Airport
May 17, 2020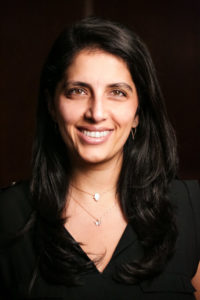 Tanaz Golshan, Mayor Garcetti's Senior Area Representative
April 19, 2020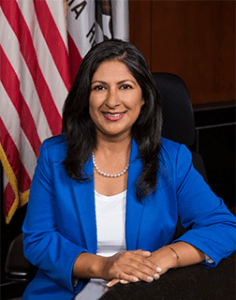 Councilmember Farrah Khan, the Newest and first South Asian woman to be elected council member for the City of Irvine 
March 15, 2020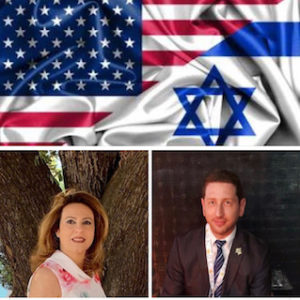 Deputy Chief of Mission Eitan Weiss, the second most senior of Consulate General of Israel in Los Angeles. 
"Deputy Chief of Mission Eitan Weiss, is a career diplomat and the second most senior representative of the State of Israel to the Southwestern United States. He assumed his position at the Consulate General of Israel in Los Angeles in July 2017.
  Part (1)
Part ( 2) 
March 1st 2020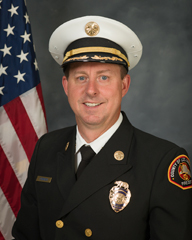 Deputy Fire Chief Jon O'Brien
Deputy Fire Chief Jon O'Brien has worked as a fire service professional for over 26 years. He started his career as a volunteer firefighter with the City of Sierra Madre. After graduating from high school, he completed paramedic training at the Los Angeles County Paramedic Training Institute and was hired by the City of Monrovia as a full-time firefighter/paramedic until he joined the County of Los Angeles in 1999.
In this  interview he talks  about Measure FD on the ballot for voters in Los Angeles County, California, on March 3, 2020.
February 16, 2020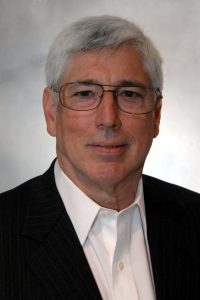 Mayor Julian A. Gold, M.D, A board certified anesthesiologist for 40 years. He is running for Beverly Hills City Council. He was elected to the Beverly Hills City Council in 2011 and served as mayor in 2015 and 2018.
Part (1)
https://www.youtube.com/watch?v=ehpfackgjMw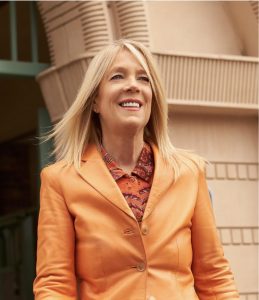 Lili Bosse running for Beverly Hills City Council. Over the years, she has served Beverly Hills in several leadership roles – Mayor and City Council; City commissions; civic and religious committees and boards; PTA and BHEF.
Part (2)
https://www.youtube.com/watch?v=6SLhvyPQn3w
February 6, 2020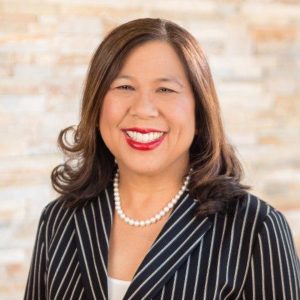 State Controller Betty Yee 
Property Tax Postponement, Eligibility for the California Earned Income Tax credits,
February 2, 2020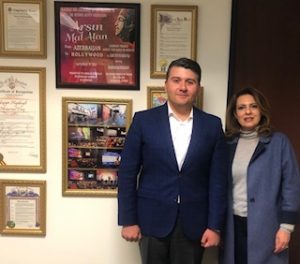 Consul General Nasimi Aghayev, Consulate General of Azerbaijan and the Dean of the Los Angeles Consular Corps, the world's second largest consular corps representing 102 nations.
Part (1)
https://www.youtube.com/watch?v=ZlRhs6ZZhrQ
Part (2)
https://www.youtube.com/watch?v=vGjtABDAJGs
January 26, 2020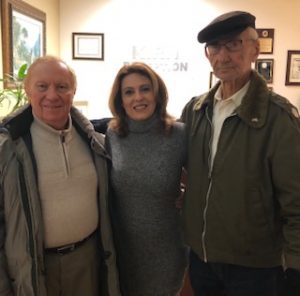 International Holocaust Remembrance Day was established to honor the memory of Holocaust victims and to promote the educational programs about Holocaust history to help prevent future acts of genocide.
A special interview with 2 

Holocaust

 survivors in observance of International 

Holocaust

 Remembrance day "Jan. 27"
Joshua Kaufman, liberated by American soldiers from the death camp, "Dachau".  He was invited to the White House to Join the Congress at State of Union by President Trump.
Thomas Weinberger, liberated by Russian soldiers only a few minutes after lining up while waiting to be shot.
Part (1) 
Part (2)
January 19, 2020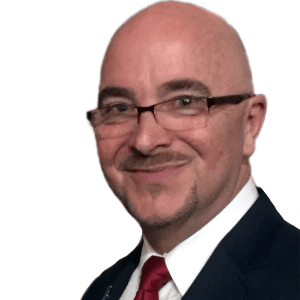 J

ames 

Bradley

, running for 33rd Congressional District, to serve the county in the US House of Representatives with the goal of creating unity in our communities and bringing back the commonness we as Americans possess
Part (1)
Part (2)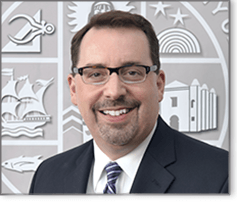 Mr. Dean C. Logan, Registrar-Recorder/County Clerk
https://www.youtube.com/watch?v=29wBOgBjw3A
Mr. Dean Logan completed a two-year term as president for the California Association of Clerks and Election Officials (CACEO). He serves on the California Secretary of State's Language Accessibility Advisory Committee, on the Board of Directors for the National Election Center and as an advisor to the MIT Election Data Science Lab. Mr. Logan has more than 25 years of experience in elections administration, records management, and public service.
 Sunday December  29th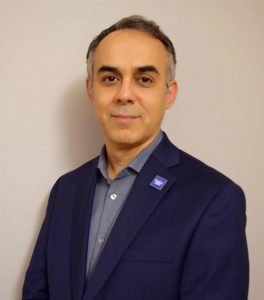 Mr. Rasoul Fadavi, Partnership Specialist of U.S. Census Bureau
https://www.youtube.com/watch?v=9t44AhAzDWI
Sunday December 22nd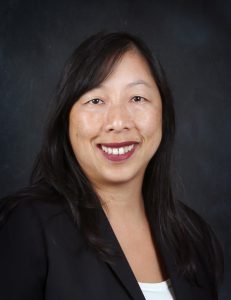 Deputy Director Jennie Feria from Department of Children & Family Services
Sunday November 24th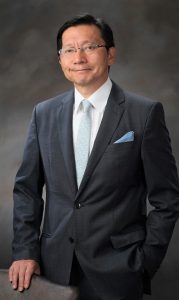 Consul General Akira Muto, Consulate General of JAPAN
Consul General Akira Muto graduated from the Faculty of Economics, University of Tokyo and joined the Ministry of Foreign Affairs in 1985. Having served at the Embassies of Japan in Washington DC and Moscow, he held directorships for Free Trade Agreement & Economic Partnership, Intelligence & Analysis, Russian Affairs, and Foreign Policy Coordination between 2004 and 2012; and in 2019, he became Consul General of Japan in Los Angeles.
Sunday November 17th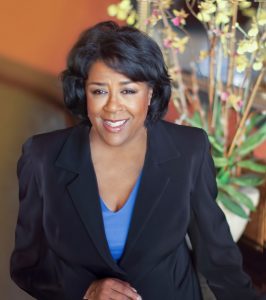 Councilwoman Jan Perry
Jan Perry is a candidate for Los Angeles County Board of Supervisors District 2. She served as Los Angeles City Councilwoman for the residents of District 9 which includes Downtown, Little Tokyo and South LA. 
https://www.youtube.com/watch?v=u-a8JBO_Q3Y
Los Angeles City Councilmember Paul Koretz

Councilmember Koretz currently serves on the L.A. City Council, where he champions environmental protection including fighting climate change, conserving water, and protecting our natural resources. Councilmember Koretz is leading the fight against mansionization and working hard to solve our city's long-time homelessness problem.

 (Part one)

https://dehayf5mhw1h7.cloudfront.net/wp-content/uploads/sites/909/2019/11/06163821/OUR-WORL-OUR-COMMUNITY-COUNCIL-MEMBER-PAUL-KORETZ-P1-1.mp3

( Part two)

https://dehayf5mhw1h7.cloudfront.net/wp-content/uploads/sites/909/2019/07/02224727/OUR-WORL-OUR-COMMUNITY-COUNCIL-MEMBER-PAUL-KORETZ-P2-1.mp3

Sunday October 20th

Assemblymember Adrin Nazarian

Adrin Nazarian was elected in November 2012 to represent California's 46th Assembly District, which includes the Hollywood Hills, Lake Balboa, North Hills, North Hollywood, Panorama City, Sherman Oaks, Studio City, Toluca Lake, Valley Glen, Universal City, Van Nuys, and Valley Village.

https://www.youtube.com/watch?v=c6nN2xR-Eak

Sunday September 15th

David Nahai – President, David Nahai Consulting Services

Partner, Lewis Brisbois law firm

Managing Partner, AQORA Capital Management

Sunday August 18th

Councilmember John Lee

Los Angeles City Council District 12

Sunday July 28th

Farshid Joe Shooshani

Past Beverly Hills public works & planning Commissioner