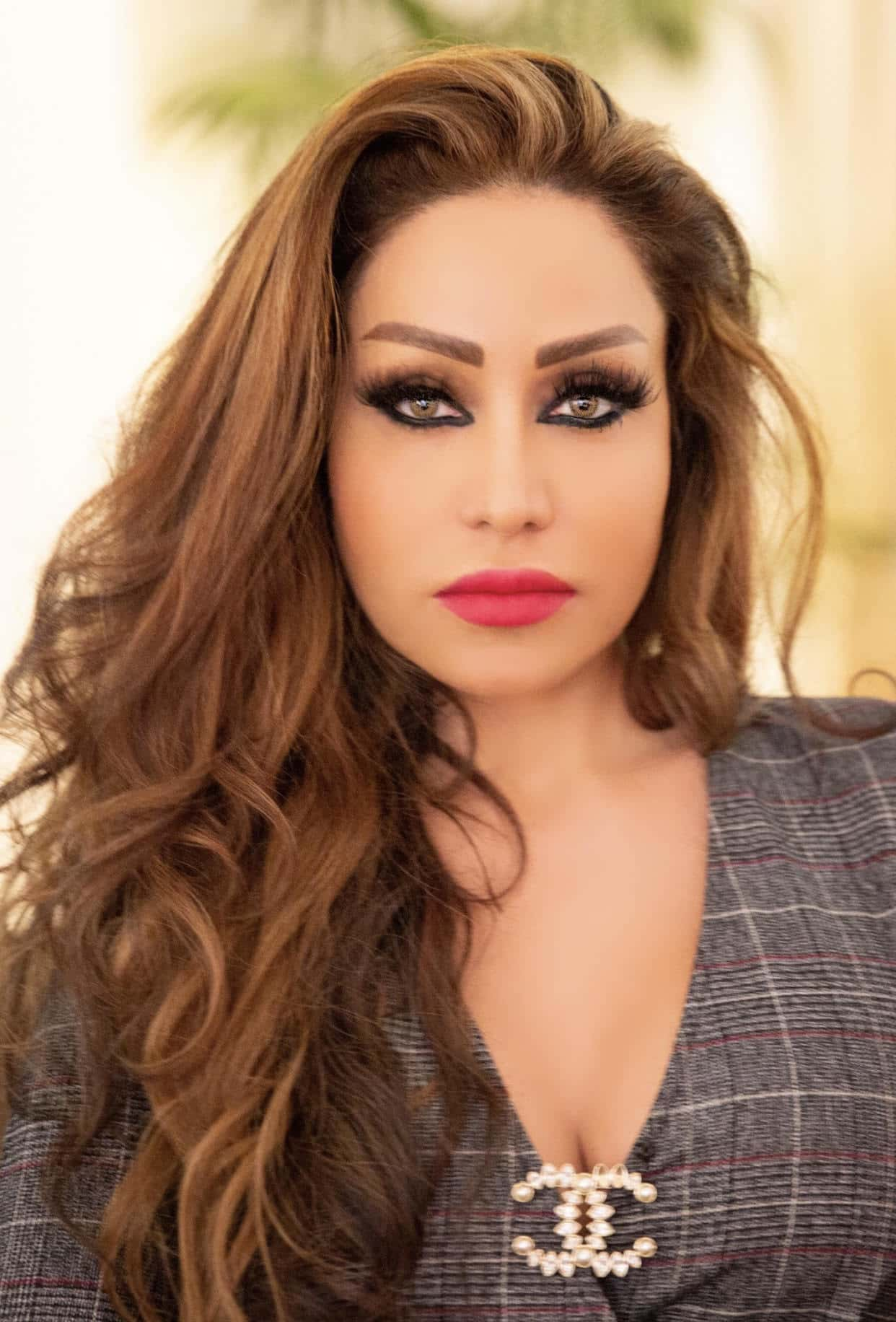 Way of Life W/ Fia Johansson Fridays 9pm-10pm
Friday -- 09:00 PM - 10:00 PM
Fia Johansson, known as Persian Medium, the Subconscious Mind Surgeon, is a businesswoman, clinical hypnotherapist, author, visual artist, and even a psychic medium who works closely with police officers across the U.S. to help find missing people. Every aspect of her work is fueled by her belief that anyone can achieve anything they desire. Her life and rise to success is the greatest example of this notion. Throughout her career, she's personally helped thousands of people pave their unique paths to success and fullfillment.

Some of Fia Johannson's accomplishments include speaking at the United Nations, as well as being featured in Forbes, the Wall Street Journal, CBS, NBC, ABC, and Fox News channels. She is currently working on two new books, including "Success Strategies" with Jack Canfield, the hugely successful author, entrepreneur, motivational speaker, and corporate trainer who is behind the Chicken Soup for the Soul enterprises, which has over 500m copies in circulation. She is also co-authoring "Think Big" with Brian Tracy, one of the world's most renown motivational public speakers and self-development authors, who has authored over 70 books that have been translated into over 14 languages.

Her greatest passion in life remains the ability to help others achieve their ultimate dreams and desires, teaching people to believe that truly, anything in this life is possible!