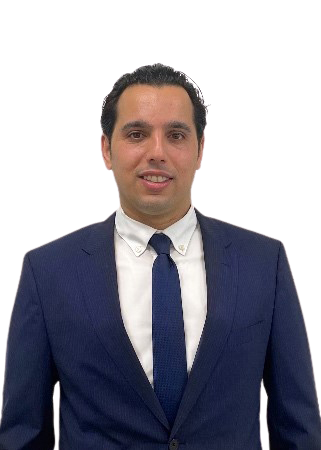 Los Angeles Lemon Law Attorney
Alpha Law Firm was founded by Alexander Khoubian. A native of Los Angeles, Alexander grew up standing up for his peers when they had no voice. He decided that he wanted to become a lawyer to help people when they are at their most vulnerable. Alexander is passionate about preventing consumers from being taken advantage of.
Headquartered in the heart of Los Angeles, Alpha Law Firm is a firm that is passionate about defending the rights of consumers. Alpha Law Firm is dedicated to protecting, safeguarding, and advocating for the rights of ordinary people against powerful companies.
Alpha Law Firm believes in personal connections. The firm is committed to giving each client personal individualized attention. Each client will have a dedicated attorney who is assigned to their case. This means that when you have questions about your case, you will be speaking with your attorney, not with a law clerk or assistant. Your dedicated attorney will be familiar with all of the details of your case and will fight aggressively to get you the maximum compensation that is available to you.
Alpha Law Firm believes in providing VIP customer service to our clients and keep them updated on the process of their lemon law claim.
These are the subjects that Alpha law Firm covers: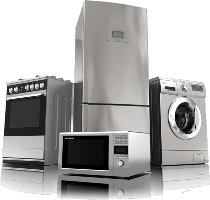 Did you buy a car, motorcycle, truck, RV, or van that turned out to be a "lemon"?
Did you know that there are special laws that protect consumers?