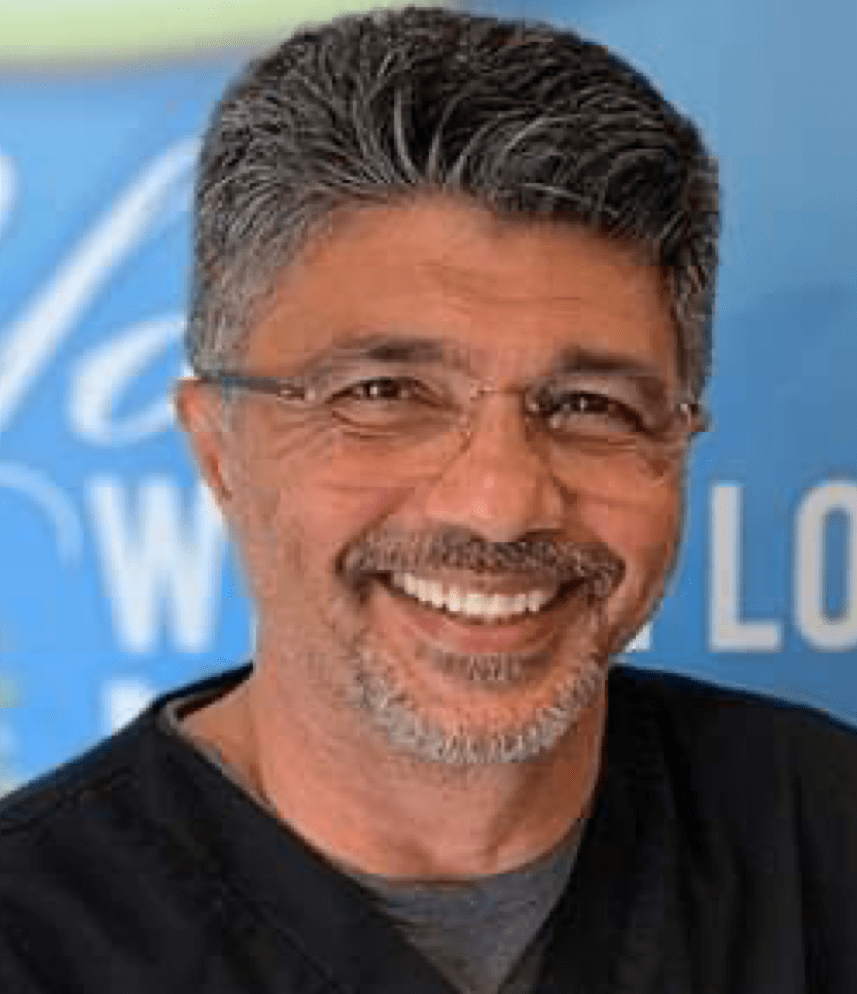 DR. FRED VAZIRI, D.C., L.AC., M.S.
"I BELIEVE YOU ARE EMPOWERED BY THE CHOICES YOU ARE OFFERED."
Dr. Vaziri completed his undergraduate studies at the University of California, Davis earning a Bachelor of Science degree in Nutrition Science with an emphasis in Biochemistry. He received his Doctorate from Southern California University of Health Sciences in 1989 and post-graduate studies were completed at Emperor's College of Traditional Oriental Medicine with a Master's Degree in Acupuncture and Herbology.
In addition to Chiropractic, Acupuncture, Nutrition and Herbology, Dr. Vaziri specializes in Pain Management, Sports-Related Injuries, Automobile Accident Injuries and Weight Loss. Dr. Vaziri was a team doctor for the California Cheetahs Track and Field team. They qualified for the 1992 Olympics in Barcelona. He hosts regular educational seminars on the subjects of nutrition, weight management, pain management and anti-aging lifestyle. While building his diverse practice since 1990, Dr. Vaziri has successfully integrated both Western science and Eastern medicine.
He was first introduced to Chiropractic care as a college student while recovering from a back injury. He is a PADI certified Divemaster. In his spare time he enjoys reading, SCUBA diving, sailing, traveling and time with his wife and daughters.
We are helping thousands of people across Southern California lose weight and live healthier and happier through personalized weight loss services and wellness programs. Now more than ever we need to take extra precautions to protect our health. This makes our commitment to supporting and guiding you on a journey to a healthier weight and overall well-being even more valuable. We are proud to offer you a proven program based on real science and real results, with a variety of options to best suit your health and wellness goals. LOOK better, FEEL better, LIVE better!
For further information you contact us on: