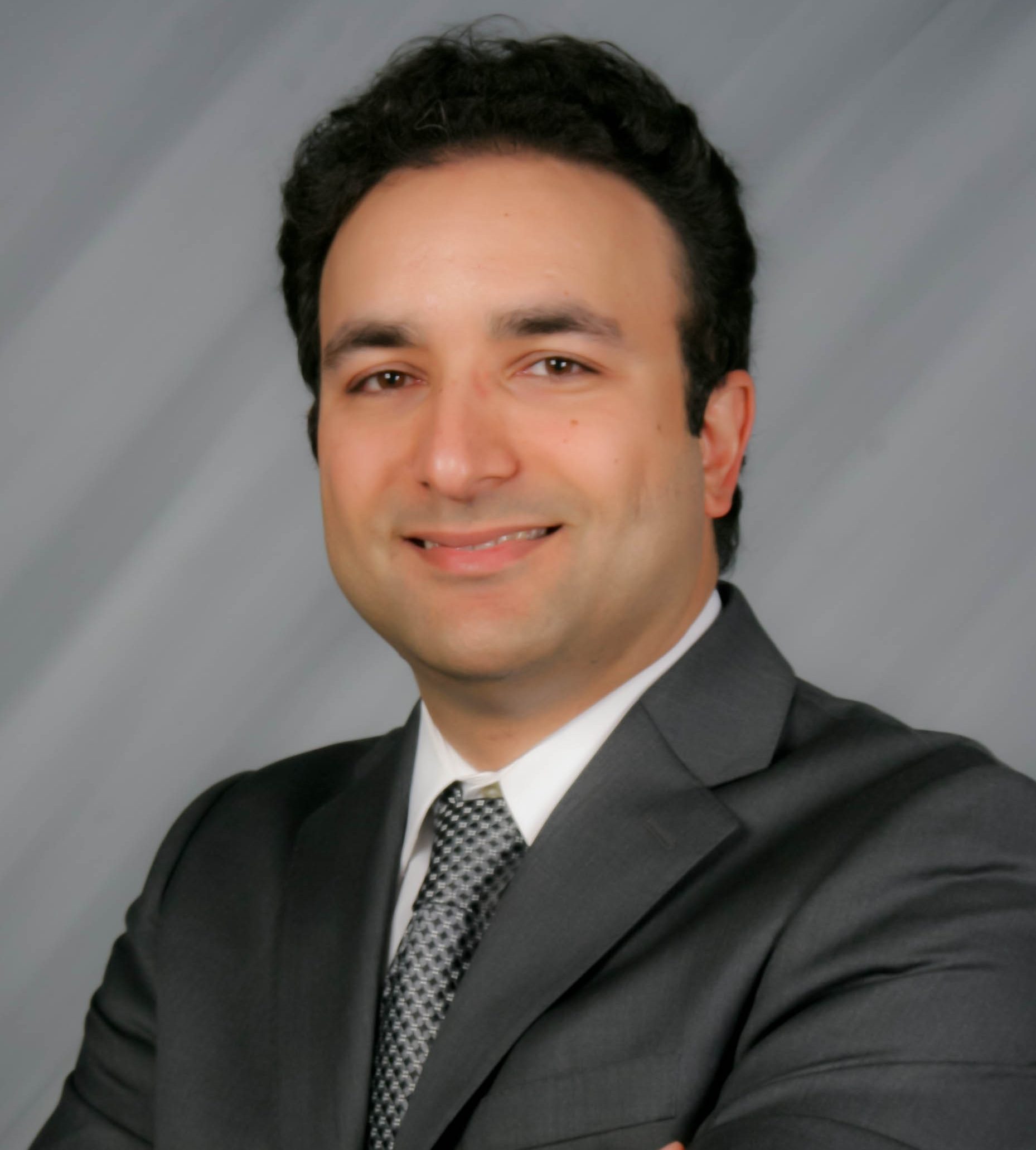 Effective Management of Small Businesses in the Time of COVID-19 with Dr. Ali Asadi
 July 23, 2020
Please click below to watch the Zoom Webinar:
About Ali Asadi
Dr. Ali Asadi is an author, business coach, and international speaker. He specializes in helping professionals achieve success in today's highly competitive business environment. A well-respected entrepreneur who has written over ten books and e-books purchased by professionals and success seekers in many countries, Ali's wisdom on the many business topics is widely acclaimed.
Dr. Asadi has more than twenty years of business management experience and focuses on all aspects of business management consulting and coaching. Dr. Asadi is particularly knowledgeable and exceptionally skillful in analyzing your particular business needs and developing innovative techniques and proactive processes that can add value to your organization and increase profit potential. He takes a personal, hands-on approach, working directly with owners and senior executives to fine-tune business strategies for maximum benefit to you and your business. This one-on-one personal relationship with clients ranging from start-ups to well-established firms has served him well in many different fields, including medical services, transportation, construction, agriculture, technology, interior design, and retail. People truly appreciate his caring and sincere approach to helping them achieve success in their business ventures.
Visit his website at www.aasadi.com. As you read his publications, you may have specific questions about how to apply the tips, tools, ideas, and strategies that the author discusses. Please email your questions to Dr. Ali Asadi at ali@aasadi.com. He will respond promptly and directly to you.