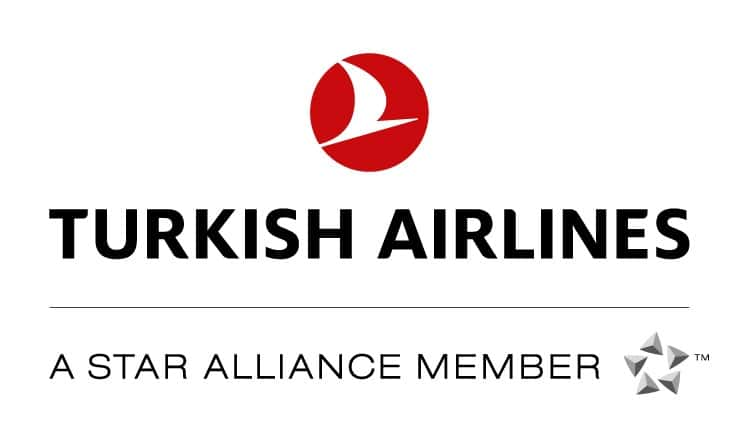 Turkish Airlines celebrates Rumi's Birthday by a great Contest:
A trip to Konya, Turkey where is buried.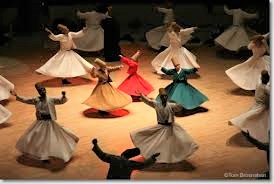 شنوندگان محترم روز چهارشنبه ۶ نوامبر در برنامه رنگین کمان با طناز فتحی و پرویز فیروزکار برنده خوش شانس بلیط اهدایی خطوط هوایی ترکیه به قونیه مناسبت تولد مولانا مشخص خواهد شد. با ما باشید. ساعت ۱۱٬۳۰ منتظر باشید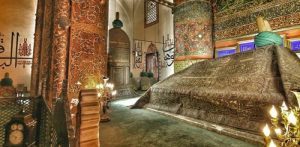 On Wednesday November 6th, 2019, the lucky winner would be announced   in "Rangin Kaman",  from 10AM to 12PM
It will be announced  @ 11.30 AM. Tune in
When the winner is contacted,(in case of being unavailable ), they will have 72 hours to contact us. If they do not contact us, the Radio Station will pick another winner through a lottery.