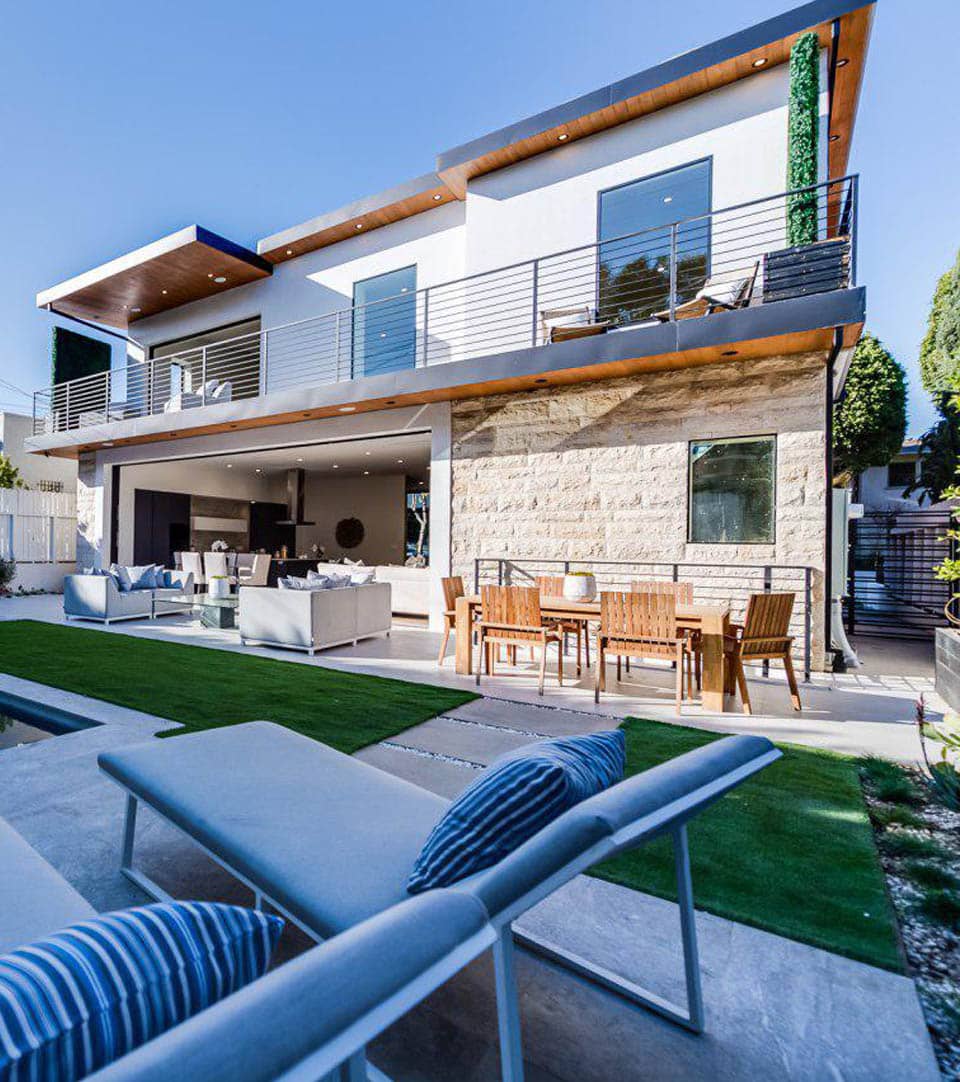 " Smart Construction & Design is a real estate construction firm that excels in creating and constructing real estate developments of all types including new construction, remodeling, addition, and ADUs.
Their expertise in both the development and construction aspects of real estate allows them to identify, plan and construct projects in a timely and cost-effective manner.
From single-family homes to mixed-use developments, they build projects that create value for both their investors as well as the community as a whole.
As a company, they take pride in creating real estate developments that are appealing due to their quality design and construction. In order to maintain this reputation, they work closely with city officials, renowned architects and their subcontractors in order to create a product that is truly extraordinary."
Contact
Email
Website