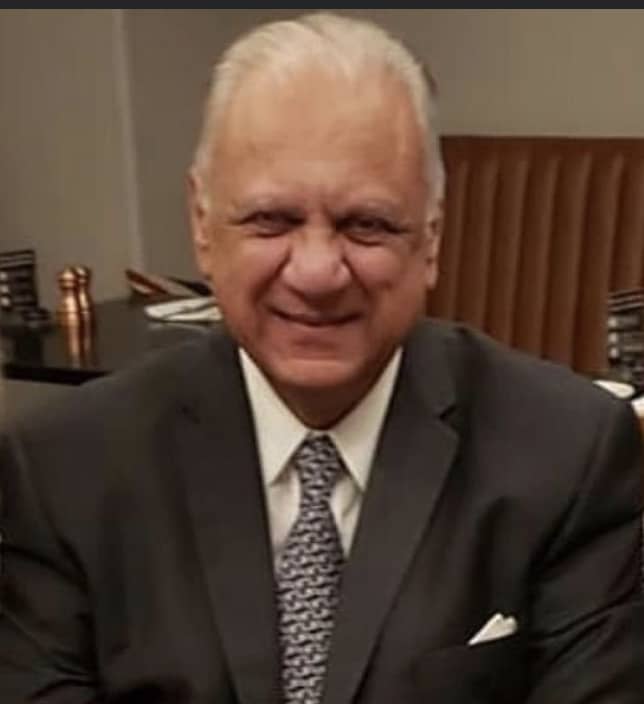 Who is Fred Parvaneh?
Fred Parvaneh is a social media content creator and currently the social media director of KayhanLife.com. With over 15 years of industry experience, he is responsible for the day-to-day operations of the social media pages of @KayhanLife. Fred is also a contributing journalist and covers cultural events and interviews noted celebrities.
Fred comes from a varied professional background. He has a master's in structural engineering and worked as an engineer in Boston for three years. He later owned a boutique mortgage bank catering to the affluent New York City clientele.
In addition to his duties at Kayhan Life, Fred is the founder and sole administrator of a number of social media pages including the popular @InspiringIranians – the page is a labor of love for Fred, with a mission to introduce primarily accomplished Iranian Americans to the general U.S. populace.
Fred is a USA citizen and currently resides in Los Angeles, California.
@kayhanlife
#NEWSPAPER
#Iranians
#Persian