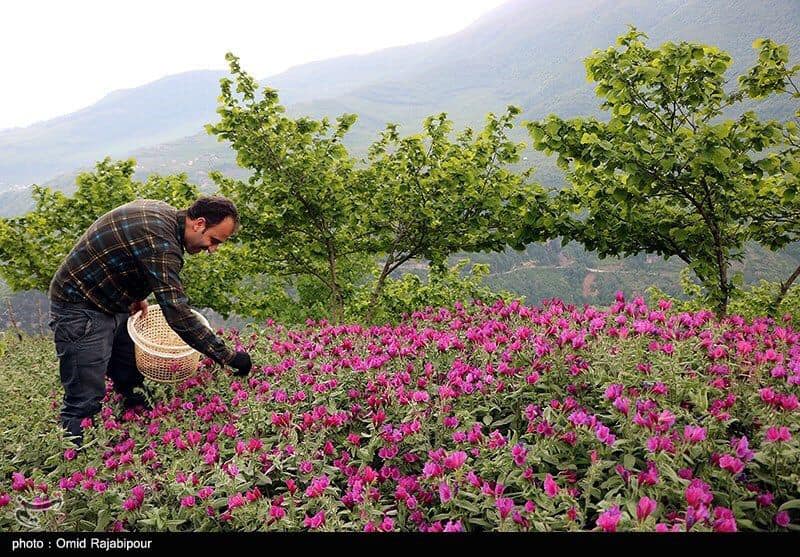 Where is the capital of "Borage Flower" in Iran?
Eshkevarat mountainous area of ​​Rahimabad Rudsar, Gilan Province , northern Iran, with 470 hectares of cultivated and harvested 220 tons is the center of "Borage" production in the country
. Eshkevarat Rahimabad Rudsar, with the production of 75% "borage", is one of the important production areas of this medicinal plant in Iran and is known as the capital of Borage in Iran.