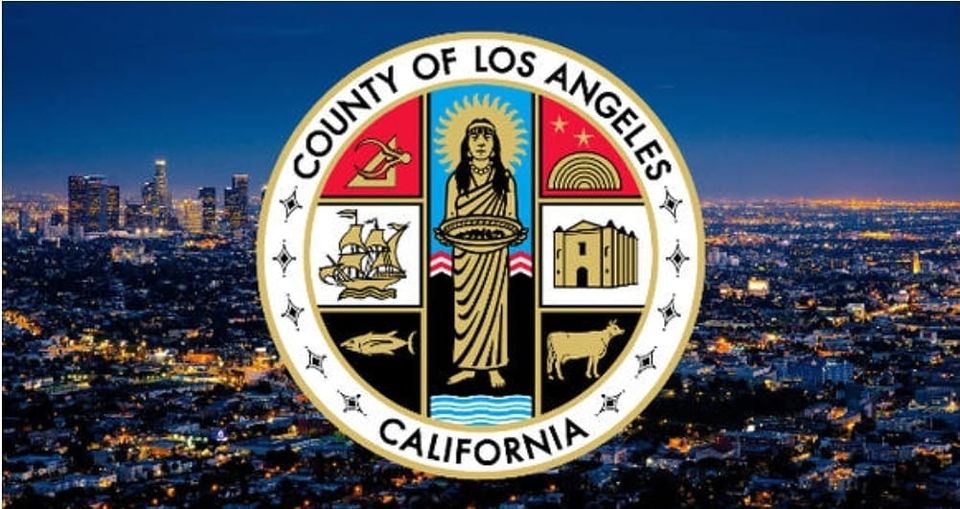 فوری
آغاز محدودیتهای تازه در لس انجلس برای جلوگیری از گسترش کرونا از جمعه بیستم نوامبر.
شهرداری لس آنجلس با اعلام این دستورالعمل، از تعطیلی اجباری رستورانها، بارها و کلیه کسب و کارهای غیر ضروری از ساعت "ده شب تا ۶ صبح" از روز جمعه خبر داد. ضمن اینکه رستورانها ملزم به پذیرش حداکثر پنجاه درصد ظرفیت و مغازه ها و ادارات، بیست و پنج درصد ظرفیت شده اند. چنانچه آمار کنونی کاهش پیدا نکند، برقراری محدودیتهای بیشتر و احتمال تعطیلی شهر نیز وجود خواهد داشت.
A Los Angeles County curfew is set to be put in place for restaurants and "non-essential" businesses countywide, including Santa Clarita, starting Friday as a result of surging coronavirus cases and hospitalizations, officials said Tuesday.
Starting Friday, all restaurants and businesses deemed "non-essential" within Los Angeles County are set to have a curfew imposed between 10 p.m. and 6 a.m., according to Michelle Vega, Communications Director of Supervisor Kathryn Barger