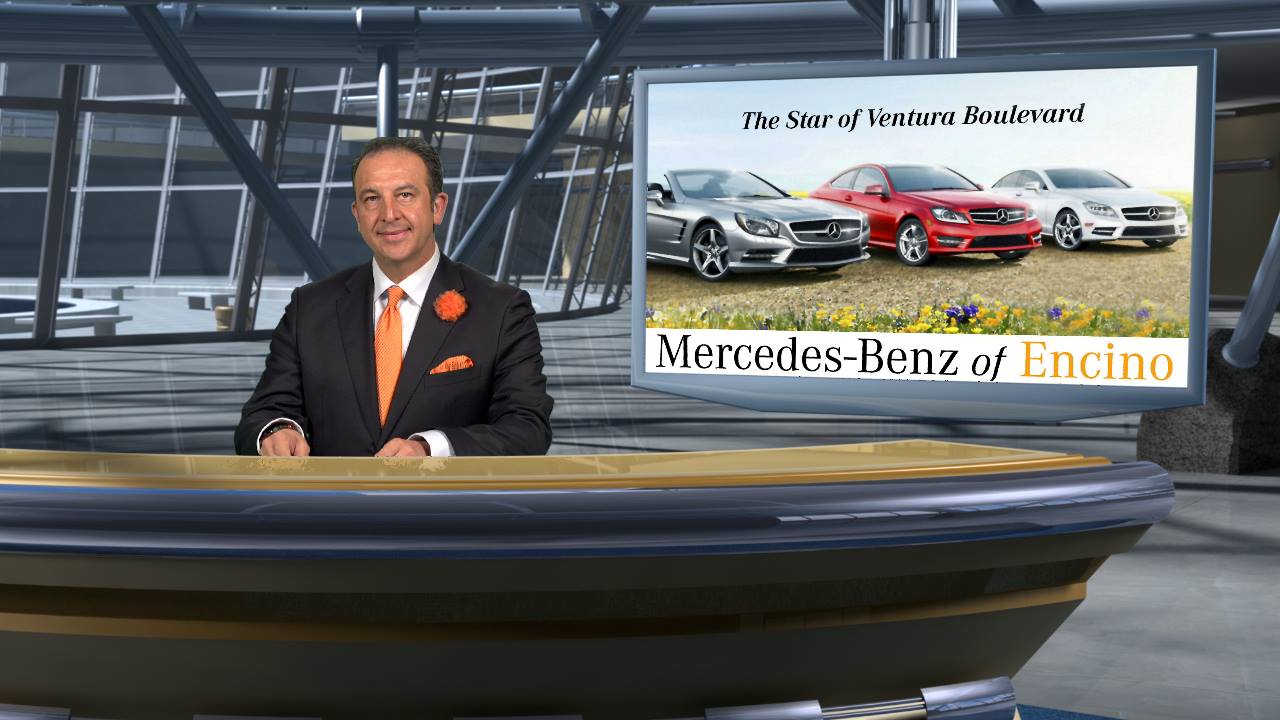 Anoush Sadegh is a man of many talents. His years of experience as a General Manager and in Sales, Digital Marketing and Advertising are a perfect blend that projects confidence as a Manager as well as producer, host and actor. He is recognized for his genuine personality and calm, cool manner which works well with Mercedes-Benz clientele as well as interviewing and hosting projects.
Anoush has a certain "je ne sais quoi" that works well in the social circuit of Hollywood and clients of Mercedes-Benz of Encino. He has produced many movies, hosted many shows and events, and can be seen at Oscar and pre-Emmy parties as well and fundraisers and charity events. Wire image has captured his many social endeavors.
As a Manager/Director of Marketing & advertising of Mercedes-Benz of Encino, Anoush has over 33 years of experience in the high-end automotive industry. Currently, you can also find Anoush discussing automotive facts on his show "The Anoush Show" as well as various radio programs.
Anoush Sadegh
Internet & Marketing Director
​
​
Direct: 818-461-3759
16721 Ventura Blvd.
Encino, CA 91436
More information
https://www.persiapage.com/listings/anoush-mercedes-los-angeles/