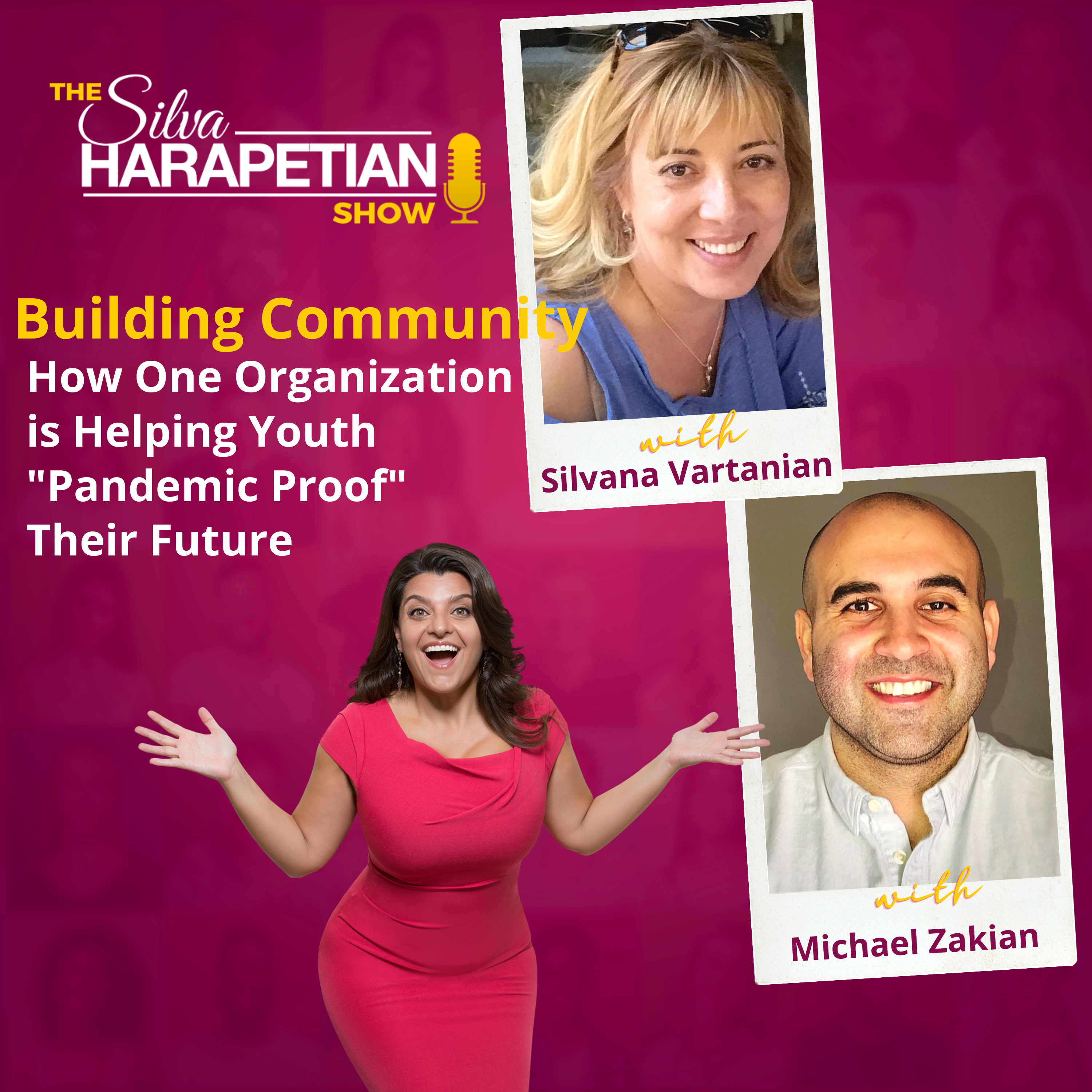 برنامه جدید رادیو ایران هر یکشنبه هفت صبح با سیلوا هاراپطیان
Name of Episode:
How to Survive Anxiety and Stress Triggered by Trauma
ABOUT THE EPISODE:
Immigrant communities traumatized by war and conflict are being triggered by the impact of the pandemic and the racial injustice. For many, the circumstances are awakening transgenerational trauma causing them to relive their past. These emotions can cause heightened sense of instability, anxiety and depression. Dr. Adriana Karapetian talks about the signs, triggers and what we can do to better cope.
About the guest:
Dr. Adriana Karapetian is a counsellor and Information Officer with MCAP and BSc and over 15 years of experience. She has clinical expertise in Depression, PTSD, anxiety, dementia, impact of NCDs, dual diagnoses, Family Therapy, CBT, Suicide Risk Assessment (SRA), Crisis Prevention Intervention (CPI) and more.
SILVA HARAPEITAN
JOURNALIST/HOST
Silva Harapetian is an Emmy nominated journalist, award winning producer and Amazon Best Selling Author. She has spent 22-years in front of the camera and behind the scenes in the TV industry.
Born in in Iran, a Christian-Armenian, she witnessed a revolution, lived through a devastating war and escaped terrifying political and religious persecution. Against all odds, Silva paved a path to stardom as one of the very first Armenian- Iranian-Americans in the broadcast news industry. Silva has worked as an award- winning journalist for CBS, ABC and NBC and FOX affiliates across the country. She is a television personality and speaker who has also been featured in online and print magazines as well as television and radio shows, globally including NBC's "The Today Show" with Kathie Lee & Hoda and syndicated talk show, "The Nate Berkus Show." Silva founded the Silva Media Group, a production company committed to producing content for minority and socially conscious entrepreneurs.