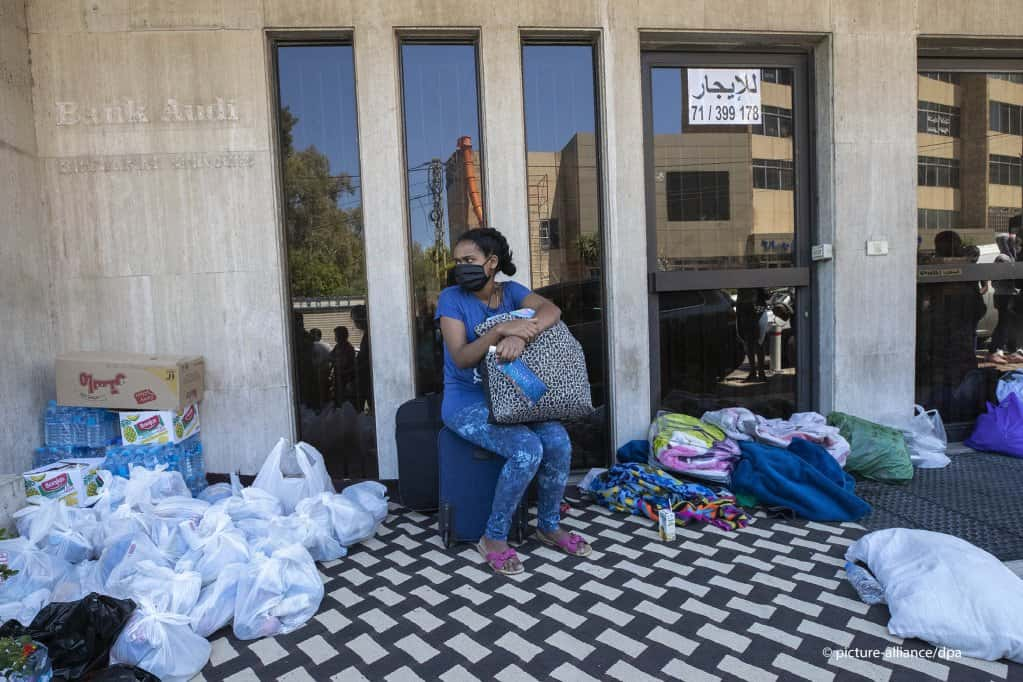 Shelter Beirut
Dearest Friends & Family,
With Lebanon weighing heavily, albeit welcomed on my heart, for the first time I am duty-bound to reach out and ask EACH OF YOU to please consider helping me raise funds for one of the most prominent and trusted community-driven organizations in Lebanon, supported by my dearest friend Josiane Salibi – the personification of all that is integrity, heart, and vision in conjunction with her dynamic team.  This organization has lifted the lives for so many families (in particular the deaf) in real and tangible ways.  Please, no donation is too small.
For those who do not know Lebanon, allow me to introduce you to its people.  I am Lebanon.  I have its laugh. It is evident in my dance.  My humor is born of its comedy.  My compassion is but a glimpse to its absolute & unconditional hospitality.  My alphabet ever so limited in comparison to its titans of philosophy. My math a line item to an astounding technical capability. My heart but a dwarf to its warmth resonating that of 4 suns.  My spirit a humble extension of its unbreakable force.
Who is Lebanon? My mother. My father. My sister. My brother. My child.  Let's re-write this carnage and birth a paradise.
I am pleading with you to help me rebuild my country and my people, and in so doing honor their (and my) humanity.  From my depths, I thank you for your consideration.
*Shelter Beirut*