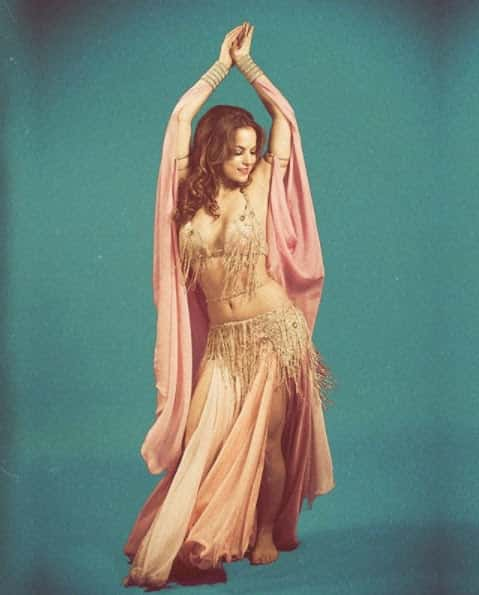 Join us Wednesday July 29, @ 6pm PT for a special
live performance by Alia Mohamed
Lebanese belly dancer Alia Mohamed, who now resides in Los Angeles, has garnered an international presence.  She has performed at Formula One auto races in Singapore and various arts festivals throughout Bali. Mohamed has also danced alongside burlesque star Dita Von Teese and appeared in Tarantina: Hollywood 1969, the Un-Official Quentin Tarantino Cabaret, as the snake-wielding vampire queen played by Salma Hayek in From Dusk till Dawn.  Her stage show pays homage to the "Golden Era of Belly Dance" that enraptured Egypt in the 1950s.  Connecting with audiences through the power of nostalgia, Mohamed has garnered millions of fans on YouTube with her vintage visuals.
Please RSVP :
https://www.facebook.com/events/322167892113027/