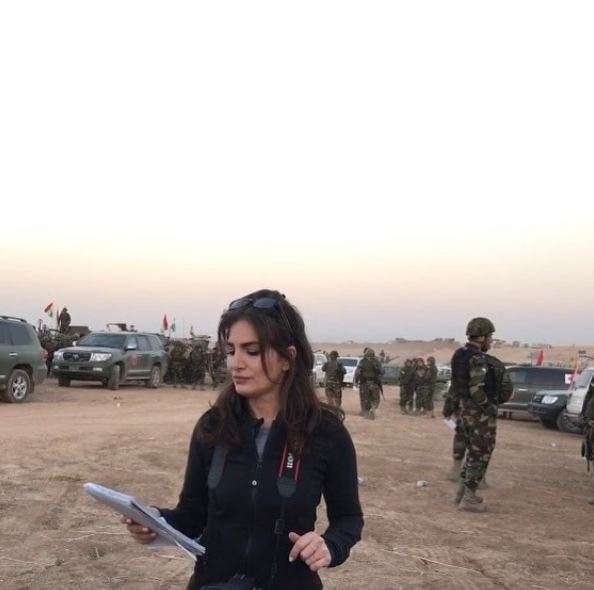 Live with Rudi Bakhtiar @ 10 AM
Every  Sunday morning show is dedicated to covering a variety of relevant modern day topics from international politics, to health and human interest stories. 
Rudi Bakhtiar is an international correspondent with over two decades of experience anchoring and reporting from major conflict zones including Iraq, Syria, Rwanda, Iran, and Israel for top news organizations such as CNN, Reuters and Fox News. She is perhaps best known for her tenure at CNN where she anchored the popular nightly newscast CNN  Headline News Tonight.
The station is thrilled to announce its newest production "Live with Rudi Bakhtiar" every  Sunday at 10am.