آلبوم جدید ریانا سال آینده میلادی منتشر می شود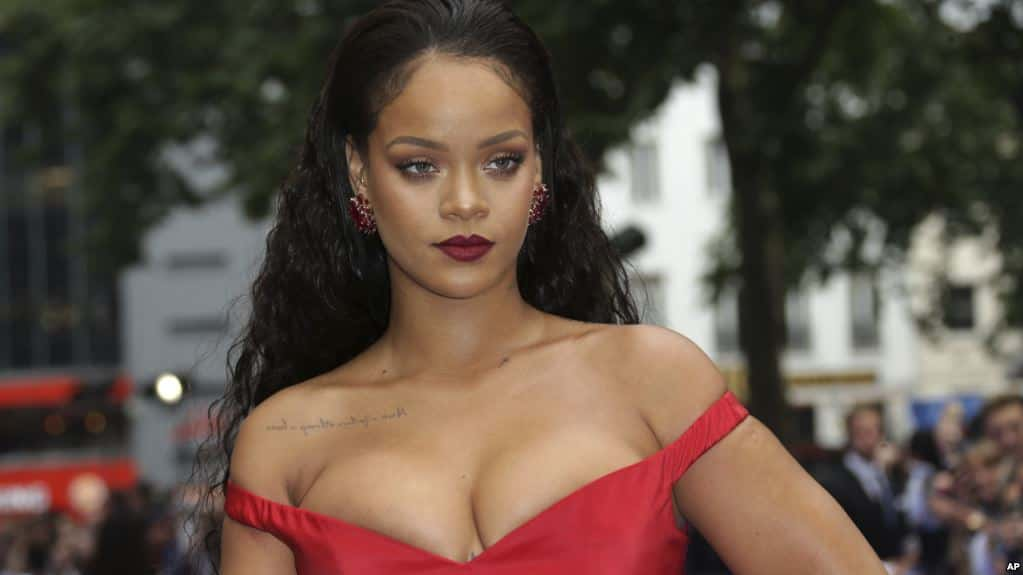 ریانا اخیرا عکسی در صفحه اینستاگرم منتشر کرده که هدفش تبلیغ برای برند لوازم آرایش او، «فنتی بیوتی» است.
یکی از طرفداران اما زیر عکس از ریانا در مورد تاریخ انتشار آلبوم بعدیش پرسید و ریانا نوشت «۲۰۱۹».
we have been starving for new music but at least rihanna is still feeding us with quality content from fenty beauty pic.twitter.com/WBOnvlkCfL

— azi (@IgbtpauIson) December 23, 2018
مجله مد «ووگ» در بهار گذشته در مورد آلبوم جدید ریانا، که نهمین آلبوم این خواننده خواهد بود، مقاله ای منتشر کرد. گفته می شود این آلبوم در سبک «رگی» ضبط می شود. ریانا در تولید موسیقی برای این آلبوم از سلطان این سبک، یعنی «باب مارلی» الهام می گیرد.
آخرین آلبوم ریانا به نام «ضد» در سال ۲۰۱۶ منتشر شد.
Bella Hadid walks the runway at Savage x Fenty New York Fashion Week show pic.twitter.com/2xIXVccNpU

— The Celeb Zone (@TheCeleb_Zone) September 18, 2018
«بلا حدید» از مدلهای شوی مد ریانا در هفته مد نیویورک بود
ریانا از آن پس مشغول کارهای زیادی بوده است، از جمله همکاری با «دونالد گلاور» در فیلم جدیدی به نام «جزیره گواوا».