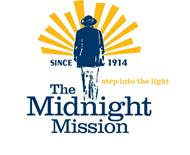 The Midnight Mission's 2018 Golden Heart Awards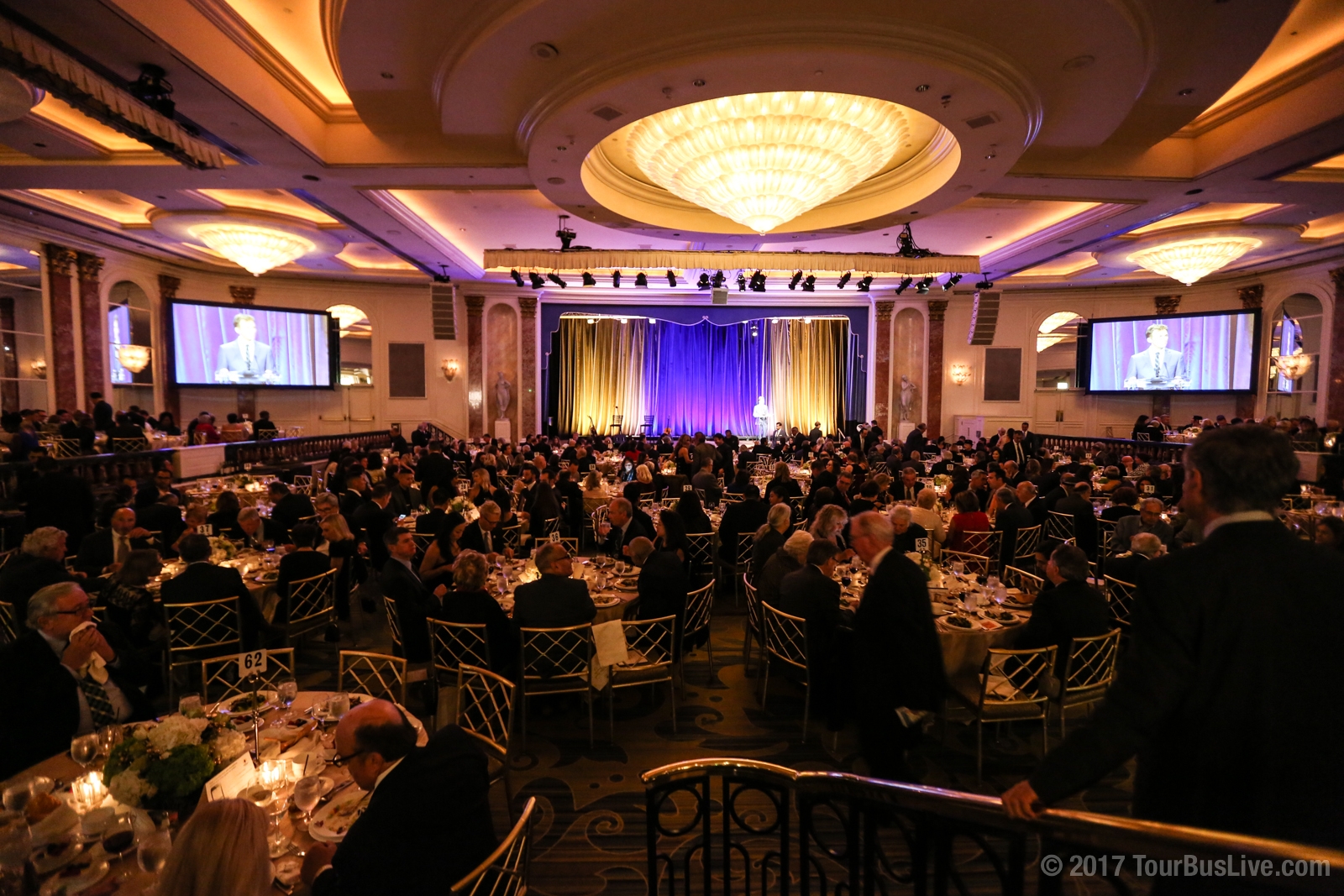 On Thursday, October 4, 2018, The Midnight Mission will be honoring three champions in our community at their 18th Annual Golden Heart Awards Gala. The prestigious Golden Heart Award will be given to Corporate Community Leader Bank of America, Volunteer Leader and Supporter Ed Simon and Community Leader and retiring President & CEO of the L.A. Area Chamber of Commerce Gary L. Toebben who served as a catalyst for both business and policymakers to engage and come together to find solutions for homelessness in Los Angeles.   This year's honorees are being recognized for their significant contributions to understanding and responding to the human tragedy of homelessness and each embodies The Midnight's enduring commitment to helping those who are less fortunate.
The event, being held at the Beverly Wilshire Hotel, will begin at 6:00 p.m. with a cocktail reception and silent auction.  The awards dinner following will recognize the exemplary service of individuals with The Midnight's highest distinction, The Golden Heart Award.  Attendees can look forward to a moving program with testimony from alumni from The Midnight Mission programs and honorees, as well as a special musical performance by 2013 Golden Heart recipient Jason Sinay.  Our emcee for the evening is actor James Patrick Stuart.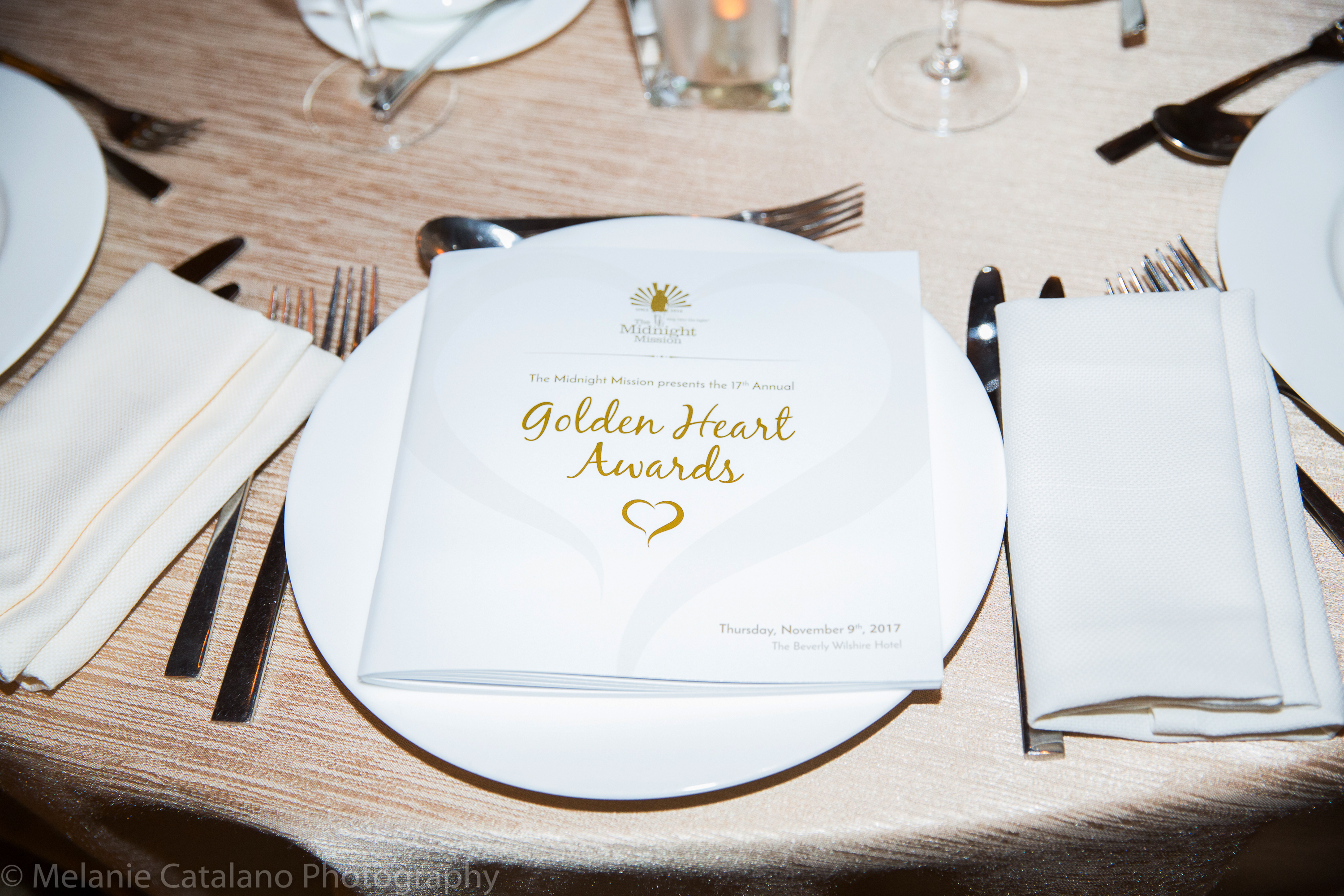 This year's Gala will be a fantastic evening of fun, friends and philanthropy.
We extend a special expression of gratitude to our Diamond Sponsors: Bank of America, R. Stephen and Donna Doan, The Chuck Lorre Family Foundation, Tim Allen and Ali C. Razi, Gold Sponsors: City National Bank, Lori and Jeff Litow, Monique & Mark Rothstein, Nestle USA, Inc., Roxanne Simpson, Union Bank and US Bank, and our Silver Sponsors: The Arnold Family Trust, Ambassador and Mrs. Frank E. Baxter, Maria R. Beckman, Brian P. Bezner and Stephanie F. Bezner, Esq., Enterprise Rent-a-Car, Mark and Karen Liberman, Norman's Rare Guitars, Premier Real Estate and William B. Noonan and Media Sponsor KIRN 670am Radio Iran.
Proceeds from the event support The Midnight Mission's program services, which include food and safe shelter, crisis and bridge housing, comprehensive addiction recovery, an education center, job training and access to physical and mental health services for homeless individuals and families in Southern California.
For ticket and sponsorship information, please contact Katie Norris at (213) 553-2328 or email knorris@midnightmission.org.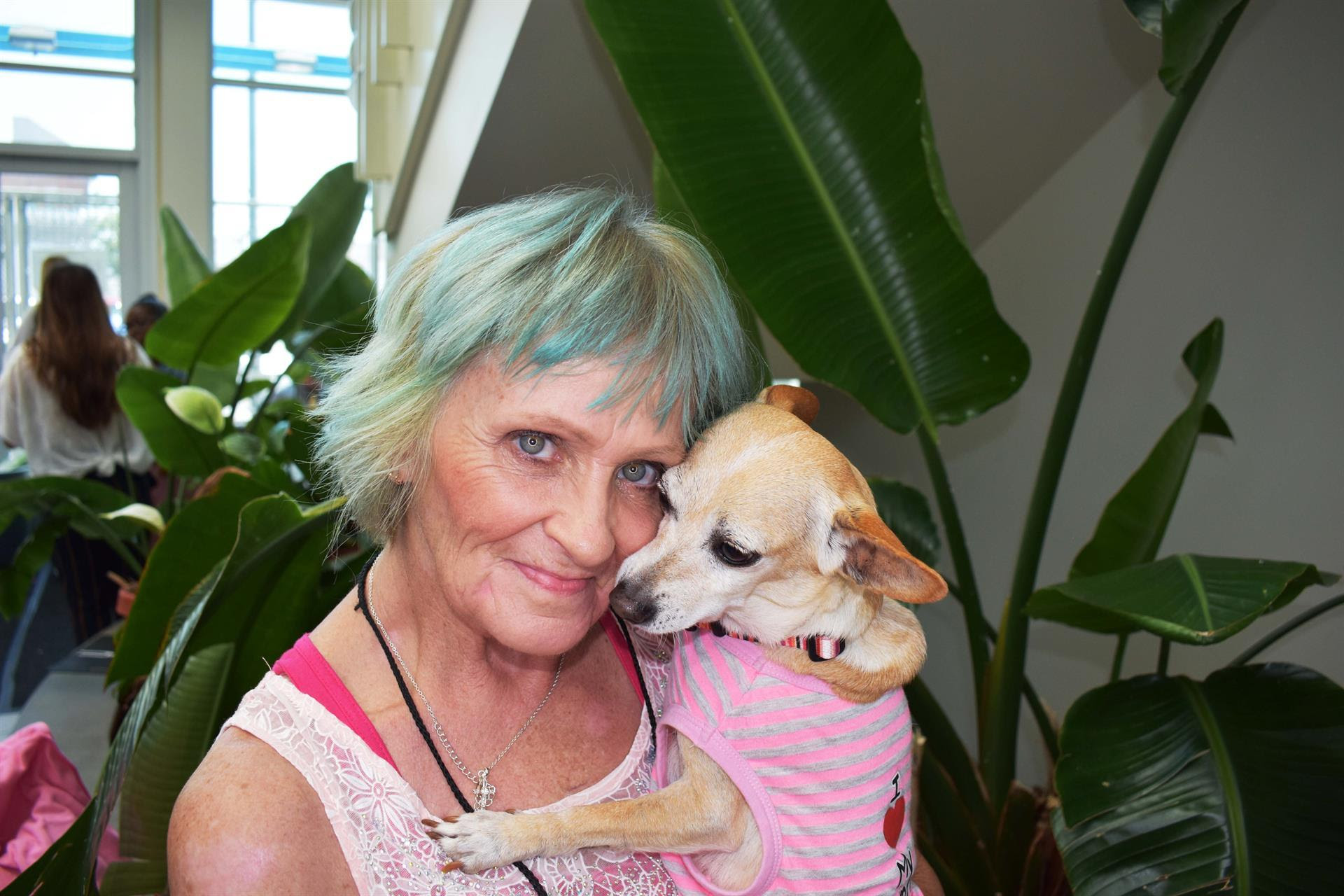 According to the non-profit Pets of the Homeless, 5-10% of homeless individuals have dogs and/or cats.  In some areas of the county, the percentage is as high as 25%.  However, many homeless shelters and programs are unable to welcome pets.  This leads to an pattern in the homeless community.  Faced with the option of abandoning their furry friend or sleeping on the street, many individuals experiencing homelessness choose the latter. Fortunately, this October, The Courtyard OC is breaking ground on a first of its kind pet run.
This opportunity is in thanks to a generous $65,000 grant from Nationwide Foundation and a $7,000 donation from Shirin Dayhoff.  These charitable gifts allow The Midnight Mission and the Courtyard OC to offer a safe place to stay, not only for the humans in need, but their pets as well.
There are many reasons homeless individuals might have pets.
The situation may be temporary – While about 31% of homeless individuals in Southern California are classified as chronically homeless (have been continuously homeless for 1 year or more; have had at least 4 episodes of homelessness in the past 3 years), many are simply between homes.
Purpose and accountability – By taking care of a pet, a person can focus on something other than themselves.  By being responsible for another living thing, one is forced to keep going in their pursuit of life.
Companionship – Many individuals experiencing homelessness have pets for the same reason we do – companionship.  Homelessness can be extremely isolating.  Pets create an emotional bond between two beings in need of comfort.
Mental health benefits – About 25% of homeless individuals suffer from some form of mental illness.  Depression, anxiety, and post-traumatic stress disorder (PTSD) are all very common in the homeless community.  Research on pet therapy goes back over 30 years.  The earliest research showed that petting a friendly dog could lower blood pressure, lower the heart rate, regulate breathing, and relax muscles.  Since then, scientific evidence on the benefits of pet therapy have only grown.
Safety – Living on the street can be extremely dangerous.  Pets are known to be extremely protective of their human counterparts, bringing a much needed sense of security to those sleeping on the street.
The opening of the dog and cat run at the Courtyard OC is a positive step in the right direction.  By creating a home for all creatures, whether 2 or 4-legged, we are giving individuals experiencing homelessness a chance to prosper alongside their furry friends. The completion date for this project is set for the end of October.

The Midnight Mission's Golden Heart Awards online auction is now open!
Anyone can participate in the auction from anywhere!
Click here to begin bidding on dozens of exciting auction items, like trip packages, sports tickets, luxury items, gift cards and much more! 100% of the proceeds raised by the Gala silent auction directly benefit TMM's life-saving program services for homeless individuals and families in Southern California. Check back regularly to view new items! The auction ends on October 4, 2018.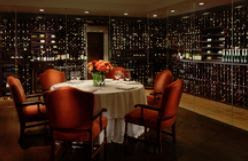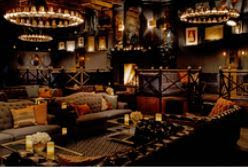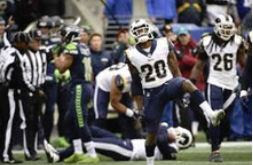 My favorite chai tea latte costs $5.25.  How much do you spend on your morning coffee?
This Saturday is International Coffee Day.  Help support The Midnight Mission's life-changing and life-saving services by donating what you would spend on your daily coffee.  Whether $2, or $10, of $5.25, every little bit helps.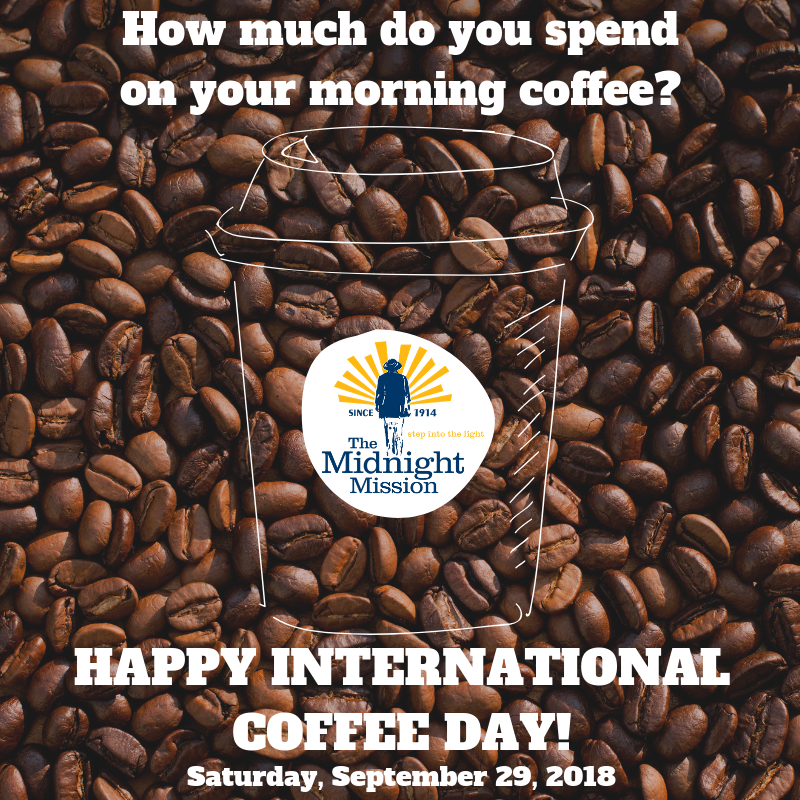 Thank you to Specialty Family Foundation for their $25,000 grant in support of The Midnight Mission's 12-Step Recovery program.

Specialty Family Foundation believes in the inherent dignity of all individuals. They strive to assist agencies that serve the basic needs of the most vulnerable and marginalized through job training, food security, health care, substance abuse services and gang intervention. We are grateful and humbled by Specialty Family Foundations 9-year partnership and continued commitment to helping people change their lives.
Pencil Us In!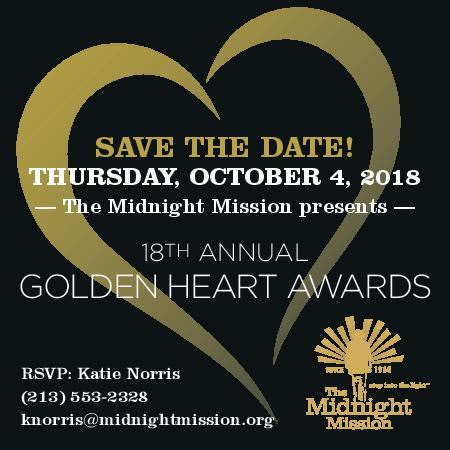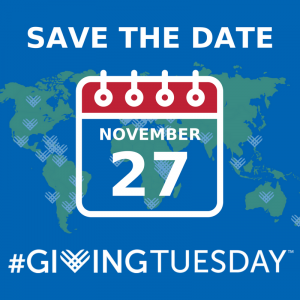 The Case Manager will be responsible for counseling, crisis intervention, client outreach, intake, and case management, as well as several other tasks. Follow the link for more information.
Stationed at Residential Services desk and assists residents/clients in all related operations pertaining to Program Participant housing, which include both Dormitories and Third Floor Transitional Housing, as well as several other tasks. Follow the link for more information.
Position is open to individuals with a good, compassionate heart and a strong moral compass.  Further training will be required upon hire, as well as several other tasks. Follow the link for more information.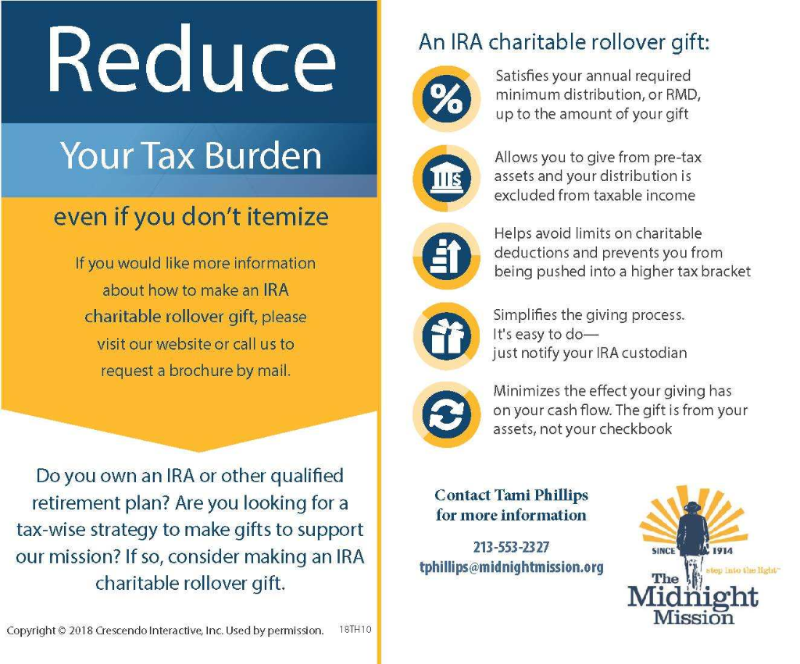 If you are aged 70½ or older and are like most people your age, you are waiting until the end of the year to take the required minimum distribution from your IRA. You have been saving for years by contributing to your retirement, so it may seem unnatural when you are required to withdraw money from your account.
Unfortunately, there is nothing we can do to stop the withdrawal requirement, but there is something really great that you can do with your withdrawal. Each year, the government allows IRA owners who are 70½ or older to contribute up to $100,000 from their IRA to a qualified charity like The Midnight Mission. You do this by asking your IRA custodian to transfer money directly from your IRA to charity, without ever taking the distribution yourself. And the great news is, you will not have to pay taxes on the withdrawal.
If you would like to learn more about these tax-saving strategies, please contact Tami Phillips, Vice President & Chief Development Officer, at 213-553-2327, or tphillips@midnightmission.org.