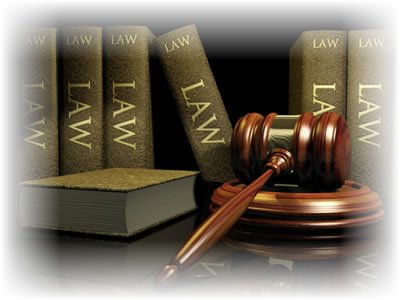 Abir Cohen Treyzon Salo, LLP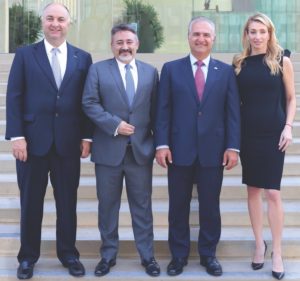 About The Firm
At Abir Cohen Treyzon Salo, LLP, our skilled and knowledgeable attorneys represent victims in a broad array of case types. From civil rights to civil litigation, from medical malpractice to product liability, from catastrophic personal injury to wrongful death, from commercial and residential property insurance claims to bad faith insurance disputes. The attorneys at Abir Cohen Treyzon Salo, LLP are trial tested and zealous advocates for the rights of our clients. Our attorneys have achieved positive outcomes in many noteworthy national and regional cases including an environmental litigation case with a settlement of $120 Million, a personal injury case with a settlement of $10.5 Million and a product liability case with a settlement of $4.25 Million.
Client-Driven
The team of attorneys at Abir Cohen Treyzon Salo, LLP offer personalized assistance custom tailored to your particular situation. Our trial tested team of attorneys work with vigor to achieve the maximum financial compensation possible for our clients and to provide the rigorous attention and care each case requires. By allowing our attorneys to advocate on your behalf, you can rest assured that everything possible will be done to get you the maximum compensation that you are entitled to.
We're here for you
At Abir Cohen Treyzon Salo, LLP our goal is to be well prepared in order to obtain the most favorable outcome for our clients. Whether you have been injured in a horrific accident, been a victim in a civil rights case, dealing with a matter which will require complex litigation, or are involved in a property insurance or bad faith dispute, our dedicated lawyers and staff are here to help you through every stage of your case. You can rest assured that your case is being handled by experienced and trial tested professionals who have your best interests at heart.
Contact Information
Website:
One Recent Articles
ACTS LAW HOLDS INSURER ACCOUNTABLE AFTER DELAYED PAYMENT PROMPTS BUSINESS CLOSURE

Our client, a computer repair and assembly business, suffered destruction of its specialized equipment during a burglary. The client's insurance company delayed payment for many months and ultimately denied most of the claim. The business subsequently failed. ACTS Law filed a lawsuit on behalf of the insured. Our successful mediation efforts resulted in a settlement in the mid-six figures on the client's behalf.

CONFIDENTIAL SETTLEMENT OBTAINED IN CAMARGO V SINGH

This case involved a Semi-Truck versus Semi-Truck collision on the I-5 southbound Interstate. The Plaintiff was violently rear-ended at a high rate of speed and thrusted into a delivery vehicle in front of him causing a subsequent forceful collision. The collisions resulted in serious and life altering injuries to the Plaintiff. The case was filed in the United States District Court, Eastern District and ACTS successfully recovered the insured's full commercial insurance policy limits.