She Fled Iran And Beat Brain Cancer. 
Now Shirin Behzadi Has Built A $670M Home-Furnishings Business.
"Not a lot of people look like me in the franchising world," says Shirin Behzadi, the CEO of Home Franchise Concepts. "I had to figure things out on my own."
Behzadi, 52, has led Home Franchise Concepts for the past three years, growing systemwide sales—revenue generated across every franchisee—to $670 million, a 43% increase. After becoming chief financial officer in 1999, she took over the firm when its five founders sold the business to Trilantic Capital Partners three years ago. "Everything that has been executed at Home Franchise Concepts . . . is in my DNA, and my DNA is in it," she says.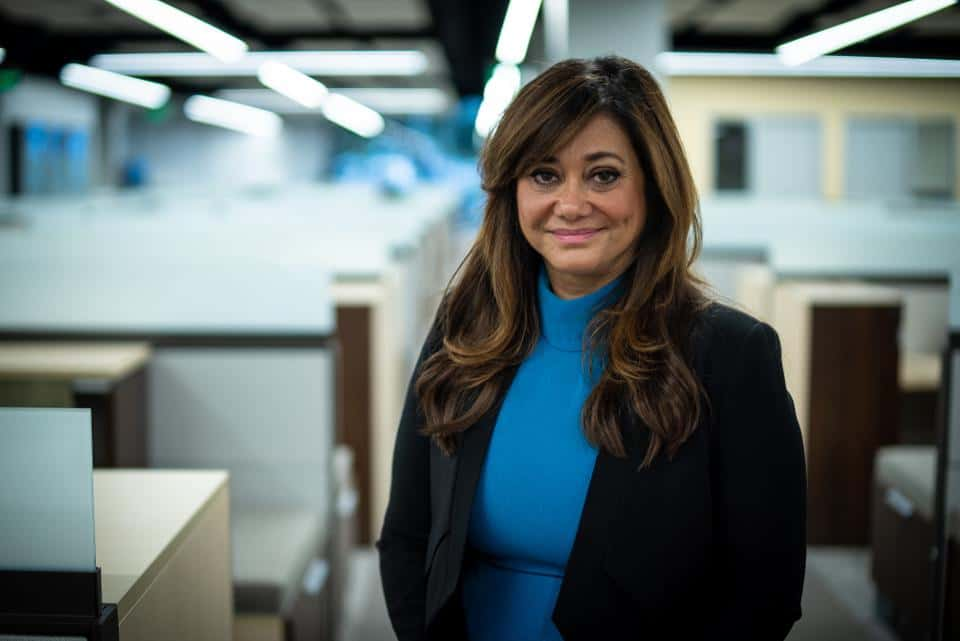 Her journey to the top wasn't easy. At 17, she fled Iran following the 1979 revolution and emigrated to America; soon her mother and siblings followed, finding their upper-middle-class lifestyle back home much diminished. She took a job as a gas station cashier when she was a teenager and went on to establish a comfortable life, working at EY as an accountant and then as a mortgage bank's CFO. A brain tumor threatened her entrepreneurial dreams in 2009, but she survived 20 hours of surgery, then needed to relearn how to walk. It was a "very difficult recovery," she says. "Four months of not being able to move my neck. But within six weeks, I started working, and within nine months, I was doing [workout] bootcamps."
Read more about female entrepreneurs changing the world
At Home Franchise Concepts, she hopes to build out the company's various brands (like Budget Blinds and Concrete Craft) and make them work better together—funneling customers from one to the other. "When a customer starts a project in their home," Behzadi says, "it's very likely they will move from room to room, from project to project—why not have sister brands that can work synergistically together?"