Why Vote? (چرا باید رأی داد؟)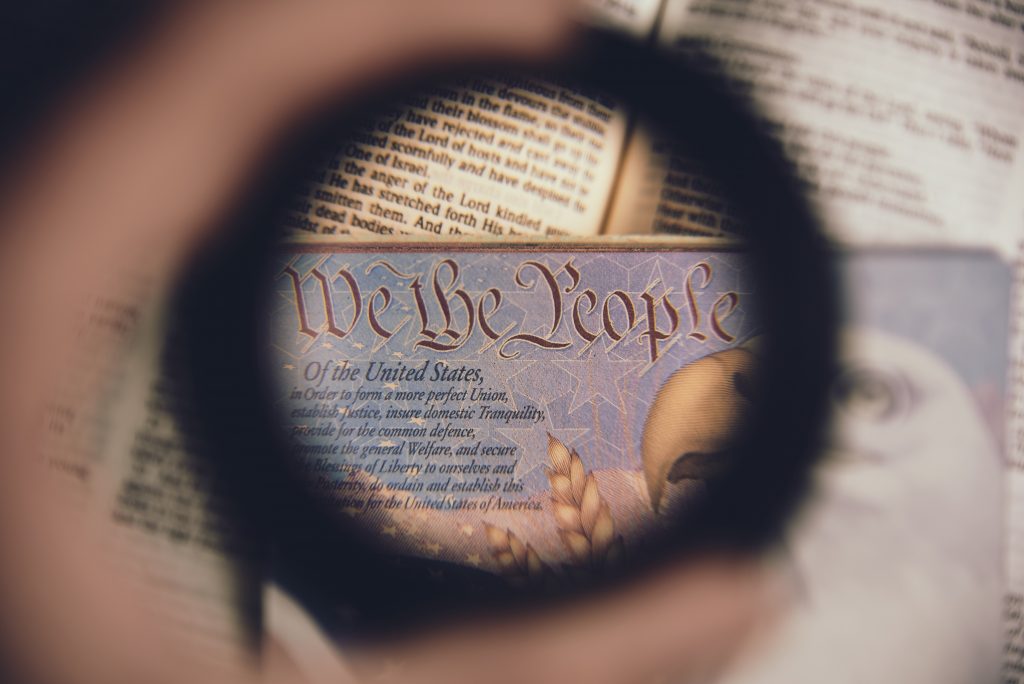 About the Show:
Coming soon for this election season, is 670 AM's "Why Vote?" show, an hour-long program featuring candidate/guest interviews and open discussions about the importance of voting. Candidates and current politicians from Ventura to San Diego County (24th-52nd Districts) will share their platforms and missions, and discuss subjects like why they got into politics and their plans on improving the political landscape of Southern California once in office. Hosted by Ehsan Zahedani (Los Angeles) Sundays, 1 pm and Reza Goharzad (Orange County) weekdays at 1 pm, starting in September till the November 2018 election.

About the Host (L.A.):
Ehsan graduated magna cum laude from UCLA with a major in Near Eastern Studies and minor in Political Science. He has many years of experience in student leadership and community activities. He established the Iranian Future Leaders group at UCLA and organized major events on campus. Ehsan was also the first Iranian student elected as Inter-Club Council Chair at Santa Monica College.
Ehsan produced and anchored the popular "Future Makers" program at Iran TV Network during 2007 and 2008 in Los Angeles. He has also appeared as a contributor and commentator on popular media outlets such as The Times, CNN, BBC World News, BBC Persian, VOA. Ehsan is fluent in Persian (Farsi) and English.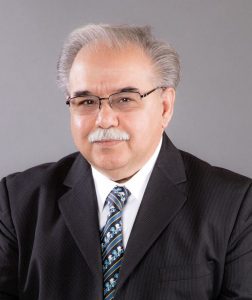 About the Host (OC):
Political analyst and host of the program Politics & Society Today on KIRN 670AM, as well as the "Pouyesh" show on Andisheh TV, Mr. Goharzad has been reporting, analyzing and commentating on political issues regarding both Democrats and Republications for over 20 years. Conducting interviews with political and social experts on current issues around the world, Mr. Goharzad is a seasoned vet in the political arena.