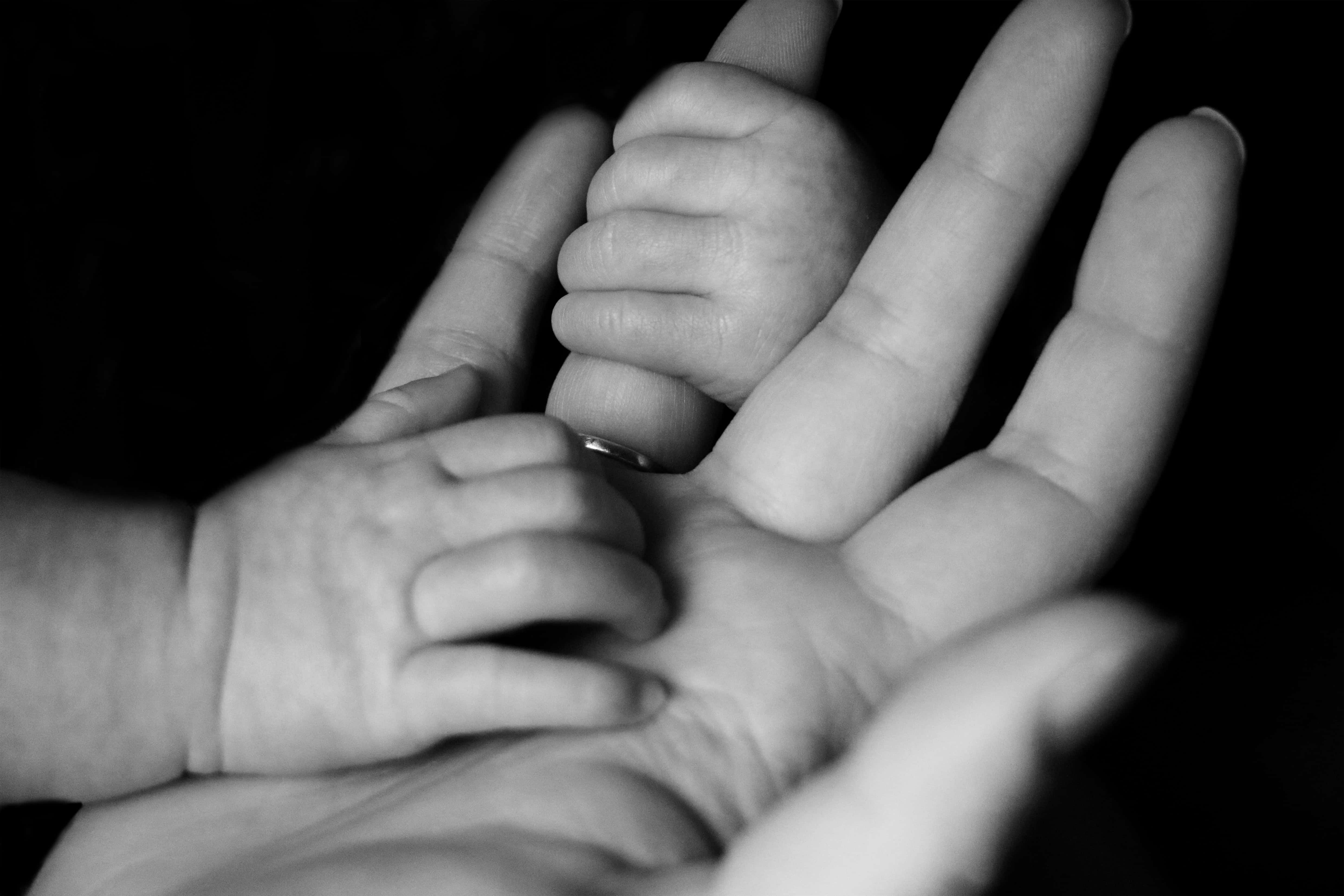 Kamran Yadid Law Group, celebrates Father's Day ( June 21st, 2020) by a great Contest:
 

4

lucky Winners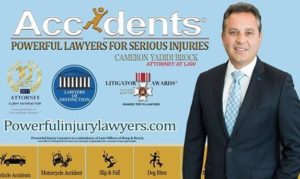 The Contest
Eligibility:
The contest is open to legal U.S. residents, 21 years of age and older, residing in California
Contest Entry Period:
9:00 am on 06/12/2020  – 12 am on 06/21/2020
Package Prize: 
4 x 250 USD Gift cards
…………………………………………………………………………………………………………………
Participation
To participate please send a Text to 49330 and Type :
    Kirn 670
دفاتر حقوقی کامران یدیدی
بمناسبت روز پدر
به ۴ شنونده خوش شانس رادیو ۶۷۰ یک  کارت هدیه ۲۵۰ دلاری تقدیم میکند
برای شرکت در قرعه کشی کافیست فقط یکبار متن

Kirn  670

به شماره ( ۴۹۳۳۰ ) ارسال کنید
توجه: (هر شنونده فقط یکبار)  شماره های تکراری از قرعه کشی خارج خواهند
مسابقه فقط برای ساکنین جنوب کلیفرنیا و حضور برنده با اصل کارت شناسایی معتبر برای دریافت کارت هدیه الزامیست
************************************
در صورت تصادف و صدمات بدنی با شماره
818-999-9999
تماس گرفته و پرونده خود را بدست کامران یدیدی و تیم مجرب وی بسپارید
Value:
 Lucky winners will be chosen by  Monday 06/23/2020 before 1:00 pm at random from eligible entries received and contacted via
TEXT ONLY.
Kamran Yadidi Law group is providing gift Cards for promotional purposes. No purchase of any kind is required to enter this contest. Employees and immediate family of the station and/or participating sponsors and other radio station employees are not eligible to participate. Please note, only one entry per
family

is permitted.

Good luck to all of our loyal listeners.

This contest is expired.