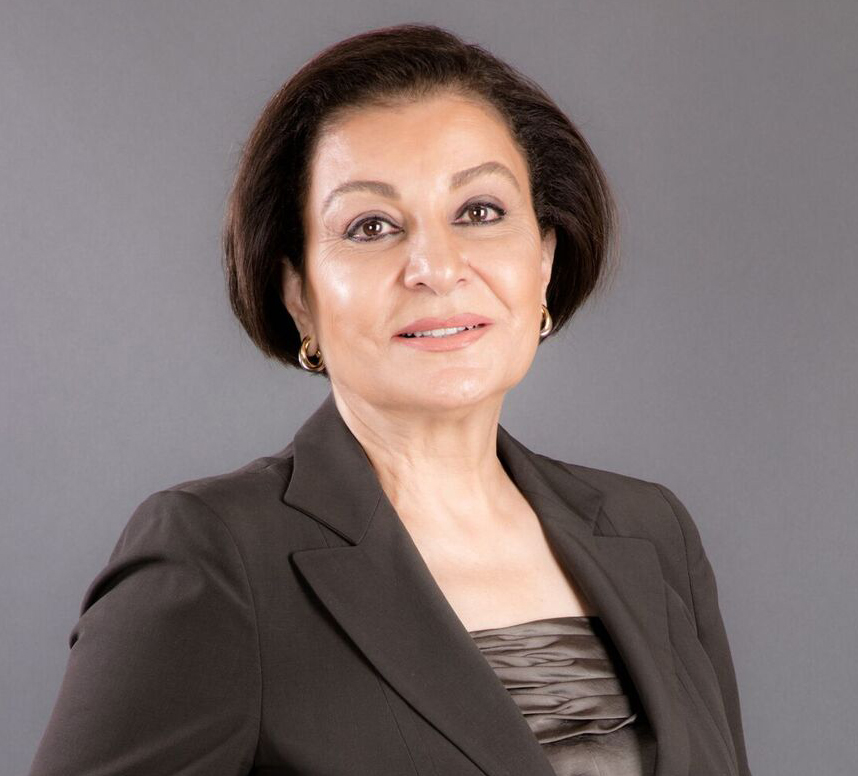 SOBHANEH BAA HOMA SARSHAR ("BREAKFAST W/ HOMA SARSHAR")
Saturday -- 08:00 AM - 10:00 AM
"Sobhaaneh baa Homa Sarshar" airs every Saturday from 8AM to 10AM (PST).
The first hour of the program is dedicated to the subject of the week or current events and divided into 3 segments of 15 to 16 minutes each: "Week in Review", "News and Views" and "interview with an authority."
The second hour consists of the new 2018 project "Iranians after Four Decades: A Story of Survival". In this segment, we will look back into the past forty years of the Iranian Diaspora, by getting help from the rich personal archive of host Homa Sarshar, which has been gathered since her arrival in Los Angeles right after the Islamic Revolution.
Reruns of the show will air on the same Saturday and the following Thursday at midnight.