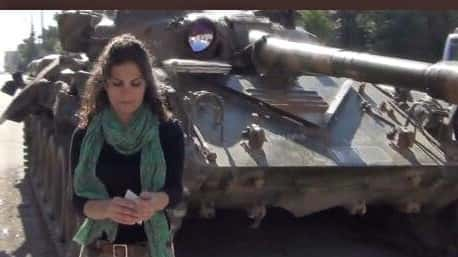 Live with Rudi Bakhtiar Every Sunday/ برنامه زنده با رودی بختیار
Sunday -- 10:00 AM - 11:00 AM
Join each Sunday at 10: 00 AM for another exciting episode of Live with Rudi Bakhtiar!
Live with Rudi Bakhtiar
Sunday morning show is dedicated to politics and human interest pieces
Reuters producer and anchor Rudi Bakhtiar, known perhaps best for her tenure at CNN Headline News Tonight, launched her new show on Radio Iran. The station is thrilled to announce Live with Rudi Bakhtiar, which is live each Sunday at 10am.
The show will feature politics and over the phone guests for its first half, with human interest pieces and in-studio guests for the second half. Last Sunday's show featured CBS White House correspondent Major Garrett, and upcoming guests will include Ian Bremmer, head of Eurasia Group; Jay Roach, Hollywood director; Hamid Moghadam, CEO of the third largest real estate company in the world; and several others.