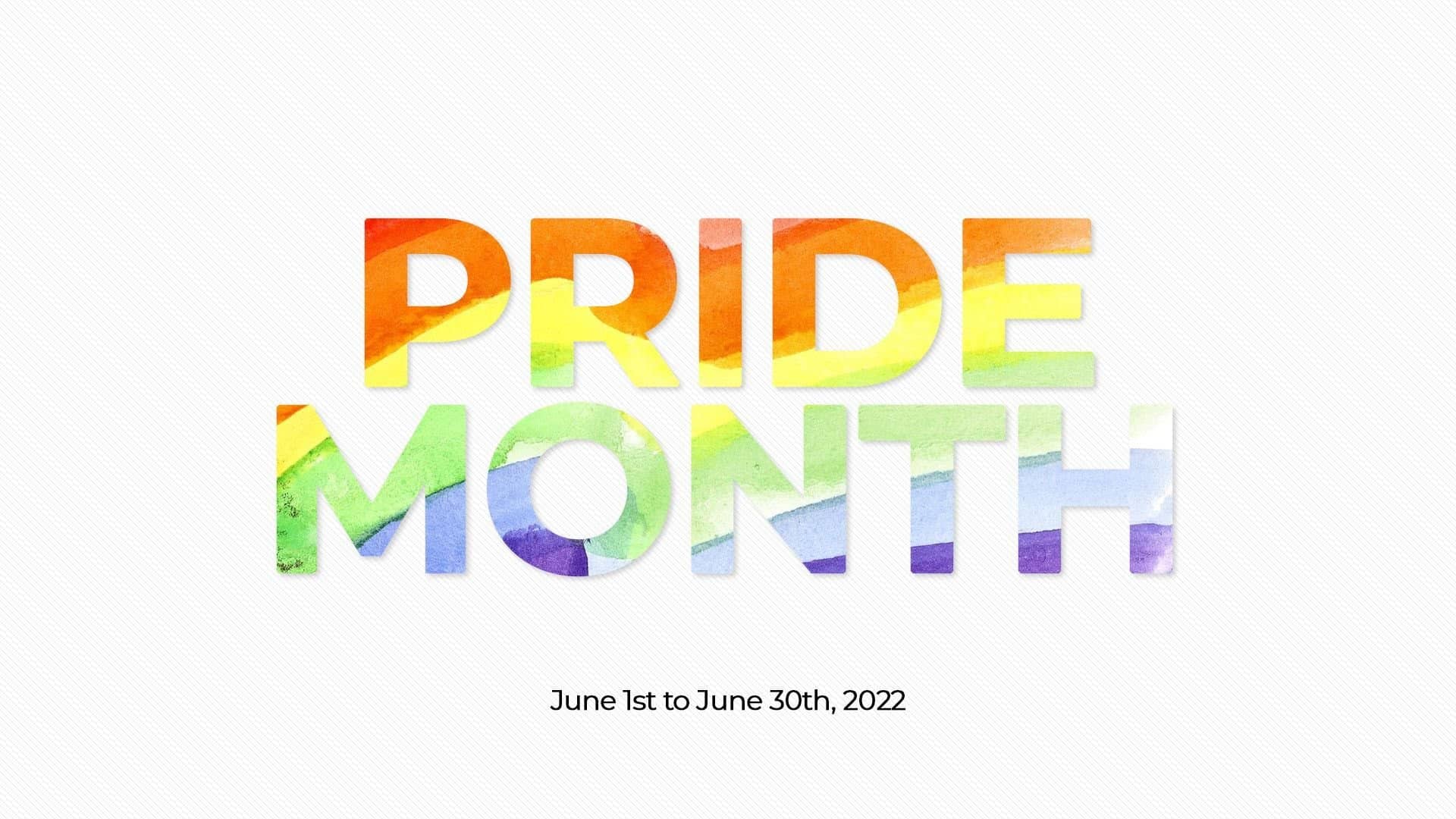 Check out our Double Feature
Be Like Others centers on a group of young men who decide to undergo sex reassignment surgery in a country with strict social views and traditional values. Tanaz Eshaghian's camera follows along as these young men prepare for their transformation and get ready to be "reborn" into a new life. The rhythm of the film and the interweaving of emotional interviews create an atmosphere of gentle directness that forces viewers to truly see the lives and plights of transgender people.
In a country where queerness cannot be discussed openly, Arash Eshagi's Gracefully masterfully explores the trans experience and gender performance. The film captures one individual's continued pursuit of happiness through dancing. The main character, whose name is not revealed, performs a traditional feminine dance in the alley behind his home. He has danced in the guise of a woman almost his entire life. His dialogue conveys his passion for dance and feels utterly spontaneous, expressive, and free-floating.
#Happy #Pride #Month
#Persian_movie
#Film_Fars#Queer