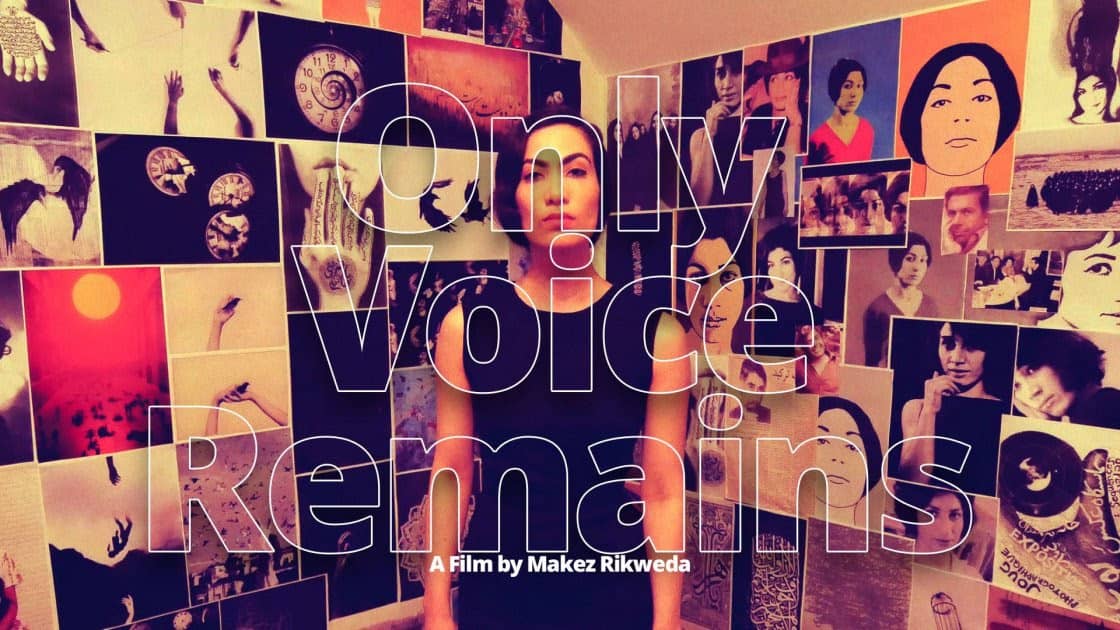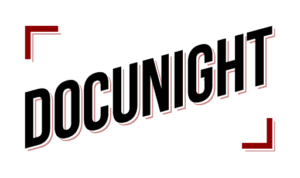 This Weekend on Docunight
Only Voice Remains
Only Voice Remains is a 2019 documentary, directed by Makez Rikweda. It centers on the life of Forugh Farrokhzad, a controversial modernist poet and iconoclast who wrote from a woman's perspective. Her poetry reflects the thoughts and emotions of women with both delicacy and boldness. Even though her writing is now more than fifty years old, it still resonates powerfully with many people.
The film features reenactments of Farrokhzad's interviews, her intimate love life, the moments in which she wrote poetry, and the times when she suffered from depression.
Rikweda incorporates interviews with poets and literary scholars into her documentary, in which these individuals comment on the influence of Farrokhzad's work on culture and the people's imagination. This short film, in sum, is a mélange of poetic sequences, reenactments, and interviews that come together to paint a powerful image of a legendary female poet who was overlooked by the literary canon influenced by the patriarchy.