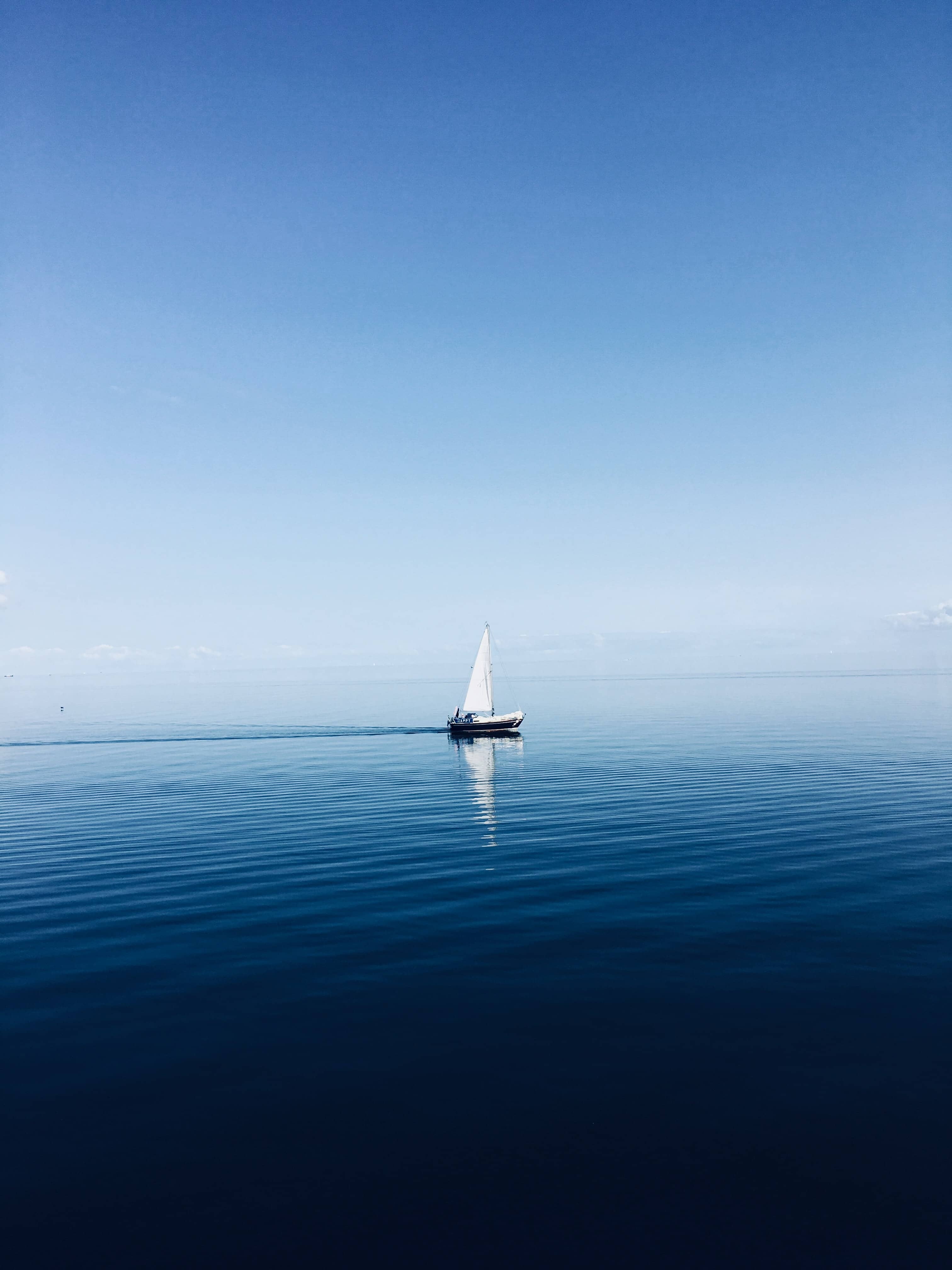 'Wasn't her time': Sailor saves woman floating off California coast for 12 hours
A California sailor and his crew rescued a woman who was floating in the Pacific Ocean for more than 12 hours.
Khosrow Khosravani and some friends were sailing from Marina Del Rey to Paradise Cove in Malibu on Sept. 26, KTLA reported. As the sailors watched a pod of dolphins, Khosravani said he saw a woman in the water.
Khosravani, who finished sailing school in early September, threw the woman a floatation device, but the woman was too weak to use it, KTLA reported. Then he used a buoy with a 70-foot cord and was able to get the woman to the side of the boat and on board the vessel, the television station reported.
Khosravani said the woman was naked, exhausted and could barely speak, but she managed to say she was swimming alone. He called the Los Angeles Fire Department, and crews reached the sailboat within seven minutes and took the woman to safety, KTLA reported.
Khosravani said he later learned the woman had gone out for a late-night swim and was 2.5 miles from shore. She survived by floating on her back. The woman, whose name has not been revealed, was released from an area hospital after three days.
"There is something in this universe, it just wasn't her time," Khosravani told KTLA. "I consider myself maybe spiritual rather than religious. But the things that happened one after another, if all wouldn't have aligned together, this lady wouldn't be with us today."
Credits to : @KTLA