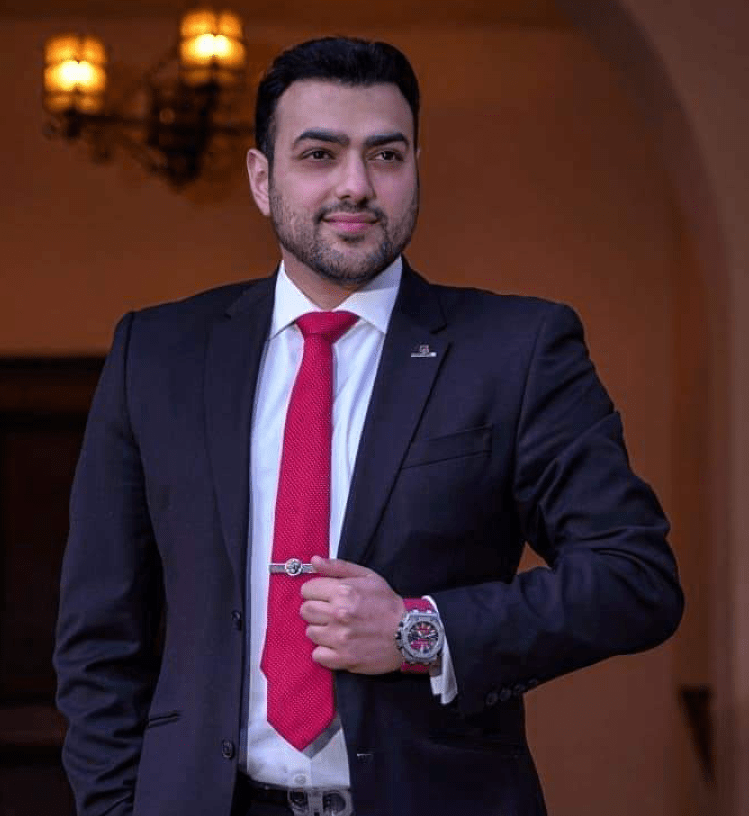 From : https://theblast.com/
The biggest celebrities in the world have similar issues as the rest of us when it comes to credit card issues and balancing the budget during COVID-19 — but, they have a secret, and it's knowing the right people in the right places!
Many in tinsel town turn to Arian Eghbalim, CEO of Enrich Financial when it comes to the best solutions and investments during this rough time.
If you look closely, you will see Arian hanging out at the hottest spots in town when some of the most famous people — he even received great reviews from the Vice President, Kamala Harris!
His fame lies in the Fox 5 Morning News interview with Shally Zomorodi, where he gave solutions to people with poor credit. "In these times, people struggle for the basic needs and finances as companies are shutting down due to COVID-19," Arian said.
He continued, "Hence, you need Credit Repair and other allied services. Enrich offers free consulting, and professional credit repair specialists can give you suggestions on what you should do next. Also, as defined by the 11 US Code, we have acquired all the valid licenses for helping in the credit services. This makes us the most recommended team in the business currently."
Part of the reason for his success is knowing the ins and outs of the Hollywood business model.
As a multi-faceted entrepreneur, author, industrialist, media proprietor, and investor, Arian has made a name for himself among the top echelons of society. His firm, Enrich Financial, has also reinstated the fame by offering business credit repairs, and debt settlement.
But, Arian's also has a media station 'Iran International' which is the talk of the town. He also heads Radio Jan, the first Armenian Radio station based out of Armenia.
Like we always say, it's who you know in this business!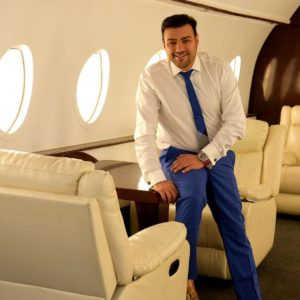 You can read more :
https://theblast.com/6490204/hollywoods-secret-financial-guru-arian-eghbali-helping-stars-dea/
Credit to : Mike Walters
18653 Ventura Blvd #107 Tarzana Ca 91356