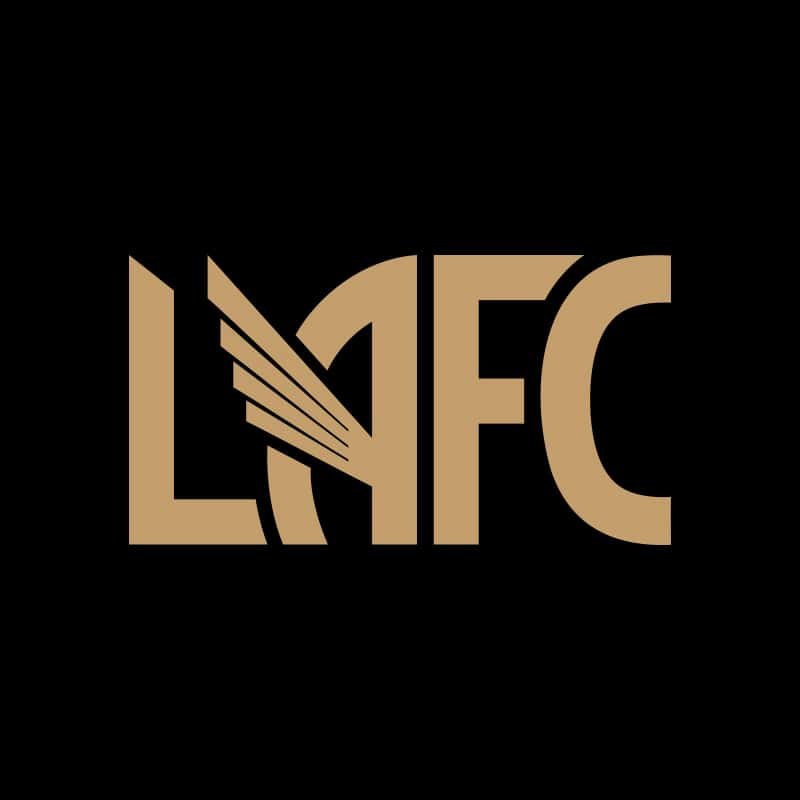 Los Angeles Football Club (LAFC) today announced they will be joining forces with five California professional soccer teams in celebration of Cesar Chavez Day. The five-team coalition will be working with the United Farm Workers Foundation to raise funds in support of farm workers in California.
The five clubs have created a $3,000 match grant challenge where all donations collected will be doubled up to the mentioned amount. All funds raised will be allocated towards UFW Foundation's COVID-19 relief and vaccination efforts to support the farm working community in appreciation for their arduous labor and year-round contributions.
According to recent studies, farm workers are not only more likely to be infected with COVID-19, but they are also most likely to die from it. In response to these findings, UFW Foundation has begun hosting vaccination events throughout California where thousands of farm workers have already received the COVID-19 vaccine since the first weeks of
March.
Vaccinations are available to all farm workers 18 years or older at no charge. No health insurance or doctor's note are required. Farm workers are encouraged to call the bilingual toll-free call centers of UFW Foundation (661) 501-4280 to see what vaccination events are near them. The UFW Foundation continues to work with different partners to make the vaccines accessible to more farm worker communities throughout California and other states.
About Los Angeles Football Club (LAFC)
The Los Angeles Football Club (LAFC) began play in 2018 and is the newest MLS soccer club serving the greater Los Angeles area. The 2019 Supporter's Shield Champion, LAFC is dedicated to building a world-class soccer club that represents the diversity of Los Angeles and is committed to delivering an unrivaled experience for fans. LAFC's ownership group is comprised of local leaders and innovators of industry with intellectual capital, financial prowess, operations expertise and success in the fields of entertainment, sports, technology and media. LAFC is invested in the world's game and Los Angeles, constructing and developing the 22,000 seat Banc of California Stadium and a top-flight training center on the campus of Cal State Los Angeles.
About the UFW Foundation
The UFW Foundation, a 501(c)(3) nonprofit, advocates for labor rights and protections for farm workers across the U.S. and provides educational outreach and critical services such as serving as the largest provider of immigration legal services to low-income rural California communities. During the pandemic, the UFW Foundation has distributed 800,000 face masks and more than $17 million to more than 33,000 immigrants and farm workers. The UFW Foundation is currently serving over 50,000 workers with food resources and coordinating vaccination events for farm workers. For more information, visit www.ufwfoundation.org.
Los Angeles Football Club
818 W 7th Street #1200
Los Angeles, CA 90017
(213) 519-9900
LAFC.com