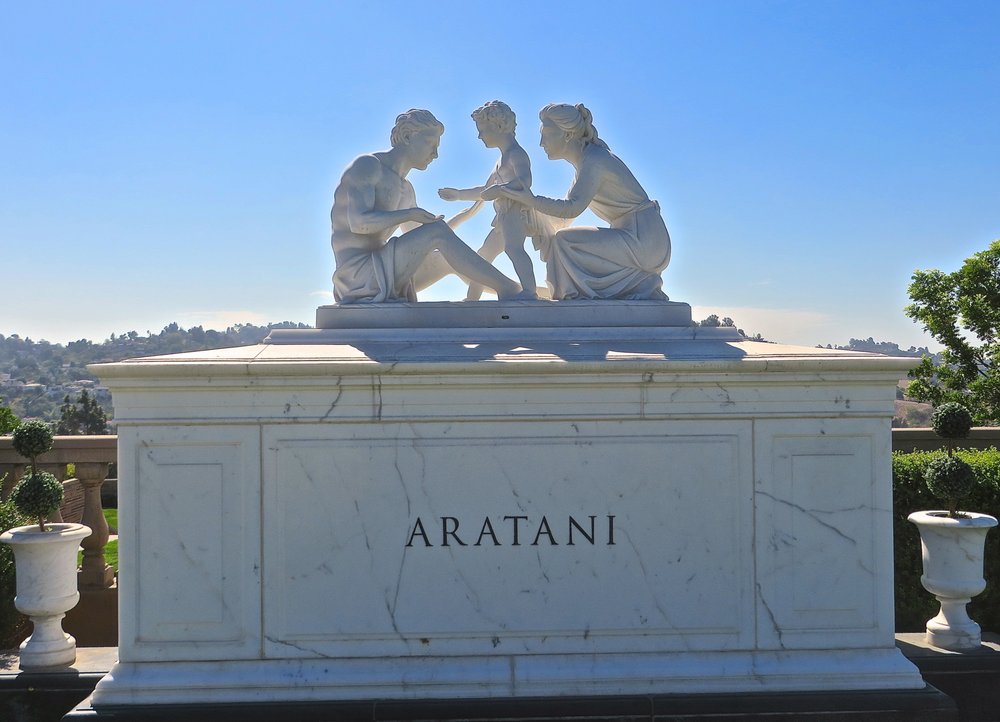 Planning Ahead
Protect your family and your legacy by making funeral arrangements today
Making arrangements for your own memorial services may sound like an unpleasant task but Forest Lawn is here to make it easy and empowering. Our Planning Advisors will walk you through the process, guide you through the many options, and help you make the decisions that are right for you, your family, and your finances. Ultimately, our goal is to make you feel secure about the future.
Get Personalized Help
One of our planning advisors or memorial counselors will help you understand the options.
Relief in Trying Times
In addition to the painful decisions and overwhelming emotions, families coping with loss are also faced with stressful administrative tasks, from establishing who has the legal decision making power to finding required government documents. Planning ahead offers loved ones relief at a time it's needed the most.
Express Your Wishes
Families in mourning want nothing more than to respect the wishes of the person that has passed. With all the memorial decisions they face, it's common for those left behind to worry they are making the wrong choices. Planning ahead gives your loved ones peace of mind, knowing that they are truly honoring your legacy.
Ease the Financial Burden
End of life costs can be substantial and difficult to predict, but you can take control and manage future costs of property and services today. Planning ahead allows individuals and families to invest early and pay over time.
What's next?
The decision to plan ahead is deeply personal. Discuss with your loved ones and contact our Planning Advisors when you are ready to learn more. They will discuss the decisions and nuances of memorial planning. They will also help you prepare in advance for the legal and procedural requirements that can add a great deal of stress for families coping with the loss of a loved one.
In a recent edition of Reflections, we discussed making New Year's resolutions and suggested that some wise resolutions include planning ahead.  Planning for life's major events is very important. Purchasing a house or car, saving for college, preparing for retirement,  and drafting a will are just some of the things that we can and should plan for.

We at Forest Lawn encourage individuals to add memorial and cemetery preplanning to the list of things to take care ahead of time. Why?

Here are some common reasons people have indicated as to why they want to preplan their memorial needs:

It gives them peace of mind knowing that they have selected the kind of ceremony they wanted. By doing it in advance, they could make decisions together with their partner to ensure it was done their way.

It eases the burden emotionally on family at the time of death when the decisions have already been made.

It erases the question of "what they would have wanted."

It avoids financial burdens on the family.

When you prearrange your memorial service and cemetery property, you lock-in today's prices and protect yourself against inflation. Payments may be made out of current income and on convenient payment plans.

We encourage you to discuss preplanning with your family. If you need any information, feel free to contact us at (855-884-6667) and one of our representatives will answer any questions you may have.