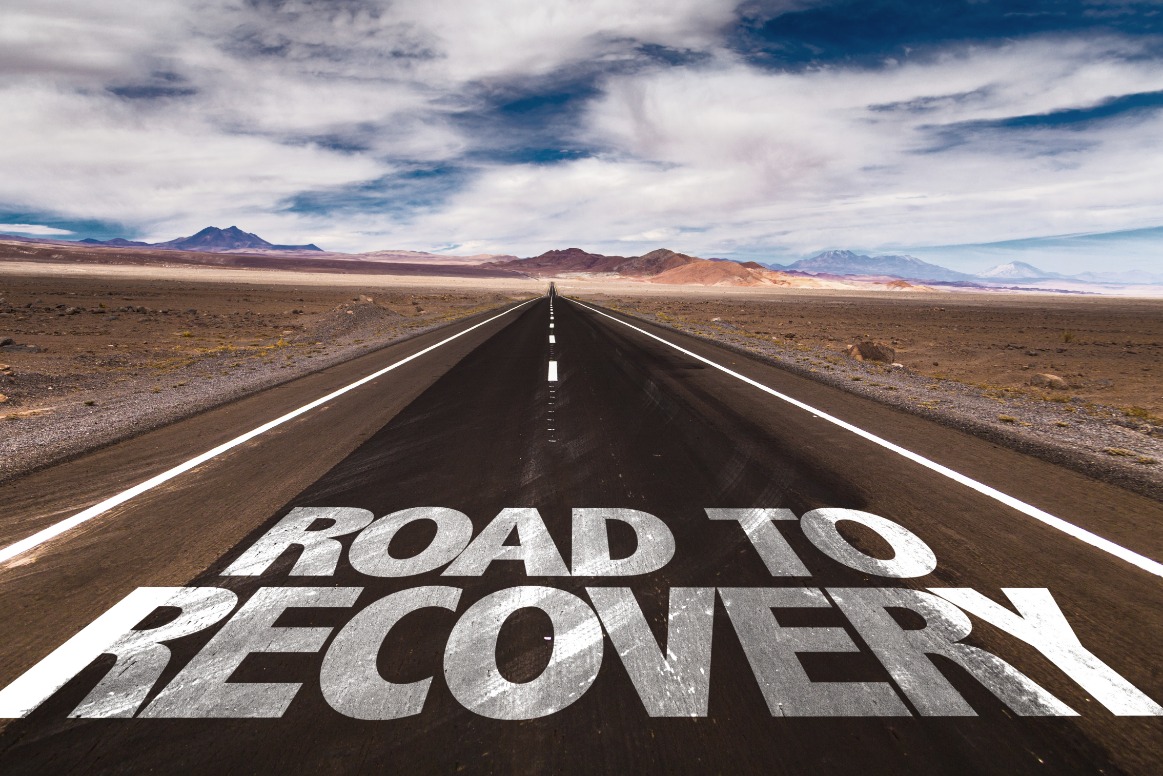 I would like to shed some light on mental illness, which sadly has greatly progressed in the United States, amongst addicts and alcoholics over the past several decades. In fact, it's very seldom to see a patient in addiction treatment centers, who is solely suffering from alcoholism or other drug addictions. What we're facing in those treatment centers, including our "Transforming Life Center", are, for the most part, dual diagnoses, also lately known as co-occurring disorders. Despite of how much the miracle of recovery is withheld from too many, today, we do know that mental illness can be treated successfully. Unfortunately, we do see it too often on the news, where a person with a history of mental illness, who stopped taking their medication, is accused of committing suicide or even homicide, or physical assault.
We also see people, who have taken many lives (including their own) due to suffering from PTSD. There are also cases of people with schizophrenia, who have disobeyed the law enforcement and got shot and ended up dying. Thus, we could say that these cases are the extreme manifestations of mental illness left untreated, and don't happen too often.
From a young high school student, to a corporate executive, mental illness affects more than 25% of the U.S. population every year. These are nothing but myths, when they say mental illness "only affects the poor and destitute", or "mental illness is simply out-of-control behavior." These myths are damaging to those, who desperately need treatment because the reality is that mental illness is a real disease that can affect anyone in their lifetime, regardless of their status. It's the misunderstanding and consequent social stigmatization that has been preventing many people to seek help or receive necessary support. Just like cancer, heart disease or diabetes, mental illness is considered a legitimate disease that must receive treatment to become manageable or even be cured sometimes. I've witnessed many patients with dual diagnoses that received appropriate treatment and have been able to manage and maintain themselves from going back to locked units, or ending up on streets, or using drugs to self-medicate.
Along with a team of psychiatrists, psychologists, therapists and coaches, we are here to work with anyone you might know that is suffering from any kind of mental illness or dual diagnoses. Our facility is located in the beautiful city of Yorba Linda, Orange County and we are just a simple phone call away.
Please don't hesitate to contact me directly at:
(818) 590-0134 or you may contact our office at: (714) 340-0131 & (949) 910-3585
Siamak Afshar
Together, we can.