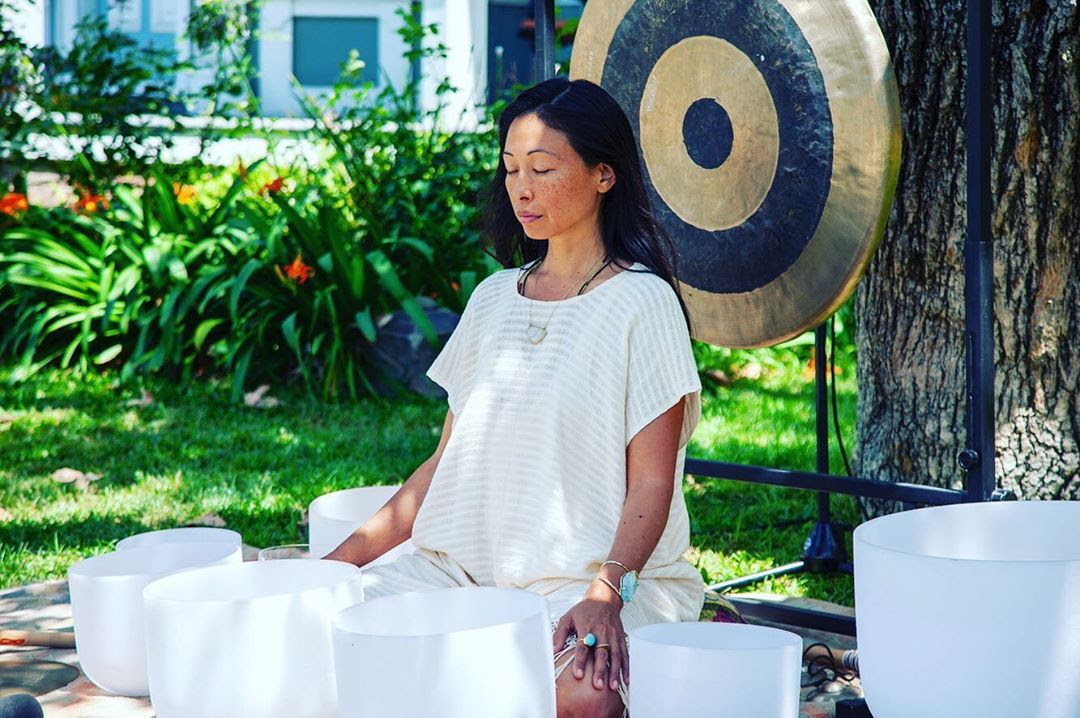 Grand

Performances

' Heritage Square Series 
Sunday at 11:11 AM – 12:11 PM

Grand Performances 'Feature Presentation' on Sunday September 13th at 11:11am PT featuring a vibrational healing sound bath with Grace Oh.

Filmed at the historic Heritage Square, this is the debut of Grand Performances' Heritage Square Series of 'Feature Presentations' that will continue Sunday September 20th with Low Leaf and Sunday September 27th with The Voices of Creation.
⁠
Grace Oh's synthesis of sacred sounds incorporates Frosted Crystal Bowls, Symphonic Gong, Planetary Tuning Forks, Tingsha, Cacho Seed Shaker, Elemental Koshi Chimes and Vocal Tones

Join us on YouTube and Facebook on 9/13 at 11:11am PT⁠
.⁠
For the most immersive experience, headphones are highly recommended.