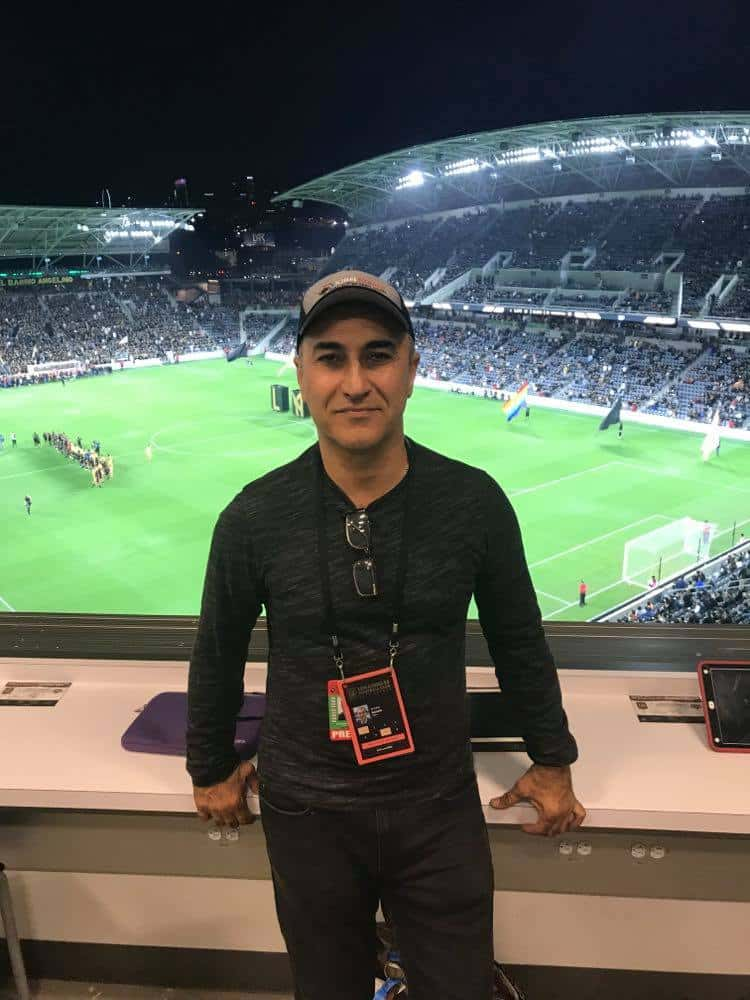 "THE MLS IS BACK TOURNAMENT BRINGS MORE EXCITEMENT AS LAFC RETURNS ON MONDAY,
July 13, 2020"
NOW, IN ITS ONLY THIRD SEASON, THE LOS ANGELES FOOTBALL CLUB WILL RETURN TO THE PITCH ON MONDAY JULY, 13 AT 5:00 PM TO LINE UP AGAINST HOUSTON DYNAMO, IN "THE MLS IS BACK TOURNAMENT"
THIS IS THE 1ST MATCH OF THE BLACK & GOLD IN GROUP "F", WHERE THEY ARE GROUPED WITH HOUSTON DYNAMO, LA GALAXY, & PORTLAND TIMBERS. FOR SURE A VERY TOUGH TASK ON THE HORIZON!
BOB BRADLEY'S POPULAR ATTACKING "4-3-3" FORMATION WILL BE LOPSIDED WITH THE ABSENCE OF ITS SUPER STAR, CARLOS VELA, DUE TO HIS VOLUNTARY WITHDRAWAL FROM THE ENTIRE TOURNAMENT WITH HIS FAMILY'S CONCERNS FOR FEARS OF COVID-19. THE VELA FAMILY IS EXPECTING THEIR 2ND CHILD.
A WORLD CUP STYLE TOURNAMENT, ROUND ROBIN, MAKING IT VERY EXCITING FOR THE FANS. ALL 54 MATCHES WILL BE PLAYED AT THE ESPN WIDE WORLD OF SPORTS COMPLEX AT WALT DISNEY WORLD RESORT.
670 AM'S EXCLUSIVE LAFC GAME REPORTS WILL BE ON THE AIR AGAIN AS OF THIS MONDAY JULY 13, 2020
 At 5:00 PM, WITH MEHRDAD BAHRI.
TUNE IN!!!