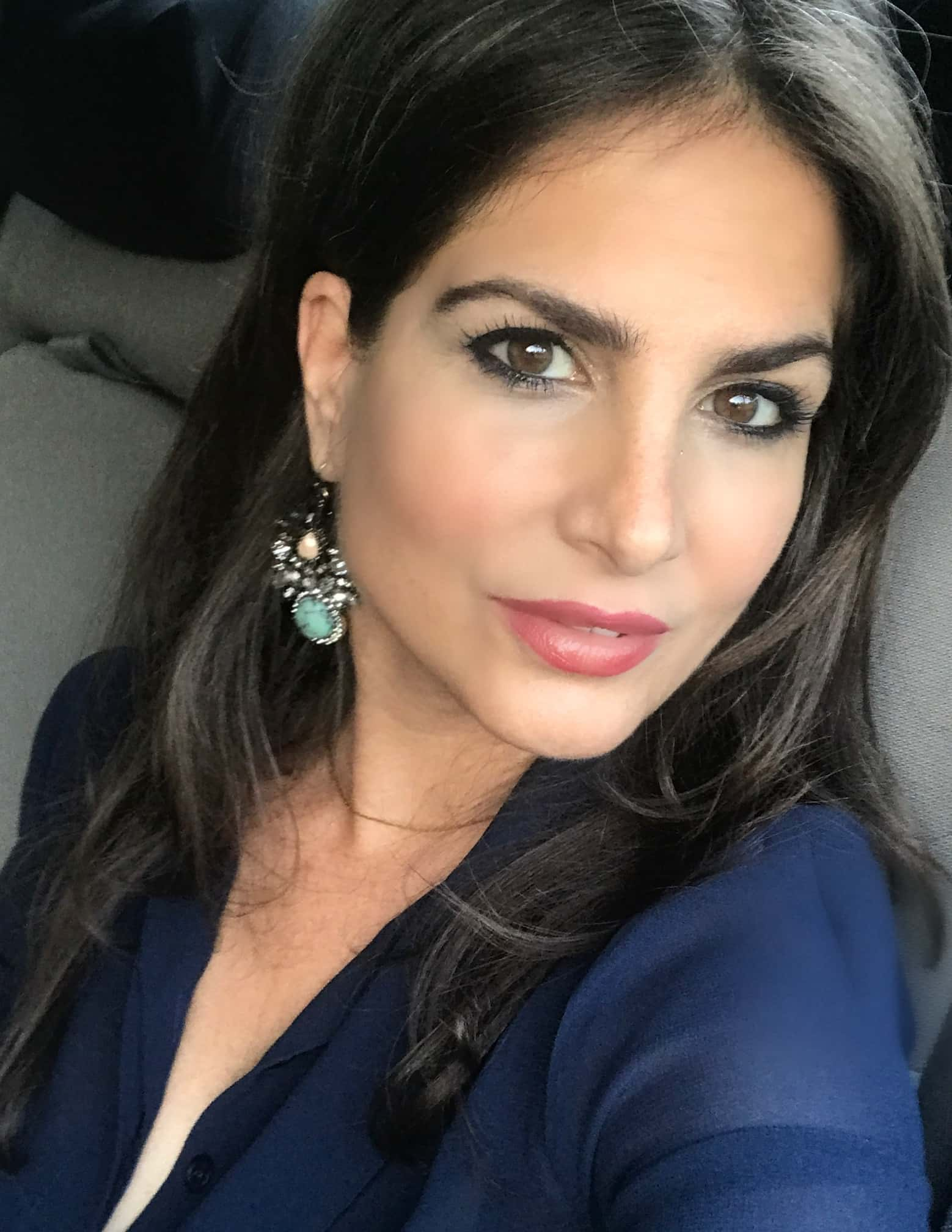 Live with Rudi Bakhtiar
Join Los Angeles' KIRN 670AM every Sunday at 10:00am for "Live with Rudi Bakhtiar" a political talk show dedicated to current events and human interest stories.
Bakhtiar, perhaps best known for anchoring CNN Newsroom and Headline News Tonight, launched her new show on Radio Iran in September 2019 to tackle topics particularly relevant to the over one million Iranian Americans living in the United States. "There was really no political talk show focusing on my generation's issues today in America or Iran. I wanted to create that space for my friends and fans to be able to discuss tough topics like the systematic human rights violations by the Islamic Republic government in Iran, and racial profiling by police in the United States," says Bakhtiar. "I've been listening to Radio Iran for 20 years and it has a broad audience both here and abroad so I decided this is the best place to do it."
The one hour weekend program is purposely bilingual and has hosted top political newsmakers such as Eurasia Group President Ian Bremmer, CBS Senior National Correspondent Major Garrett; and CNN's Sanjay Gupta; as well as Hollywood favorites Director Jay Roach, Academy Award winner Charlize Theron; and Academy Award Winner Charles Randolph.
Bakhtiar came to Radio Iran with over two decades of experience anchoring and reporting from the hottest conflict zones in the world including Syria, Iraq, Iran, Israel, Palestinian Territories, South Africa, Rwanda, Ethiopia and Mali for major news networks including CNN, Reuters News, and Voice of America.
If you have missed her great show, you can watch it here
Her last show June 14, 2020
Part (1)
https://www.youtube.com/watch?v=SaVpSYPES80&list=PLguBqEpiDETkS50d_OEmRrKixSugH6y0n&index=3&t=0s
Part (2)
https://www.youtube.com/watch?v=_oOI4IaqzXM&list=PLguBqEpiDETkS50d_OEmRrKixSugH6y0n&index=2&t=0s