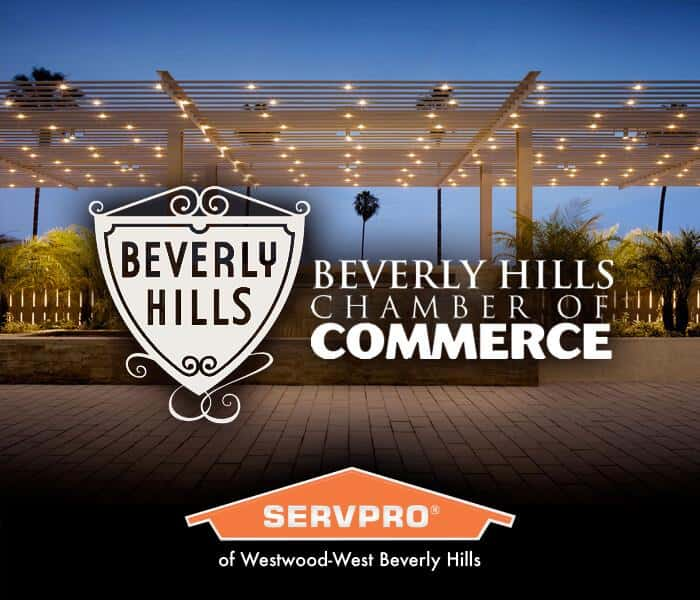 The Beverly Hills Chamber of Commerce introduces the Beverly Hills Back to Business Campaign designed to grant access to vital resources, support, and extensive marketing efforts for both globally-known brands and small mom and pop shops, each and every one significant to the iconic Beverly Hills business community. Access to these benefits will be done through the Beverly Hills Back to Business Economic Recovery Effort and the support of Community Champion Sponsors.

This economic recovery effort will award qualifying small businesses in Beverly Hills with the Back to Business membership through December 31, 2020 underwritten by our Community Champion Sponsors. This membership package grants recipients with specialized back to business benefits including member voting rights through the Government Affairs Committee, access to member-only forums, networking events and seminars. In partnership with the City, the Chamber also offers a number of programs to support businesses in Beverly Hills, including complimentary consulting services and seminars with the Small Business Development Center.

The Chamber is committed to serving the entire business community at large through the economic recovery effort with the support of Community Champion Sponsors. As a Community Champion Sponsor, your business will receive a variety of exposure through the campaign elements as well as the opportunity to contribute to the rescuing efforts of our beloved Beverly Hills business community through the specialized Back to Business membership package. There are seven Community Champion Sponsorship packages, each unique in support options and benefits. Packages range from $100 – $50,000+ and are available to any and all businesses. Become a Community Champion Sponsor and together, we can help rebuild the Beverly Hills business community to be bigger, better and bolder! Ready to get involved & become a Community Champion Sponsor? Click here to learn more.
Questions about the Beverly Hills Back to Business Campaign? Email membership@beverlyhillschamber.com.
The Beverly Hills Chamber of Commerce is a 501c6 non-profit that is not covered under the Payment Protection Program (PPP) SBA forgiveness loans. Being a separate entity from the City of Beverly Hills, the Chamber is operationally funded by membership and sponsorship dues.