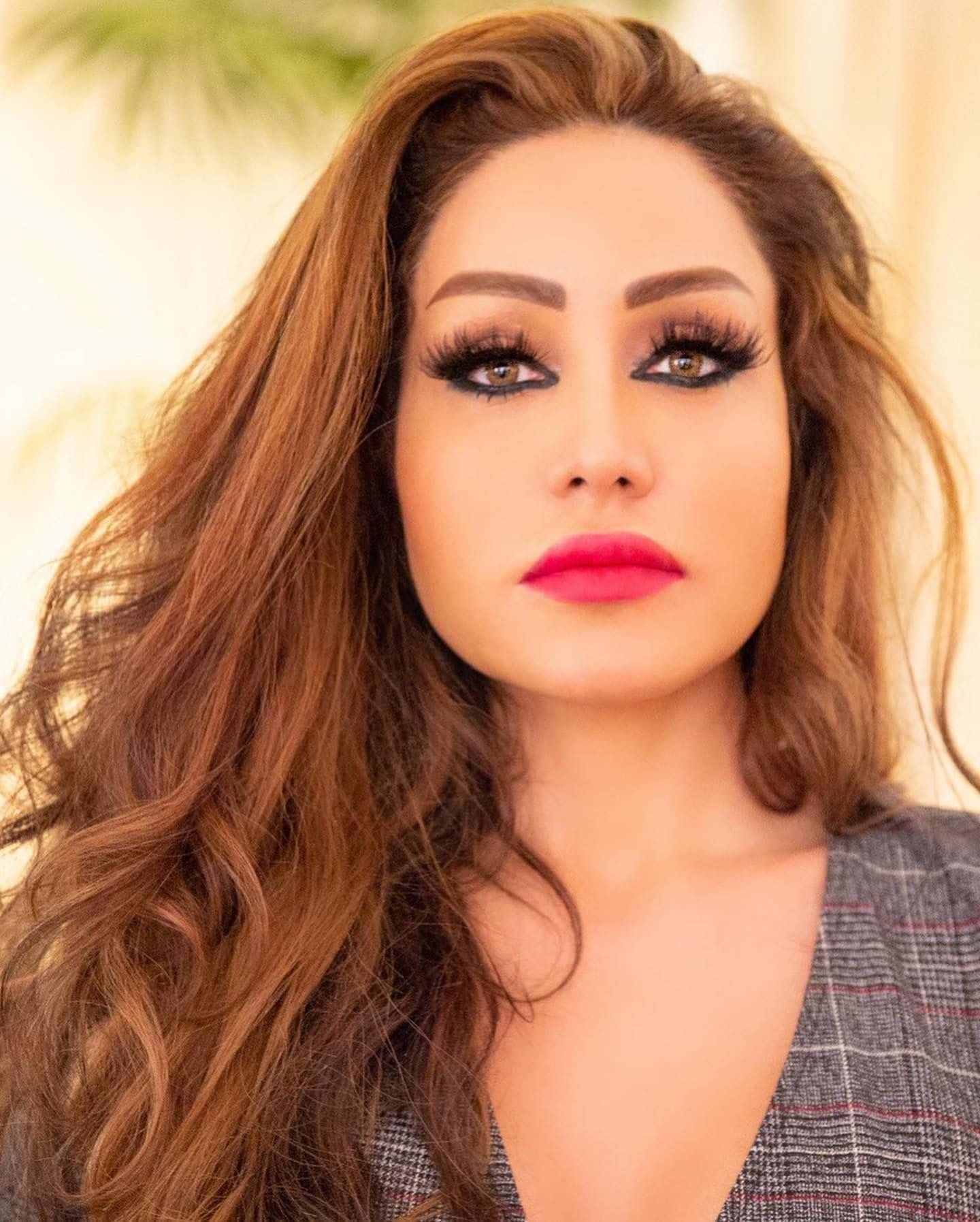 Fia Johansson, Hits Amazon Best-Seller List with Think Big
Producer, Master Entrepreneur Coach, Keynote Speaker and Licensed Private Investigator, Fia Johansson, Hits Amazon Best-Seller List with Think Big
Fia Johansson ranked on an Amazon best-seller list with the new book, Think Big, Co-authored with Brian Tracy
Beverly Hills, CA – May 13, 2020—Fia Johansson, Producer, Master Entrepreneur Coach, Keynote Speaker and Licensed Private Investigator, joined Brian Tracy, along with a select group of professionals around the world to co-write the book, Think Big: The world's leading entrepreneurs and professionals reveal their secrets on how to 'think big' in both business and life. The book was published by CelebrityPress®, a leading business book publisher that publishes books from ThoughtLeaders® around the world and was released on May 7th, 2020.
On the day of release, Think Big reached best-seller status on Amazon—reaching as high as #31 in the Direct Marketing category.  The expert information shared in Johansson's chapter, "Think Big Effortlessly" has helped the book reach optimal best-seller placement and will help readers gain similar success in their endeavors.
CelebrityPress® describes the book as empowering to all small business owners around the world with the following:
The terminology "Think Big" is a contemporary expression (and exhortation) for us to think outside the box as well as to achieve significant goals. It is worthy to note that 'Thinking Big' often produces a myriad of benefits for ourselves and our communities, and enduring rewards tend to follow this kind of thinking.
The authors in this book live up to a high standard of accomplishment in the attainment of their objectives. These are the CelebrityExperts® who can lead the way for the reader. By taking a leaf out of their book, we can be guided towards our goals and save countless hours by learning to master the art of 'Thinking Big.'
Most of us wish to improve our lives, that of our loved ones and our community. We also want to achieve BIG objectives. It is far easier to do so if we learn to 'follow the stars' and Think Big.
After such a successful release, Fia Johansson will be recognized by The National Academy of Best-Selling Authors®, an organization that honors authors from many of the leading independent best-seller lists.
A portion of the royalties earned from Think Big will be given to Entrepreneur's International Fund, a not for profit organization dedicated to creating awareness for charitable causes. 
Click HERE to order a copy of Think Big
https://www.amazon.com/Think-Big-Brian-Tracy/dp/173341763X/ref=as_li_ss_tl?dchild=1&keywords=think+big+++nick+nanton&qid=1589409738&sr=8-1&linkCode=sl1&tag=dicksnantonag-20&linkId=1032bc5f1ddd7d03e32858d27227546f&language=en_US
About Fia
Fia Johansson is a businesswoman, master entrepreneur coach, keynote speaker, and author that works with celebrities, high-ranking executives and CEOs of Fortune 500 companies, doctors, lawyers, foreign dignitaries, and even US government officials.
As a producer of film with her company Lone Road Productions, Johansson is currently focused on "The Game Masters," a major feature that revolves around the world of human trafficking. Fia Johansson also has two television shows in development which are being shopped to networks. She's also head of an award-winning PR agency called Tribe Builder Talent & Branding.
Some of Fia Johansson's accomplishments include speaking at the United Nations as well as being featured in Forbes, The Wall Street Journal, CBS, NBC, ABC, and Fox News channels. She's received several Quilly Awards, including Top Female Entrepreneur, Best Writer and Thought Leader. She's a co-author of Success Strategies with Jack Canfield, the hugely successful author, entrepreneur, motivational speaker, and corporate trainer who is behind the Chicken Soup for the Soul Enterprises, which has over 500 million copies in circulation.
Her greatest passion in life remains the ability to help others achieve their ultimate dreams and desires, teaching people to believe that truly, anything in this life is possible.
To connect with Fia:
Instagram: @persianmedium
Facebook: @persianmedium
Websites:
About CelebrityPress® LLC:
CelebrityPress® LLC is a leading business book publisher that publishes books from ThoughtLeaders® around the world. CelebrityPress® LLC specializes in business anthologies, among various other types of titles, and has published books alongside Jack Canfield, Brian Tracy, Dan Kennedy, Dr. Ivan Misner, Robert Allen, Michael Gerber, Tom Hopkins, and many of the biggest experts across diverse fields. CelebrityPress® LLC focuses on helping its authors grow their businesses and their personal brands through book publishing; the organization has successfully helped launch thousands of best-selling authors® to date. 
Learn more at www.celebritypresspublishing.com
###
Contact:
Mandy Tawbush
Dicks + Nanton Celebrity Branding Agency®
800-980-1626
info@celebritypresspublishing.com