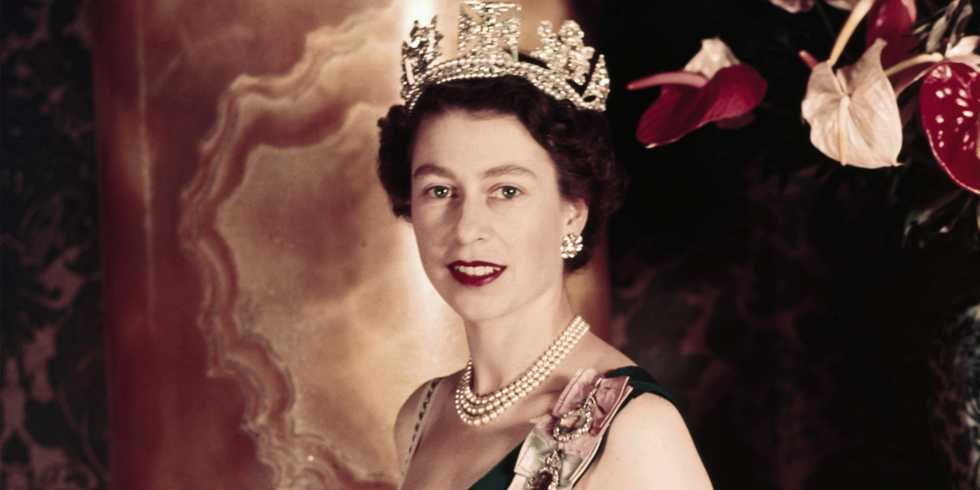 Queen Elizabeth Through the Years
With new royal babies, an imminent royal wedding, and—let's not forget—a new season of The Crown soon arriving, the British monarchy is definitely having a moment. Here, we take a closer look at the woman at the center of it all, Queen Elizabeth II.
The longest-reigning living monarch, she became queen in 1952 at the age of 25 following the death of her father, King George VI. Since then, she's worked with 14 prime ministers in her over six decades on the throne, all while carrying out service, engagements, and overseas visits. She's also shared her royal duties with her husband of over 70 years, Prince Philip (who retired from public work in 2017), their four children, grandchildren, and—in the future—great-grandchildren.
Ahead, take a look at snapshots from the monarch's life, from the defining regal milestones to rare, intimate moments with her family.
https://www.harpersbazaar.com/culture/features/g6180/queen-elizabeth-pictures/?utm_source=facebook_arb&utm_medium=cpm&utm_campaign=arb_fb_har_d_exclude_g6180&fbclid=IwAR33abG0QFETCJ6uP1nCf7IAv_Ee3smBxSRkIY8sauJVguAvBaGljLHjjNQ&slide=1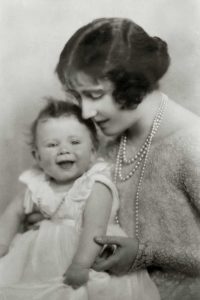 1927
Princess Elizabeth with her mother, The Duchess of York, in 1927.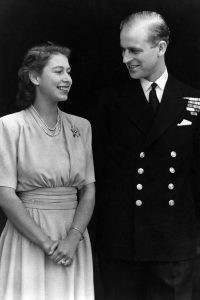 1947
With her then-fiancé, Prince Phillip, the Duke of Edinburgh.