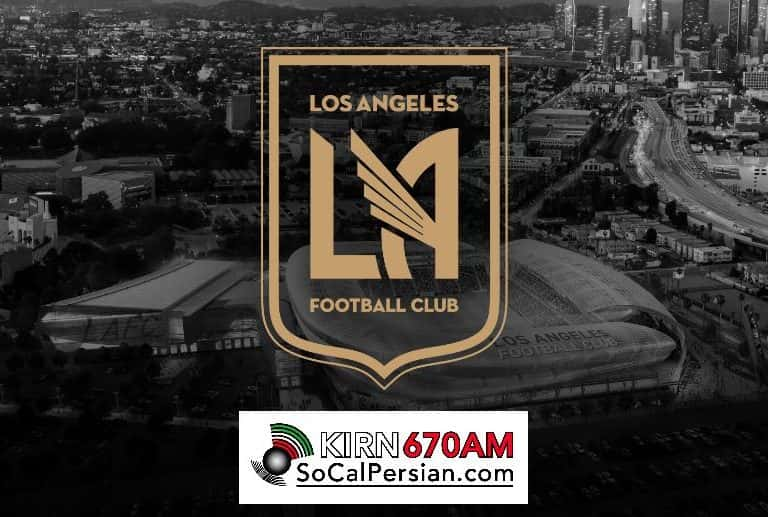 LAFC ELIMINATED FROM PLAYOFFS AFTER FALLING 3-1 TO SEATTLE SOUNDERS FC

LAFC ELIMINATED FROM PLAYOFFS AFTER FALLING 3-1 TO SEATTLE SOUNDERS FC
Interviews with Bob Bradley, Mark Anthony Kaye, Lee Nguyen,
 Carlos Vela Below
The Los Angeles Football Club (LAFC) was eliminated from the Audi 2019 MLS Cup Playoffs after falling 3-1 to the Seattle Sounders FC in the Western Conference Final on Tuesday night at Banc of California Stadium.
Midfielder Eduard Atuesta gave LAFC the lead in the 17th minute with a free kick that beat an outstretched Stefan Frei at the near post, but the Sounders would answer back, scoring three unanswered goals to hand LAFC just its second home defeat all year.
Forward Raúl Ruidíaz found the back of the net in the 22nd and 64th minutes, while midfielder Nicolás Lodeiro scored the game-winning goal in the 26th minute.
In its second season in MLS, LAFC clinched the 2019 Supporters' Shield after breaking the all-time points record with 72 (21-4-9 record). The Club also tied the record most goals scored in one season (85) behind forward Carlos Vela's record-breaking 34 goals in 2019.
WHAT:
LAFC Eliminated From Playoffs After Falling 3-1 To Seattle Sounders FC
FOOTAGE:
Interviews with Bob Bradley (ENG), Lee Nguyen (ENG), Mark Anthony Kaye (ENG), Carlos Vela (ENG/SPA) can be downloaded here.
STATS:
Official stat sheet available here.
QUOTES:
Post-game transcripts can be downloaded here.
PHOTOS:
Photos can be downloaded here. Password: WCF19
Los Angeles Football Club
818 W 7th Street #1200
Los Angeles, CA 90017
(213) 519-9900
LAFC.com