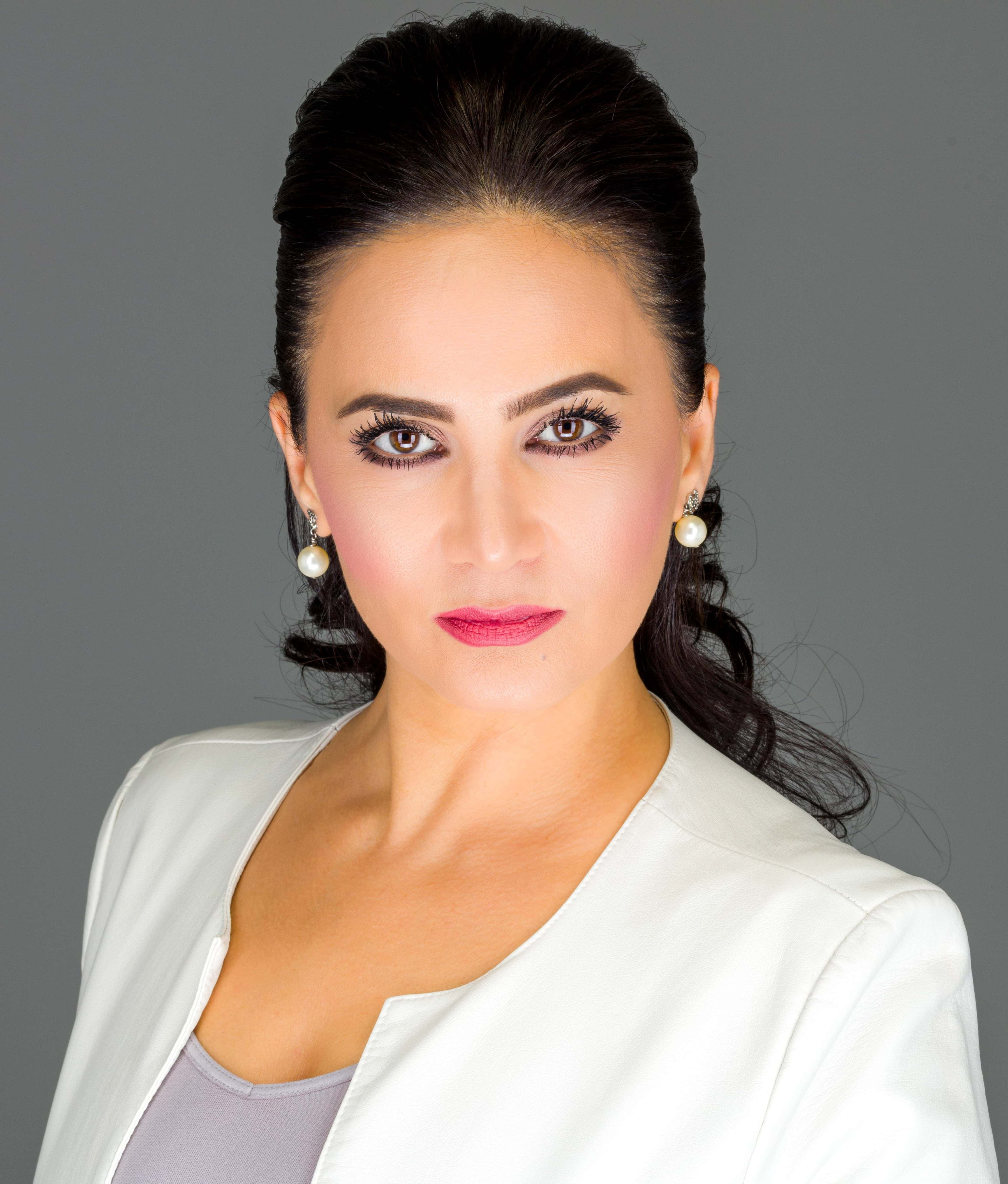 Be the Brand: The Virtues of Authenticity and Kindness as You Create A Brand and Grow Your Business
by Bita Milanian, SVP Global Marketing at Ribbon & President at Butterfly Buzz
I've been working in the world of branding, marketing, media, entertainment and philanthropy for my entire adult life – and what I've come to learn is that branding is personal.
As the world becomes more connected, and cultures more diverse, while classic branding principles still apply, there are new opportunities for businesses and non-profit organizations to share their products, services and values on a global stage.
Identity is destiny. Take Audrey Hepburn for example – she shared with the entire world who she was as a human being – while also taking on acting roles as her profession – but ultimately focusing on her mission and a United Nations ambassador and humanitarian. Today, her brand is her own, and her brand has made it possible to raise hundreds of millions for charity. She turned her authentic self into a personal and professional brand that today outlives her life on earth.
Full Article Posted On LinkedIn