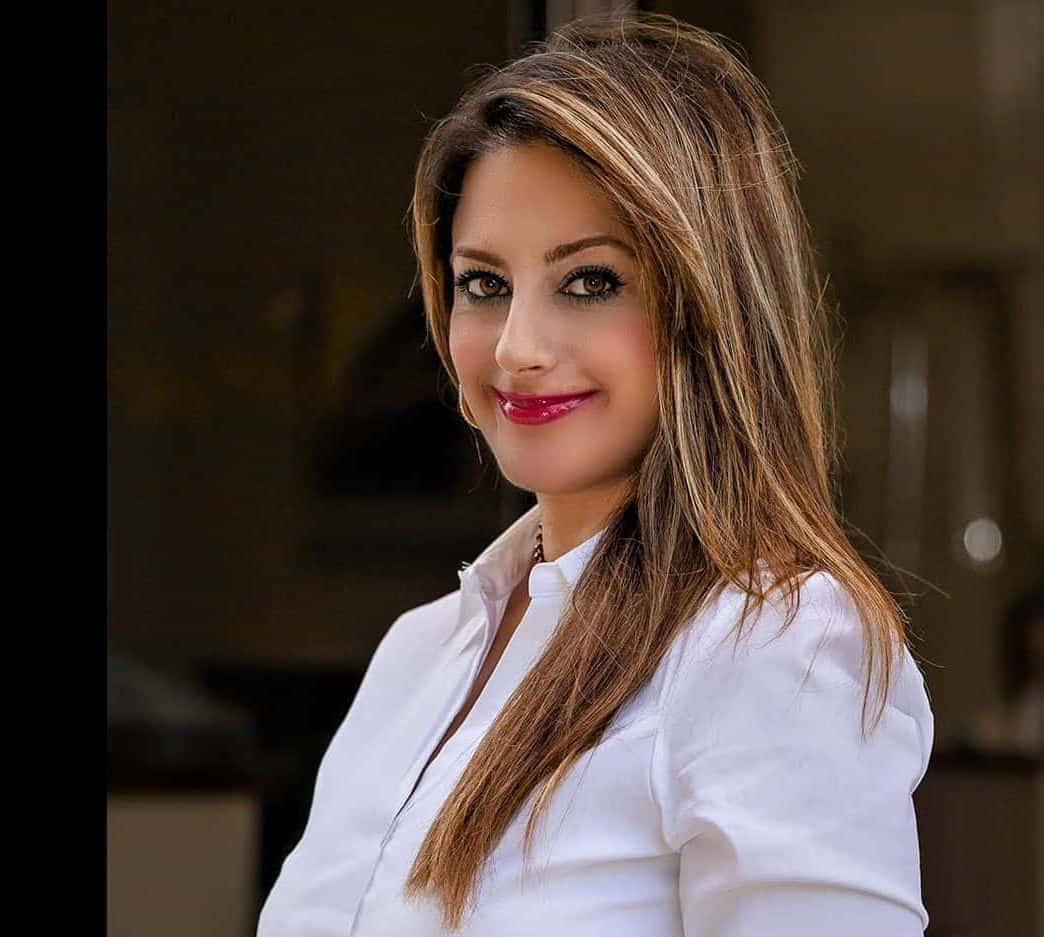 دکتر فرناز زنده‌دل، دکترای روانشناسی بالینی با بیش از ۱۵ سال سابقه در حوزه‌های روانشناسی عمومی، روانشناسی زوجها، ترک اعتیاد، درمان افسردگی و موارد دیگر به جامعه ایرانیان مقیم لس آنجلس خدمات بسیار زیادی را ارائه کرده‌اند. دکتر فرناز زندل با اجرای برنامه‌های منظم هفتگی در تلویزیون تصویر ایران و همچنین رادیو ۶۷۰، تلاش می‌نماید تا سلامت روان شما عزیزان را بالاتر برده و رضایتمندی و شادی شما را بیشتر نماید.
From Dr. Zendehdel
Welcome.  I appreciate your taking the time to visit my site.  My name is Farnaz Zendehdel, Ph.D. and I am a Psychologist in Los Angeles, California, where I provide quality psychotherapy for adults, adolescents, couples and families.
I know how important your emotional health and relationships are to you and those to whom you are close. Receiving quality assistance with these vital aspects of your life can play an important role in helping you overcome self defeating patterns, regain a sense of control, get past relational barriers, heal old wounds, or whatever it is that would bring you to therapy. As a therapist my goal is to understand what it is that you want in your life, and to help you materialize those things. This can be done in a variety of ways, depending on the needs and preferences of each client, couple, or family with whom I work.  Toward this end, I strongly believe that every person who comes to me deserves personalized care, respect, and responsiveness. In addition, they also deserve help from a highly skilled clinician who tailors unique treatments.  This blend of interpersonal responsiveness and exceptional clinical skill sets my practice apart, and allows me to get remarkable results with clients who have been disappointed with other counselors and psychotherapists. Whether you have not gotten the results you have sought with another clinician or if this is your first time seeing a therapist, I am certain you will recognize these qualities if you visit with me in my private practice in Los Angeles. I look forward to helping you.