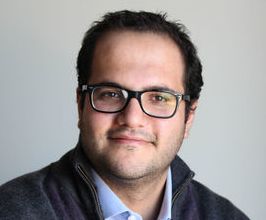 Ramin Nematollahi
Ramin Nematollahi, is a licensed psychotherapist, psychology instructor, business consultant and award-winning writer/producer with over 20 years of experience.
He has lectured at the American Jewish University, Santa Monica College and the Los Angeles Community College District and numerous schools in Los Angeles County. He is also a frequent speaker on Public Affair Council Advisory Board, The League of Community College Innovation, Pepperdine University, the National Association of Multicultural Education.
He has spoken on topics ranging from business psychology and persuasion to the psychology of motivation and discipline. Additionally, he has a guaranteed workshop that will allow individuals to find their passion.
Ramin also is an avid writer and producer has written and produced three award-winning movies. He is working on his next project and hopes to have it in theaters in the near future.