A Guide on How to Find "The Dress" From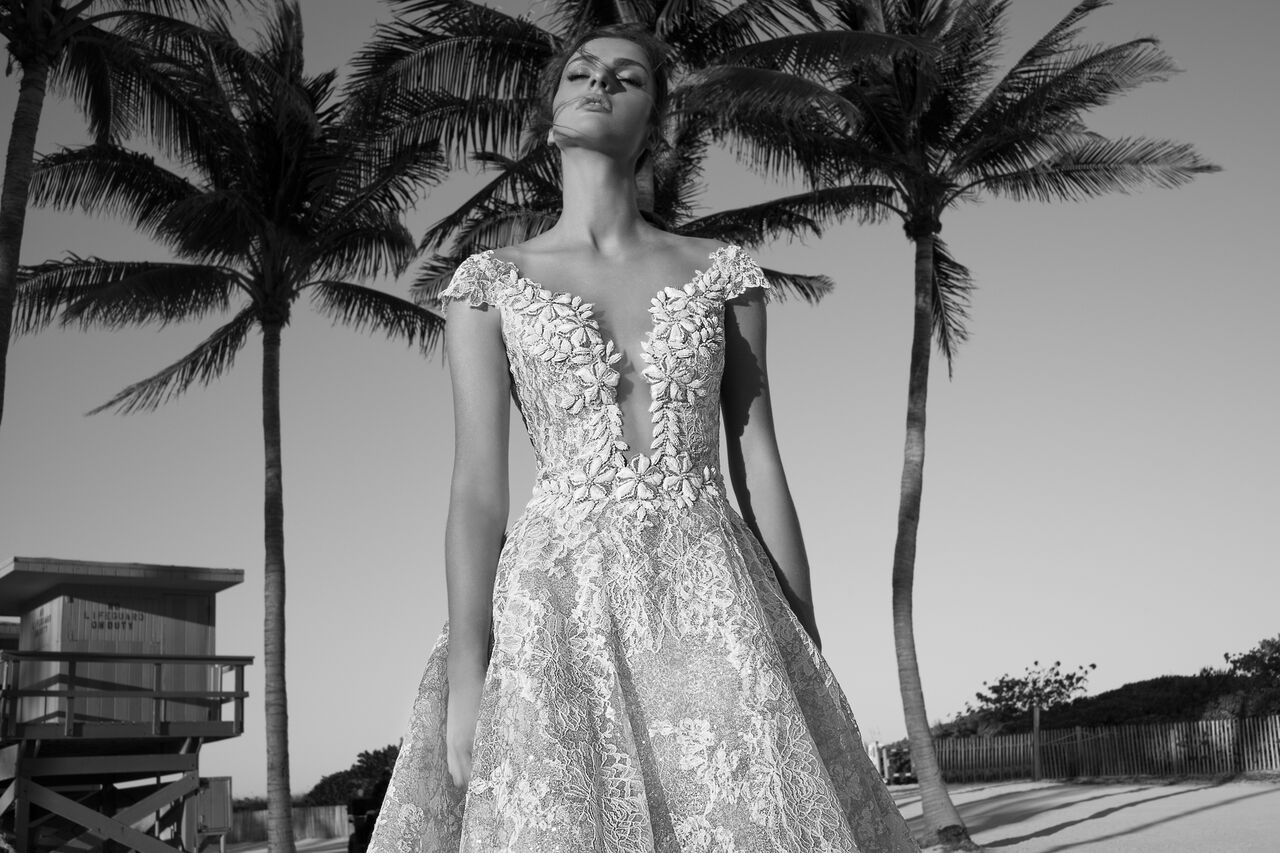 With all of the gorgeous trends that hit the runways this Bridal Fashion week, the chic, modern bride has a lot to think about when it comes to gowns. From Meghan Markle-inspired Royal Wedding looks, to dramatic capes and trains, to something with just the right amount of sparkle and shimmer, it's important to narrow down what it is that you're looking for. Which silhouette fits your body like a glove? Which color looks best with your complexion? What style of gown makes you feel that when you're walking down the aisle, you're walking down the runway? A dress that fits your personality, fits the venue, fits your body, and a dress that you'll love to look back on in photos is one of the most important if not THE most important part of planning the perfect wedding that everyone still talks about years later. For many people, this is the only time someone will purchase a gown like this so we wanted to share some information from experienced bridal stylists and consultants to help any bride have the best shopping experience possible.
A common problem brides struggle with is having too many choices. One would think that a bride should try on as many gowns as possible to find the best one that's out there, but it can be more overwhelming than helpful if you try on too many. You will wear yourself out and add stress to your already full wedding planning schedule trying to make sure that you didn't miss some little boutique miles away or questioning if you have seen every dress in the store. Yes, there are stunning gowns everywhere and new designs coming out all of the time; you worry you haven't seen every option or every designer, but there will be new designs coming out every year for the rest of your life! Don't be surprised if one of the first dresses you try on and fall in love with is "the one". You didn't wait to say yes to your fiancée because you thought there might be someone better that comes along.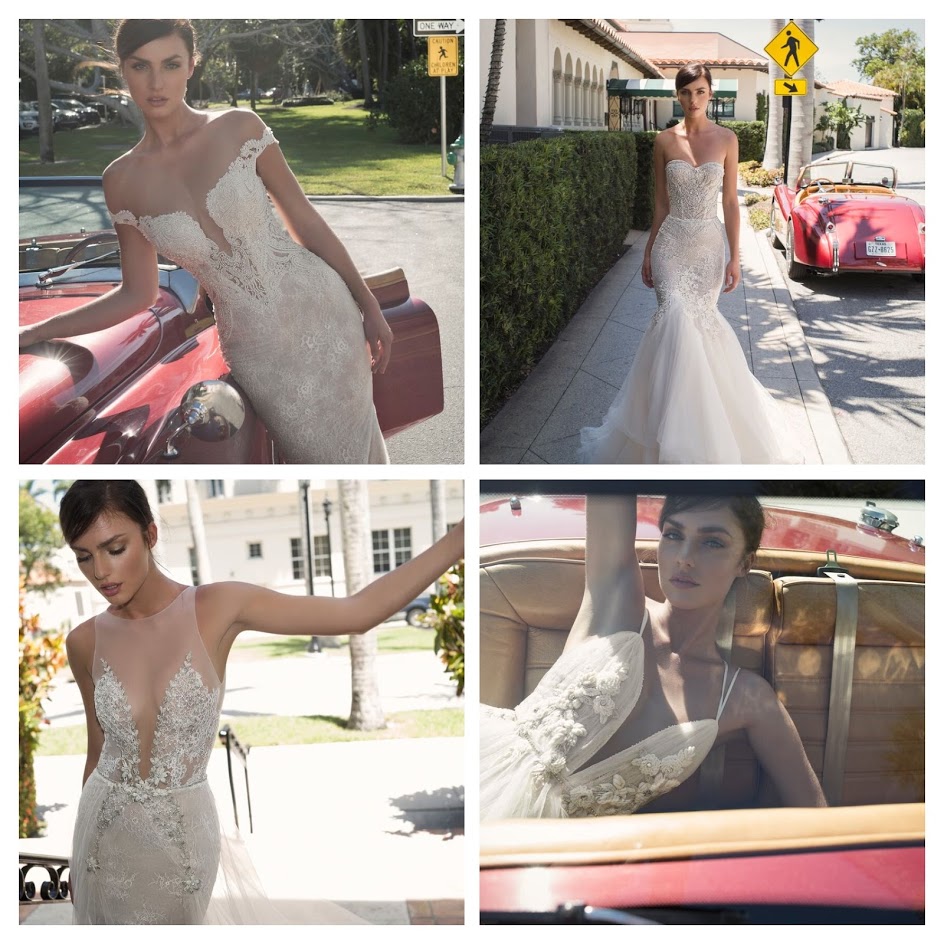 The opposite problem is narrowing your search down too much. Don't get one designer stuck in your head and blind yourself to other gorgeous gowns. Pay more attention to dresses you see that you think are your style or that you know flatter your body rather than rummaging around to find the tag to see if it's the designer you're looking for. Of course designers matter because their minds are the ones that can create the beautiful gowns brides have the opportunity to choose from and there's nothing wrong with favoring one over others, but how you feel in that gown is more important than the name.
How you feel in your gown is part of this decision that some brides overlook while trying to make everyone in their entourage happy. Of course you want all of your family and friends' opinions, but how many of them do you think have the same exact taste in fashion? I'm sure your father has a different opinion then your best friend, and they both have a different opinion from your fiancée's great aunt who insists on joining. It's good to have fresh sets of eyes when deciding on your gown, but in the end, it's your dress and you're the one who is going to be wearing it. Be prudent when deciding who to invite to your fitting making sure to take their thoughts into consideration, but without letting their voices drown out your own.
Choosing the perfect gown is a process, and a much longer process than many people realize. The appointment, ordering, manufacturing, delivery, and alterations can take upwards of 8 to 12 months depending on what needs to be done. The shipment alone takes anywhere from 6 to 8 months. It's information like this that a lot of brides don't have a full grasp of before they start their search. Make sure not to wait too long to avoid the stress that comes with rushing to find your perfect gown.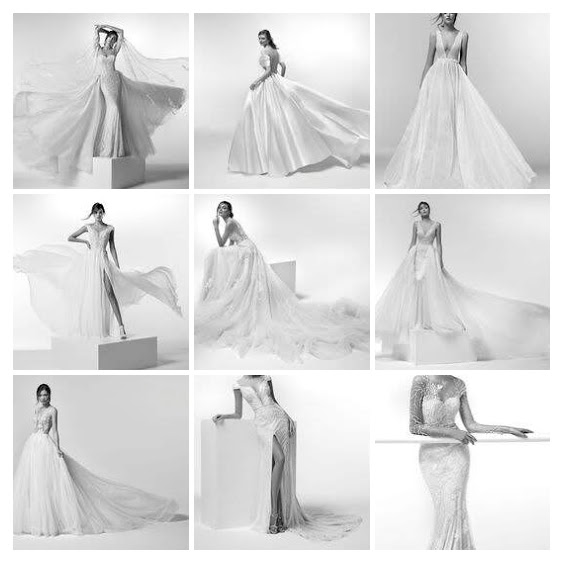 When it comes to all of these things to be considered when purchasing a wedding gown, an integral part of that experience is where you choose to shop. It's paramount to have a bridal shop with kind, knowledgeable staff that wants you to not only have an enjoyable time finding the dress, but know how to make the entire process run smoothly as well. Having experienced consultants and management ensures that your dream dress is in good hands even after it's purchased by recommending master seamstresses that know how to handle your gown.
Now that you're equipped with this insider information from the world of bridal couture, you can relax with a glass of champagne and start your search. When it comes to an all-inclusive, established, one-stop bridal shop, places like Le Marriage Couture in West Los Angeles are the way to go. It is a state of the art salon featuring a collective of bridal experts with several decades of experience so you can rest easy knowing that you're in good hands. Offering the latest international couture bridal designers from the most exclusive design houses in the world, in fact, the largest selection in California, as well as the options for couture custom made gowns, alterations, and pattern-making through European trained master seamstresses, makes it the perfect place to start (and more importantly end) your search for the perfect dress. So you can now confidently start your search, knowing your wedding gown is waiting out there for you!