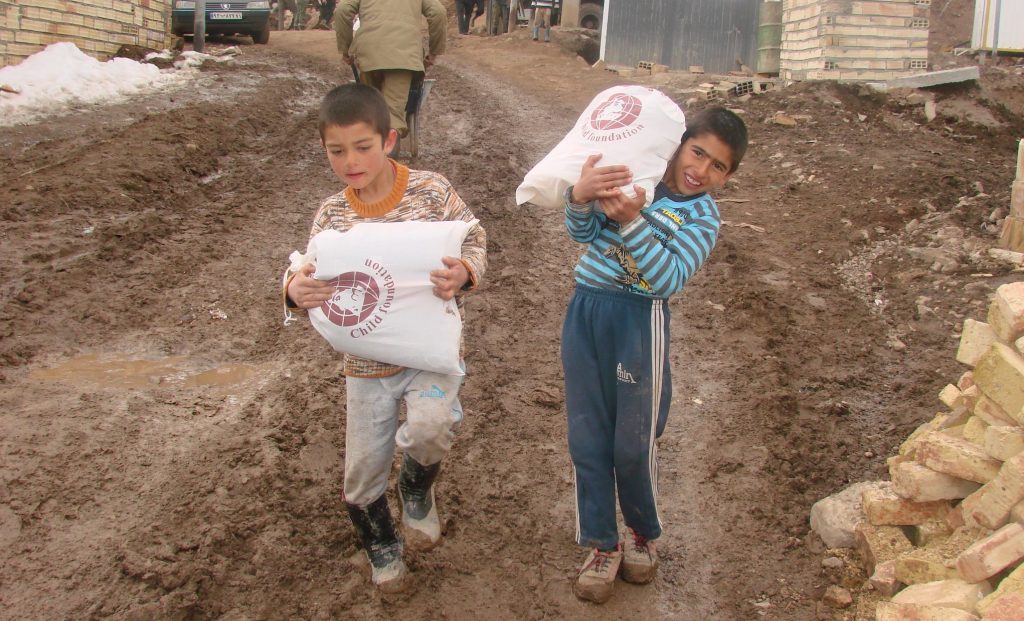 Our Mission
To help children in need, who have been identified as high achievers, remain in school.
Our Philosophy
We believe that education can move a child beyond the stigma of poverty, and give that child the tools to reach his or her true and full potential.
Our Purpose
Since Our inception in 1994, Child Foundation has provided basic necessities to children living in poverty or hardship enhancing the quality of the life for these children as well as their respective families. By providing access to education, Child Foundation hopes to eliminate children prematurely leaving school, and, in certain countries, early matrimony.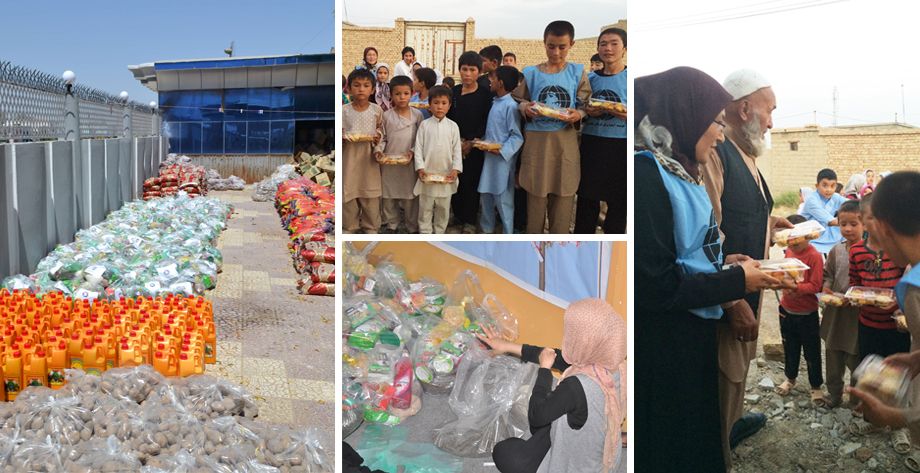 With the high price of food, hunger is still a struggle for many families.
For the past several years together, we affectionately helped many families through our "One Thousand Food Baskets for One Thousand Families" initiative. Last year, we could help more than one thousand families in many countries.
The program is usually initiated just before the month of Ramadan, which is the traditional month of fasting. Also, is a genuine act of selflessness and display of charity to others. The program's success and popularity mainly comes from this simple but powerful message of providing a month's worth of dietary allowance for 1,000 families around the world. All at a time when food is most often scarce and prices are too high.
As you know, Child Foundation is NOT a religious organization, nor does it ever get involved with projects like this based on religious or ideological grounds. What we are doing is providing the most basic of necessities (in this case, food) to families with children during a time of year when the need is probably highest and the pressure is simply too much to bear alone.
This year, we estimate the cost of these families' food packages at $35 for small and $70 for l larger families.
We urge all our kind and wonderful donors to be especially generous at this time of the year, and to help by participating in this very worthy project to help fulfill a very real need for these families around the world today.
Wishing you and your family the best of health and fortune, and we hope once again we can help more than a thousand families.

Gone but Not Forgotten
Helping other Children with SMA!
Portland OR – It is with a sad heart that we announce the untimely passing of Ali and Roham. Child Foundation was actively working with the families of these two young SMA patients to raise funds for their costly treatment. Unfortunately, their tiny bodies could no longer fight the difficult battle with SMA and they are now at peace.
Through help of wonderful volunteers, Child Foundation had raised more than $101,000 to help Ali and Roham. In conjunction with local affiliates, Child Foundation will distribute this fund to other children with SMA by supporting Iran's Muscular Dystrophy Association (MDA).
Currently MDA is the largest nonprofit helping SMA patients with financial and medical help, training, advice, and coordinating their needs with authorities.
"We are very sad to lose Ali and Roham" said Mr. Kamyar Lashgari, President of Child Foundation. After the successful fundraising for Radin that generated more than $700,000, "we were very hopeful that we can collect enough donations for these children as well. Unfortunately they were not able to make it before we could raise enough funds."
Child Foundation was instrumental in transferring $600,000 toward Radin's treatment in Belgium.
We invite you to participate in Child Foundation's continued effort to help children who are in need of financial assistance for their medical treatment by visiting here: www.childfoundation.org/page/medical