GOOD MORNING L.A. W/ SASSAN KAMALI, HOSSEIN MAJID & LIDA HANAIE:  
Monday-Friday 6AM-9AM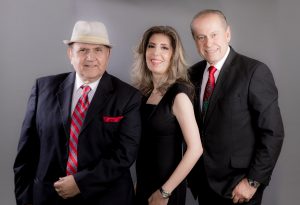 Designed to entertain listeners, this talk show focuses on different topics such as entertainment, arts, literature, health/welfare and culture. Listeners participate in this show and daily prizes are given away. Hossein Majid (Mondays & Wednesdays) and Lida Hanaie (Tuesdays & Fridays) with Sassan Kamali.
PROFESSIONAL HOUR 
Monday – Friday 9AM-10AM, 12:00PM-3PM & 6PM-7PM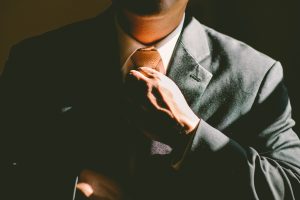 A program focusing on hour-long interviews with professionals from different backgrounds, offering their expertise within their respective specialties.
RANGIN KAMAN ("RAINBOW SHOW") W/  HASSAN KHAYATBASHI & TANNAZ FATHI
Monday – Friday 10AM-12PM
This program entertains listeners, providing them with the latest local and international news mixed with music and laughter, celebrity interviews and listener participation.

MAGAZINE 670 W/ Alireza Hekmatshoar
Monday-Thursday 3PM-4PM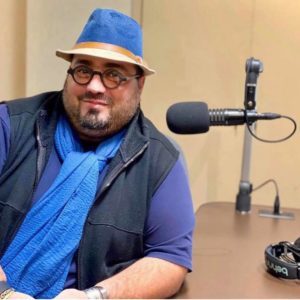 Daily magazine news show featuring our partnerships with different media/publications, including BBC…Also a review of news in a different format from around the world, covering subject matter ranging from entertainment to cultural news, etc…
DONYAYEH VARZESH W MEHRDAD BAHRI:
Monday 7 PM-9 PM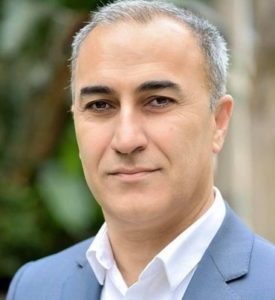 This program is focused on bringing listeners the latest and greatest in weekly sports news.
RYTM E SHAB W/FARSHAD SINAIE  , ("RHYTHM OF THE NIGHT")
Tuesday-Friday 7PM-9PM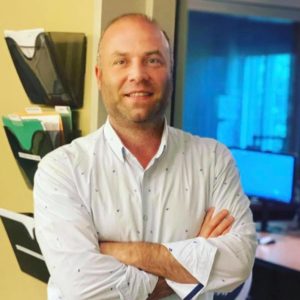 2-hour nightly show dedicated to introducing popular Persian music and unknown/up-and-coming artists, as well as legends of the entertainment industry; along with listener participation in voting for the "Best Song of the Week."
CAFE SHABANEH W/PEYMAN HEMMATIPOUR
Monday – Friday 10PM-10:30PM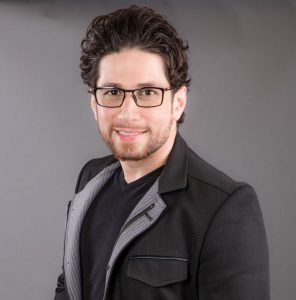 Avant-garde, intellectual show focusing on cultural issues and topics concerning communities, along with poetry readings and radio theater. 
ZENDEGEE ZIBAST ("WEEKLY MAGAZINE") W/ SHAHRZAD ARDALAN: 
Fridays 3PM-5PM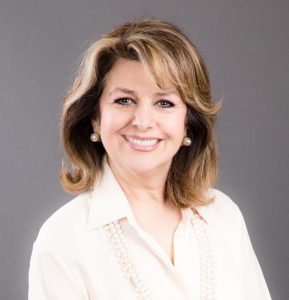 This show is designed to entertain, while educating listeners and enhancing their quality of life, through interviews with guests from different backgrounds relating to the Iranian community and culture. Listener participation is included.
OTAGHEH KHABAR ("NEWS ROOM"): 
Monday-Thursday 4PM-6PM & Fridays 5PM-6PM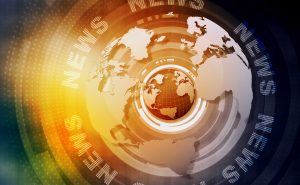 This news program covers international, national, and local news. Topics covered include business/economics, entertainment, politics, sports and daily events and news.
NEWSROOM TEAM: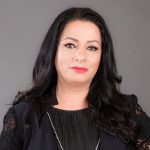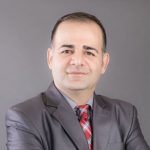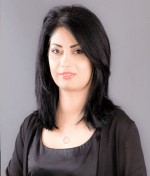 PRODUCTION TEAM: